Elevate Goes Late
Celebrate & network into the night at Elevate Goes Late events as you soak up the city vibes, live music, and street eats in Toronto's historic Design Exchange. For Ages 19+
As the stages wrap up for the day, join the real party at Elevate Goes Late. The Design Exchange will be transformed into the headquarters for Elevate Festival's can't-miss parties. These nightly fan-favourite parties feature live music, themed drinks, street eats, and some show-stopping surprises. Keep the conversation going and let loose, it's time to celebrate!
The Design Exchange, 234 Bay St.
Festival Parties
The Next Millennium
Wednesday, Sept 27
Dive into another realm and party like it's the year 3000.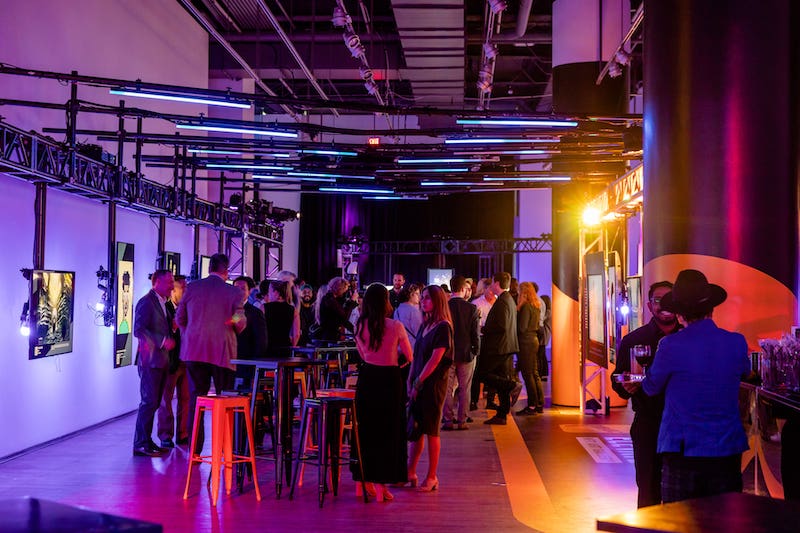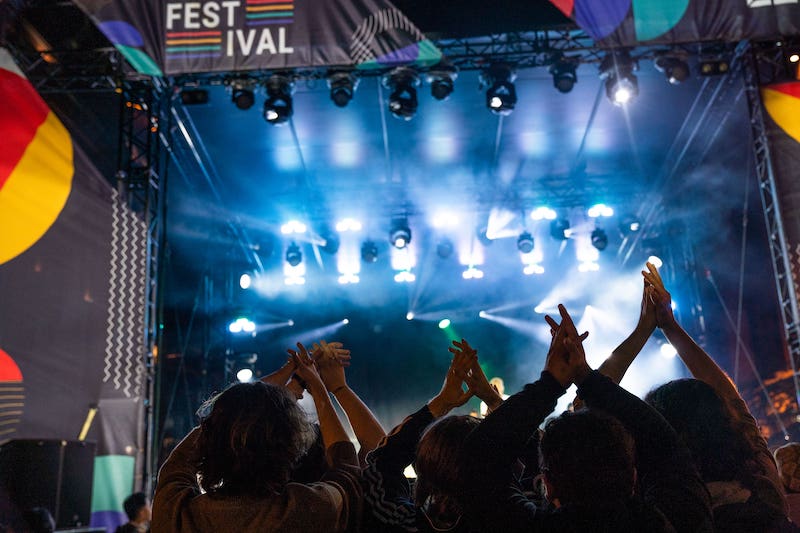 Club Eco
Thursday, Sept 28
Celebrate with us as we wrap another Elevate Festival and look towards a greener and more sustainable future.