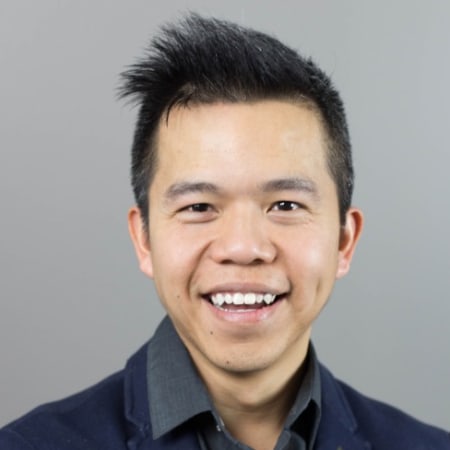 Albert Lai
Founder & CEO
Parallelz & Big Viking Games
---
Albert Lai is a serial entrepreneur who sold his first internet publishing company for seven figures when he was only a teenager. Since then, he successfully launched and built more than a half dozen companies across six different industries.
Albert is currently the founder and CEO of Parallelz, a start-up that allows users and developers to instantly transform native mobile apps into native web apps, with zero compromise in visual quality or user experience. To date, Parallelz has raised $3 million in pre-seed financing from some of the world's most prominent industry leaders and venture investors.
Albert is also the co-founder and CEO of Big Viking Games, the largest independent mobile and social game studio in Canada that has reached more than 80 million users. A pioneer of next-generation mobile HTML5 games, Big Viking Games has raised over $30 million, and has been profitable since its 2011 inception.
Prior to Big Viking Games Albert co-founded Kontagent, a Facebook-funded application and games analytics platform, that tracks $1 out of every $4 from Facebook's games platform. Early in his career, Albert also launched companies that are today considered pioneers in early vertical search, P2P, photo sharing, and social networking
Radically Underhyped: AI in Gaming
In a world where AI is reshaping industries, gaming has remained a hidden treasure trove. What does the future of building and developing games look like when you really harness the power of AI? Join us in envisioning the future of game development, where AI reigns supreme and explore how large language models are poised to transform not only how we build games but also how we experience them.