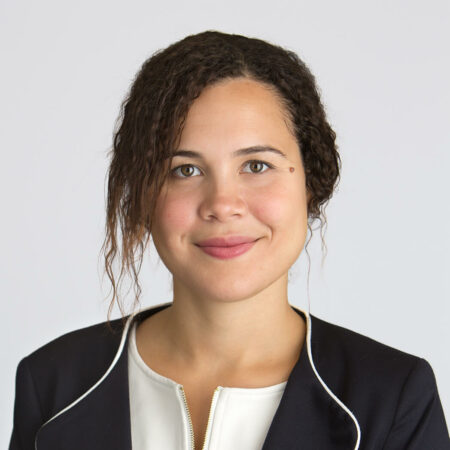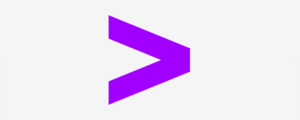 Iliana Oris Valiente
Managing Director, Accenture Inc.
---
Iliana Oris Valiente, CPA, CA is widely credited for being a trailblazer in the blockchain industry dating back to 2013. She's advised fortune 500 companies, government leaders, regulators, and startups – often acting as a translator between web2 and web3 worlds. Iliana is a published author and sought-after speaker; has been featured in various print, radio, and television outlets; sits on the board of several prominent organizations; and is passionate about web3 + philanthropy, DAOs, venture investing, and travel. Currently, Iliana is a Managing Director and Canada Innovation Lead at Accenture, working with senior executives and boards of F500 companies to support their strategic transformation journeys, leading multi-disciplinary teams across design, data, and the latest emerging technologies.