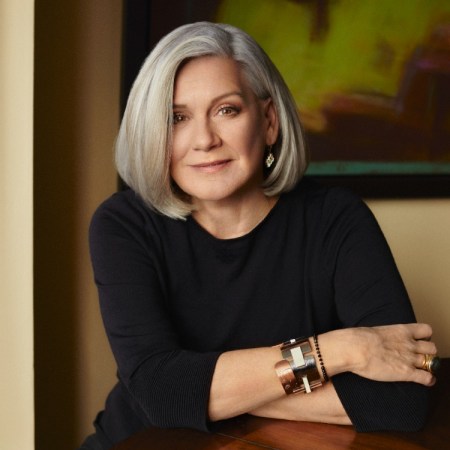 Lisa LaFlamme
Acclaimed Journalist & Broadcaster
---
Lisa LaFlamme has been at the forefront of journalism for over 30 years tackling some of the biggest issues of our time, traveling the globe, delivering breaking news and bringing it back home to Canadians.
A 12-time Canadian Screen Award winner and recipient of the Gordon Sinclair Award for her "exceptional body of work in broadcast journalism", Lisa has interviewed major newsmakers, Prime Ministers, Presidents and Princes while keeping the spotlight on the injustices that plague the world's most oppressed.
As Chief Anchor and Senior Editor of CTV National News for almost 12 years, Lisa led the country's number one newscast and cemented her role as the face of news in Canada. During her career, she has received critical acclaim for her live special broadcasts from around the world marking moments in history from Royal weddings to funerals, major political upheaval at home and abroad, the rescue of the Chilean miners, the opioid crisis, the Covid-19 pandemic and the ongoing resilience of refugees. She has reported extensively on the humanitarian crisis facing the Afghan people and has worked intensively on helping Afghan women and girls under threat by the Taliban. Lisa is also an ambassador for Plan International and volunteers for Canadian Women for Women in Afghanistan.
In Conversation with The Hon. Chrystia Freeland & Lisa LaFlamme
In an exclusive sit down, the Deputy Prime Minister & Minister of Finance Chrystia Freeland sits down with Lisa LaFlamme to discuss issues that affect the Canadian tech and innovation sectors. From the economy, to the opportunities in front of Canadians, to global conditions shaping the world we live in, this wide ranging conversation will dig deep on where Canada is, and where it's going.
Silver Lining Optimism
Join Lisa and Farah as they discuss the power of Silver Lining Optimism and embracing change in our ever-evolving world. Sharing highlights from their distinguished careers, LaFlamme and Mohamed will explore themes of embracing the unknown, empowering women and girls, and how looking to the people and stories that inspire us can keep us growing and changing for the better.