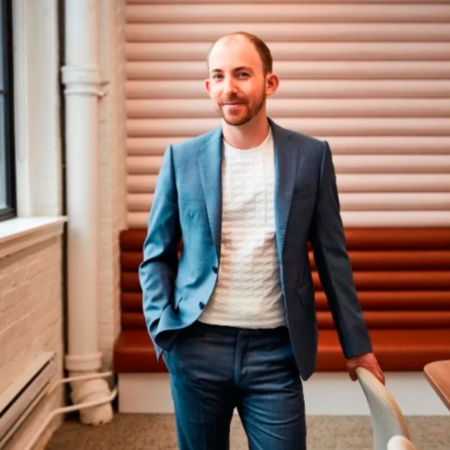 Michael Katchen
Co-founder and CEO
Wealthsimple
---
Mike Katchen is co-founder & CEO of Wealthsimple which provides innovative financial services to over 3 million Canadians. He has been called an Industry Mover, a Change Agent, and one of Toronto's 50 most influential people. He is a recipient of Entrepreneur of the Year awards from Ernst & Young, Canadian Startup Awards, and Techvibes. Mike is on the Board of Intact Financial and the Wealthsimple Foundation, an initiative that helps children from modest-income families save for post-secondary education.
Navigating Business Resilience in Today's Landscape
Prepare to be enlightened. This inspirational session, offers actionable strategies and real-world perspectives on building and sustaining resilient businesses. Don't miss the opportunity to gain insights from these accomplished leaders who have thrived in the face of adversity.