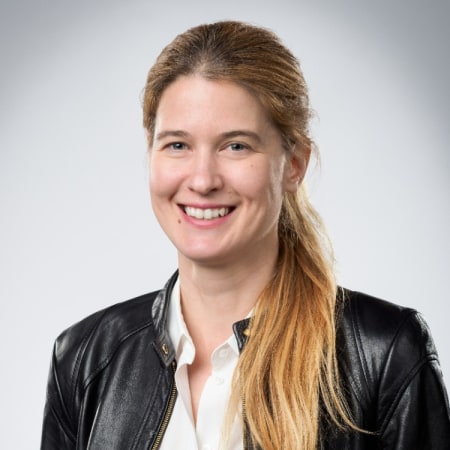 Sanja Fidler
Vice President of AI research at NVIDIA
---
Sanja Fidler is vice president of AI research at NVIDIA, leading the company's research lab in Toronto. She is also an associate professor at the University of Toronto and an affiliate faculty member at the Vector Institute, which she co-founded. As co-author of over 130 scientific papers in computer vision, machine learning and natural language processing, she has received the University of Toronto's Innovation Award and the Connaught New Researcher Award, among other accolades. Fidler completed her Ph.D. in computer science at the University of Ljubljana in Slovenia and a postdoctoral fellowship at the University of Toronto.
Generative AI: A New Computing Era
Generative AI has sparked the imagination of people globally and is rapidly being adopted by businesses. Join Sanja, as she discusses the utility and impact of generative AI in different application areas and describes NVIDIA's contributions to its development.