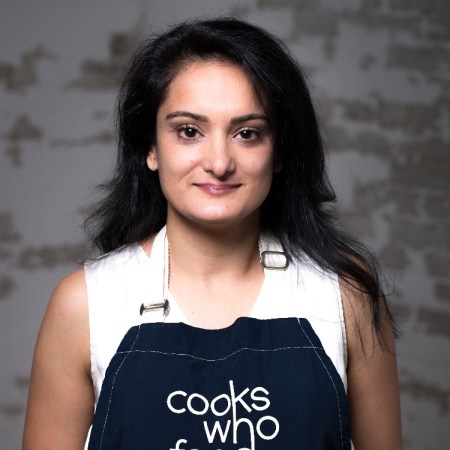 Seema Sanghavi
Founder & CEO
Cooks Who Feed Inc.
---
As the founder of Cooks Who Feed, Seema is passionate about creating a better world by fighting hunger sustainably. The social enterprise ethically produces aprons and for every apron
sold, 100 meals are provided to the hungry. In partnership with charities and NGOs, Cooks Who Feed is on a mission to empower food lovers to take action for a hunger-free world. To date, Cooks Who Feed has provided over 1.6 million meals.
In addition to her career, Seema loves to cook, eat, and travel off the beaten track. Seema has travelled extensively and has worked in various countries including Canada, the UK, Belgium,
The Netherlands, and India. Seema considers herself to be an amateur chef and enjoys taking cooking courses in different countries to learn the local cuisine and cooking techniques.
Moneris and You: A Celebration
It's time to celebrate! Join us on the main stage as we toast the Canadian Startup Ecosystem. Moneris is on a mission to help Canadian founders thrive. Join Duri and get a glimpse into what's happening right now, and what's to come in the future.