Experience Elevate Festival 2022
With multiple stages, networking lounges, a can't-miss Block Party, an NFT Art Gallery, a Marketplace, job fair, and more, Elevate Festival is where the tech and creative communities come together to celebrate today's changemakers.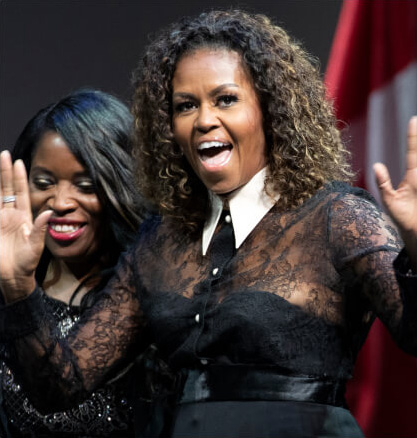 The Think 2030 Main Stage
Lean into Main Stage talks, panels, keynotes and conversations where world-renowned icons, industry leaders, and the next generation of game changers share the ways they use creativity, innovation, and tech to thrive. With packed days of talks, networking, live pitching, the Think 2030 Main Stage is a catalyst for dialogue and discussion around the solutions to our society's greatest challenges.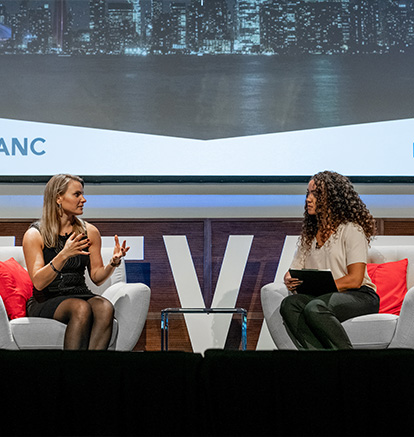 Festival Stages
Learn from greatest minds in a series of curated content tracks across 10 stages. Lean into the topics that matter to you, including AI, the Metaverse, sustainability, gaming, eSports, money, and more.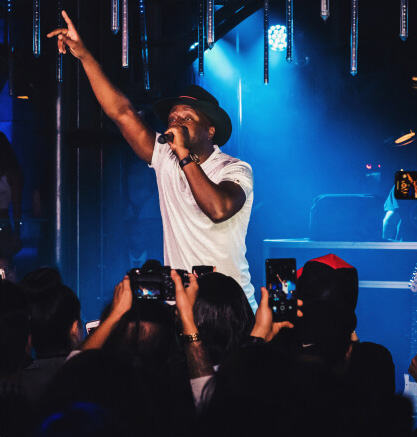 Block Party
Welcome to Elevate Festival's most exciting social event: Block Party. Join the excitement at this multi-night event, featuring can't-miss musical performances, entertainment, art, food & drinks, rides and more!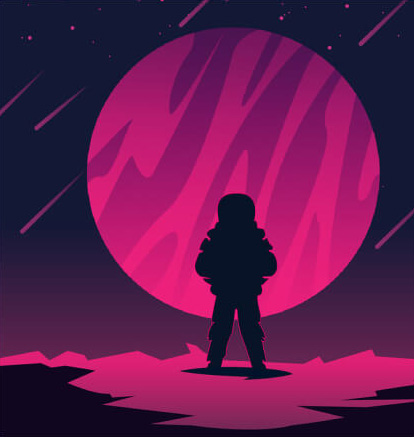 NFT Art Gallery
Explore the creative genius of underrepresented creators, as well as leading NFT artists and curators who will be showcasing their work at the Design Exchange (DX) in a physical NFT Art Gallery.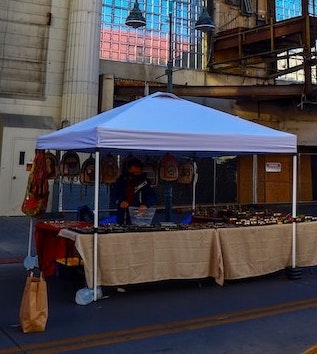 The Marketplace
Peruse and support the latest impact-driven products and services from underrepresented entrepreneurs within our Elevate community.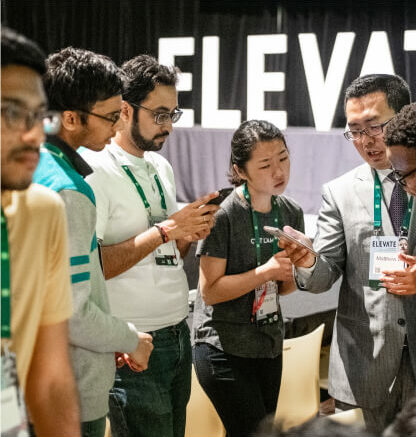 Networking
Reunite with peers and mentors at festival events and in networking lounges to co-create the future of work.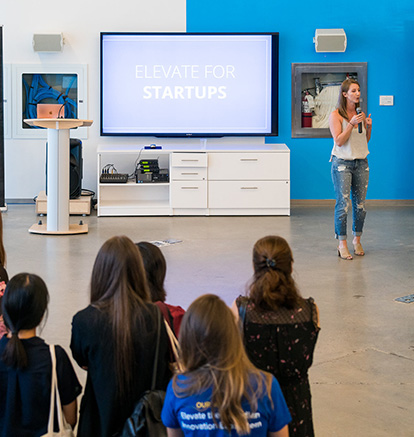 Startup & Investor Opportunities
If you're an investor, head to the Investor Zone to explore ways you can connect with high-growth startups and network with other investors.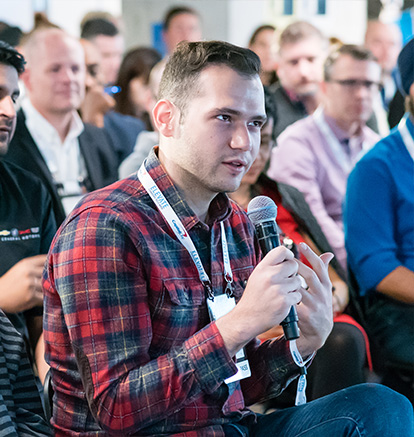 Elevate Open House Zone
Join us for an Open House-style job fair that brings together professionals seeking roles in tech with leading organizations in Canada's business and tech sectors.