NFT Art Gallery, presented by Interac Corp.
Explore the creative genius of underrepresented creators, as well as leading NFT artists and curators, showcasing their work at the Design Exchange (DX) in a physical NFT Art Gallery, in partnership with Interac. Elevate Festival pass holders gain access for FREE.
Presented by
Welcome to the world of NFT Art
This fall, Elevate and Interac are teaming up to promote the possibilities of innovative and emerging technologies at the NFT Art Gallery. Featuring 40 pieces by 9 curators, this gallery is a celebratory conclusion of a residency program where underrepresented creators can spotlight their art on a global stage.

The world of emerging technologies provides a window into how equity can be built-in by design to foster innovation that works for all Canadians. From fostering inclusivity to supporting communities and opening new economic opportunities, the gallery will bring together creators and innovators to share knowledge and insights that will help bridge the digital divide.

Visit the NFT Art Gallery for free when you buy a pass to Elevate Festival, taking place Sept. 20-22, 2022 for your chance to learn how the technology and innovation that shape our digital world can be used as a force for good.

Starting from the premise that the future of Canada's digital economy should be built for the many, not the few, Interac and Elevate are partnering for three years to champion cutting-edge innovation that ensures equitable access to digital solutions.
When To Visit
Launch & Open to Elevate Festival Pass Holders
Sept. 21-22, 10 a.m. - 5 p.m.
Stay tuned for more special events to be announced!
6 Reasons To Check Out The Gallery
Located in downtown Toronto, one of the most innovative cities in the world, the NFT Art Gallery offers a chance for you to learn about NFTs and find out about how this art form is blazing an equitable path for underrepresented communities. Here are 6 reasons you'll want to buy tickets to Elevate Festival to check out the gallery:

Learn about the world of NFT and, by extension, the Blockchain and Metaverse

Explore a series of curated collections of NFT art from 40 underrepresented creators

Discover how this digital art form is unlocking access to innovative technologies for equity-deserving communities

Explore collections presented by top industry players like Interac, Meta and TD

Meet with some of the visionaries, collectors, and creators that thrive in the NFT space

Interac is raising funds on-site for Prosper Canada to improve financial confidence in Canada. Attendees can also participate in a collaborative digital art installation in support of The Remix Project.
Creators & Collections
The NFT Art Gallery will showcase how digital creators and visionaries use innovation to tell a story, build community, and break down barriers for future creatives to join the field. Browse our NFT creators and curators below.
Curated By Interac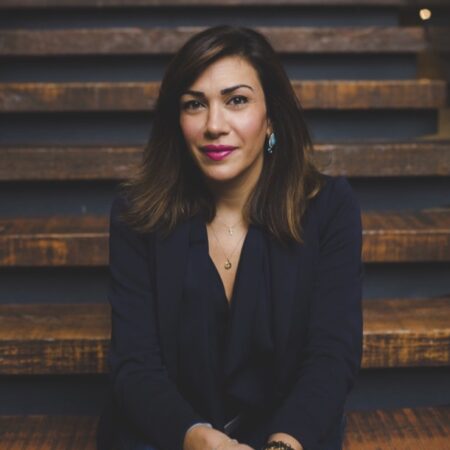 Janelle Chalouhi
Photographer, Visual Artist, Musician, Designer, Sculpting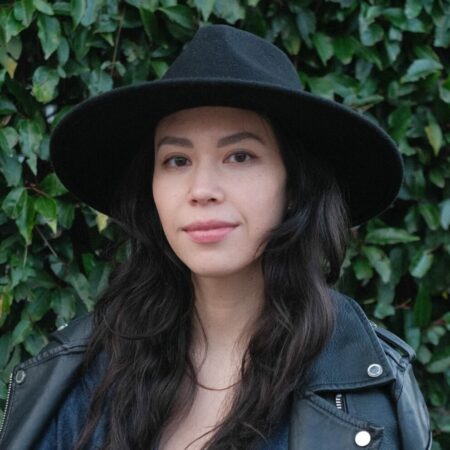 Carmilla Sumantry
Visual Artist, Designer, Art Director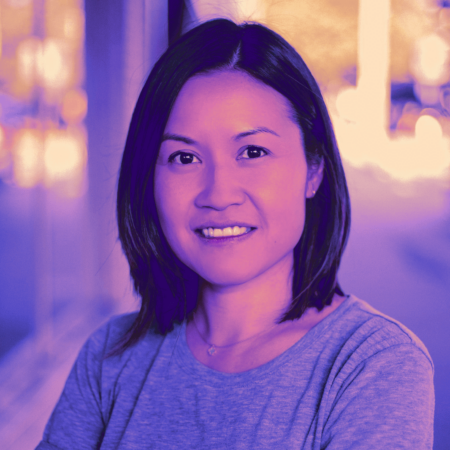 Angel Pui
Photographer, Designer
Curated by TD: Creators from NFT Residency Program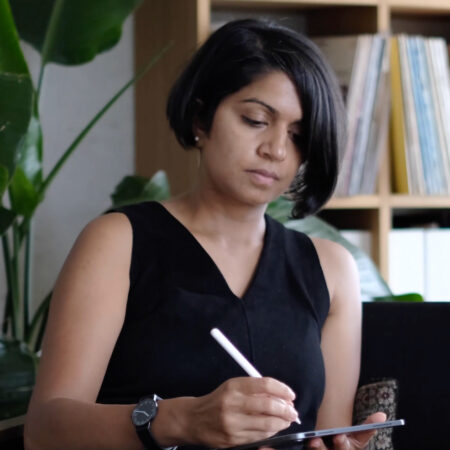 Reena Mistry (Humble Raja)
Visual Artist & Illustrator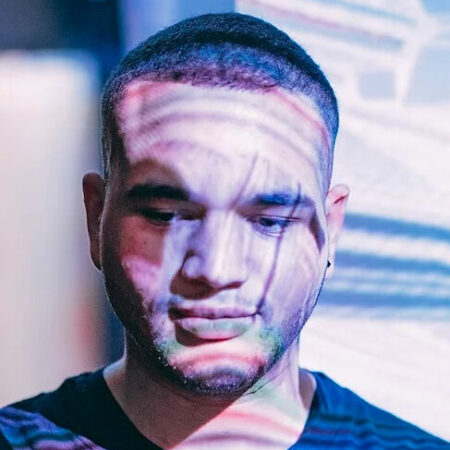 Will Selviz
Multidimensional Designer & Design Technologist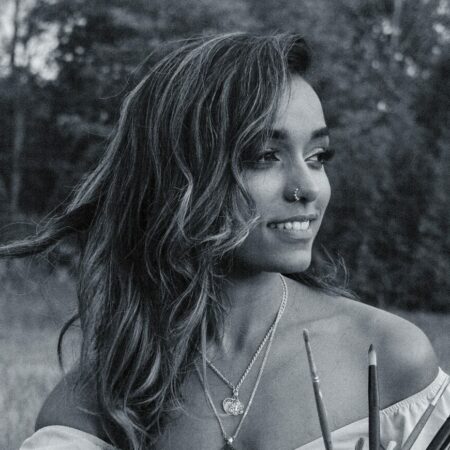 JYXDI
Visual Artist, Painter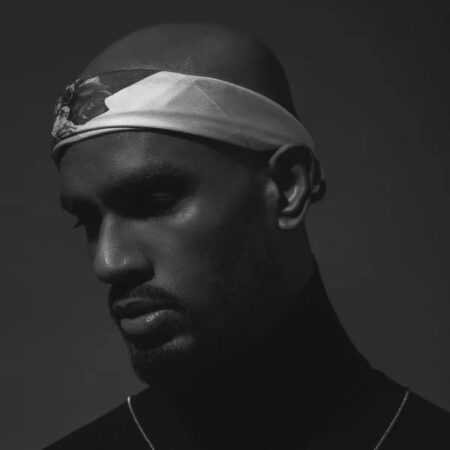 SVDP
Multidisciplinary Artist & World Creator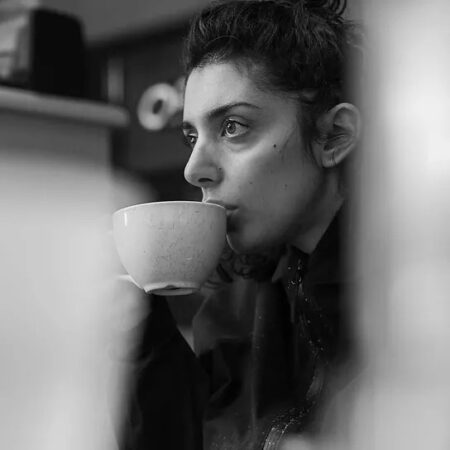 Lydia Pourmand
Motion Graphics, 3d Design & Illustration Designer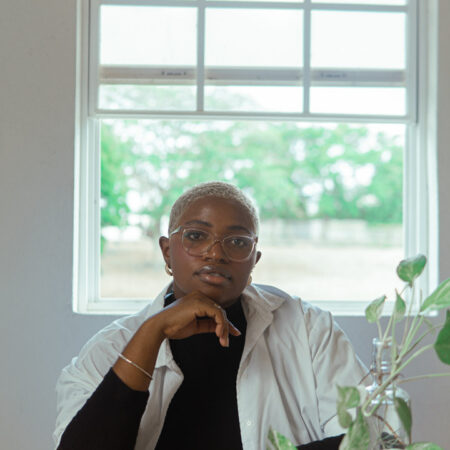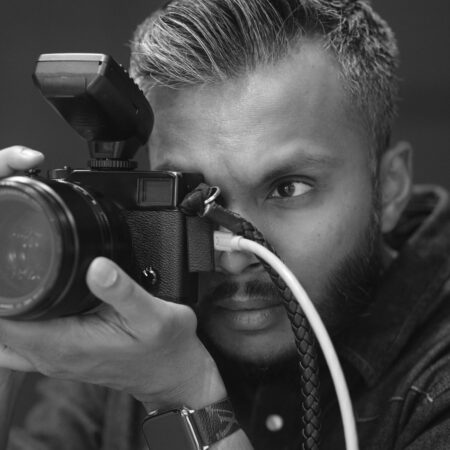 Gajan Balan
Photographer & Filmmaker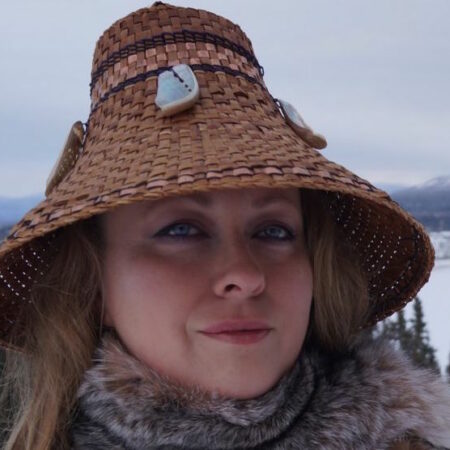 Whitney Horne
Owner & Operator Of Wooshdu Heen Studio (Yukon)
Curated by Krista Kim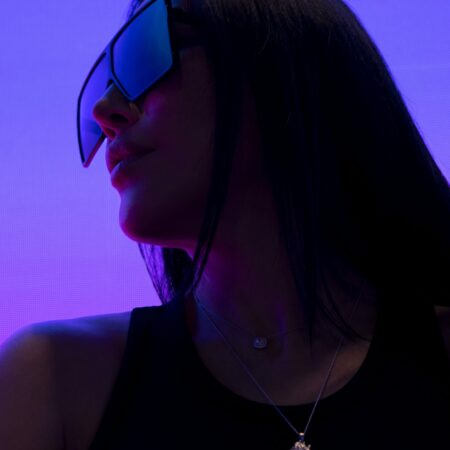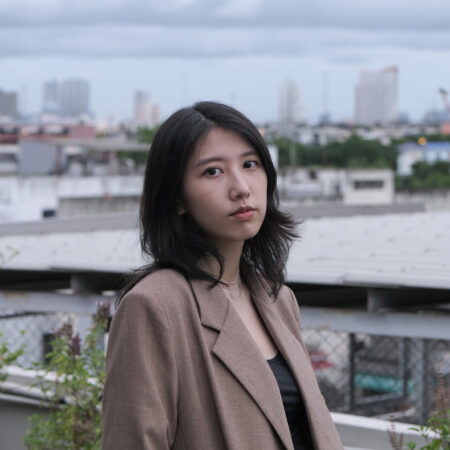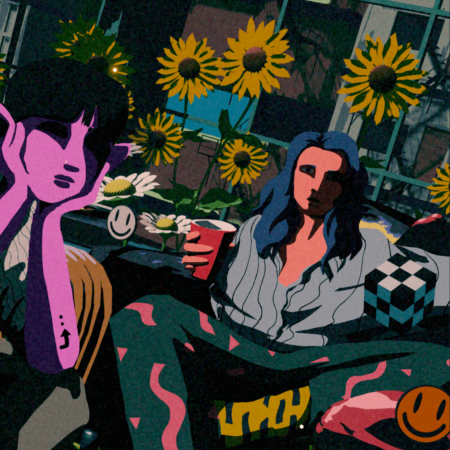 Puks
Visual Artist, Animator
Curated by Superchief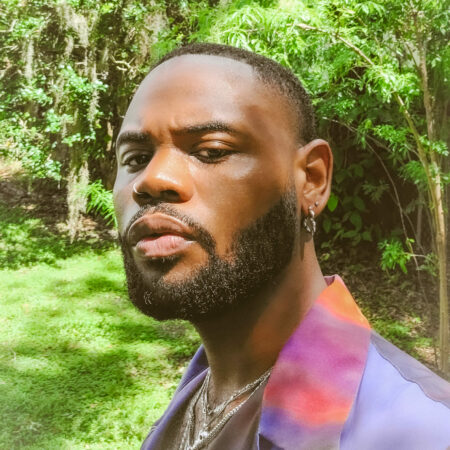 Yosnier
Photographer, Visual Artist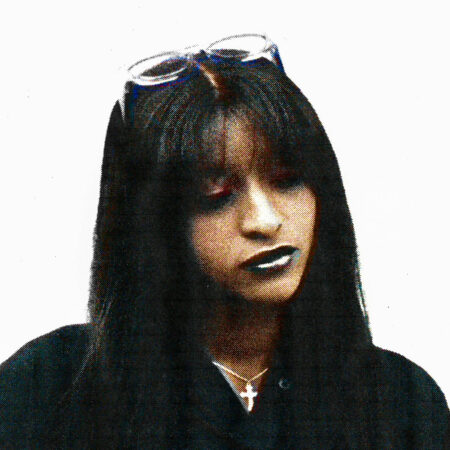 Moyosore Briggs (The Count)
Photographer, Visual Artist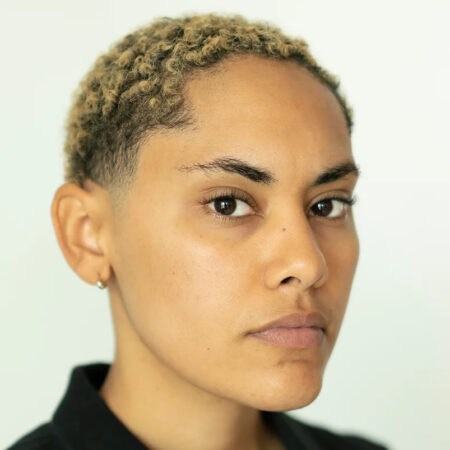 Raven50mm
Photographer, Visual Artist, Storyteller, Director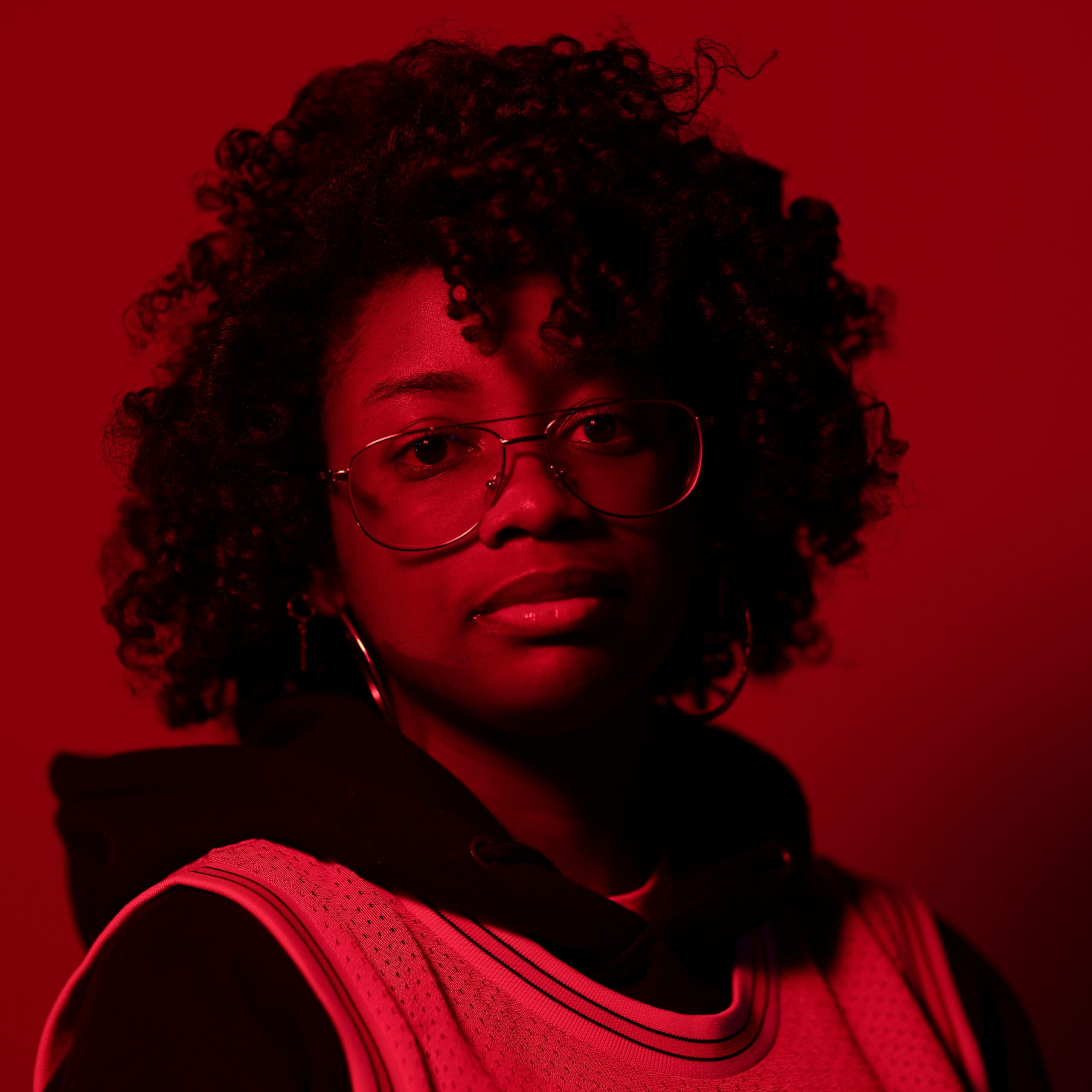 Rutamfi
Visual Artist, Animator, Designer, illustrator
Curated by Timepieces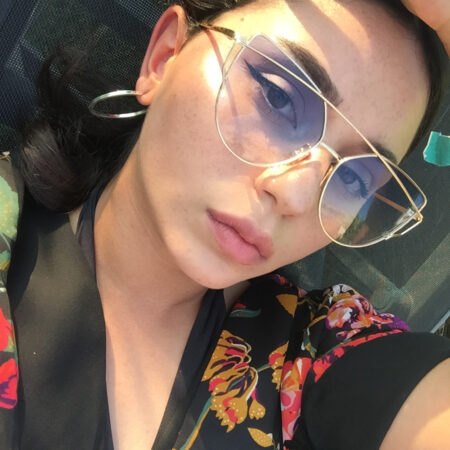 Jarvinart
Visual Artist, Designer, Architect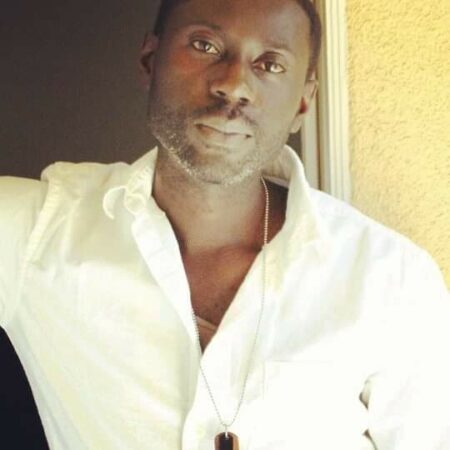 DarkMythst
Visual Artist, Musician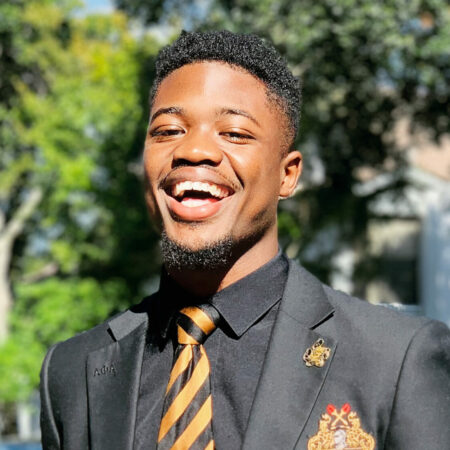 Gerald Jean Baptiste (Gamo)
Visual Artist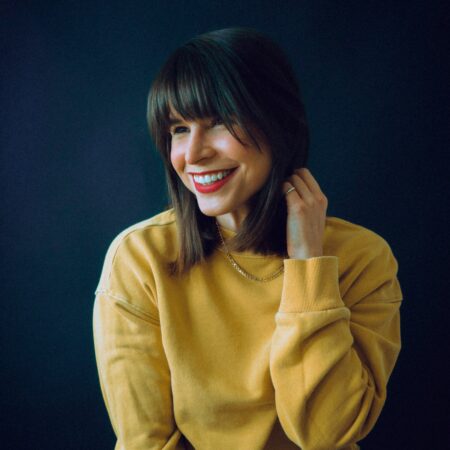 Monaris
Photographer, Musician, Storyteller
Curated by Lana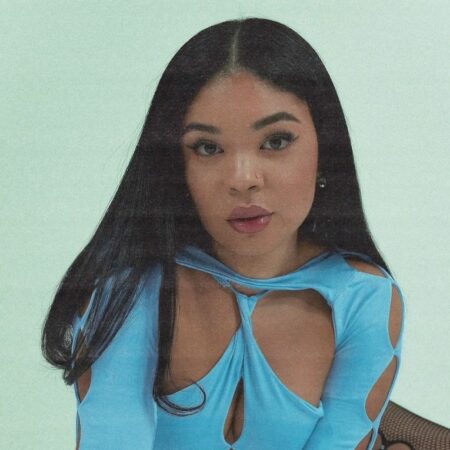 Lana Denina
Visual Artist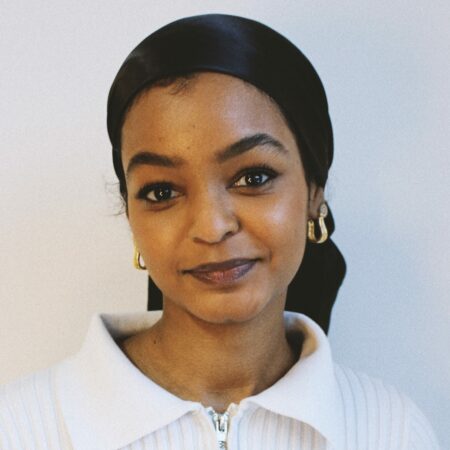 Rayan Elnayal
Visual Artist, Designer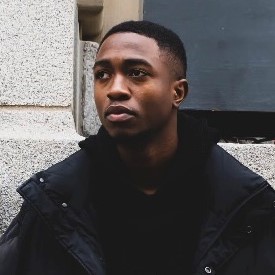 Rakim Jah
Visual Artist, Storyteller, Animator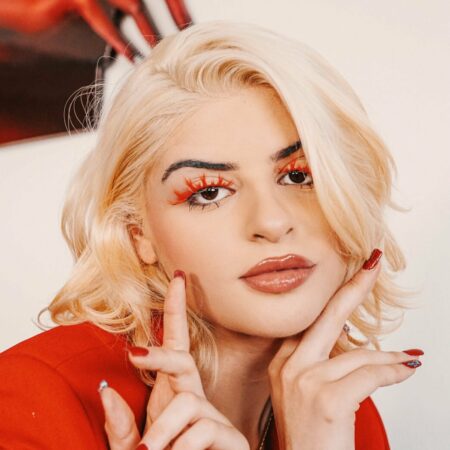 Almendra Bertoni
Visual Artist
Curated by Elevate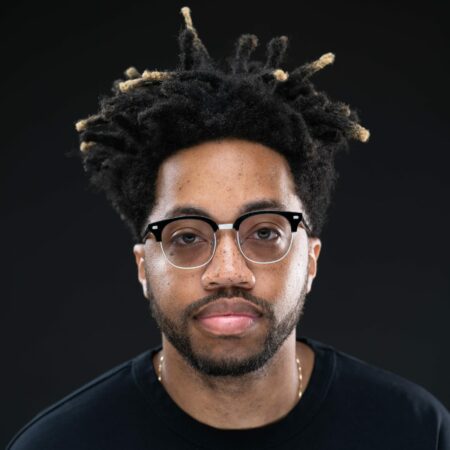 Anthony Ramsay
Visual Artist, Musician, Storyteller, Designer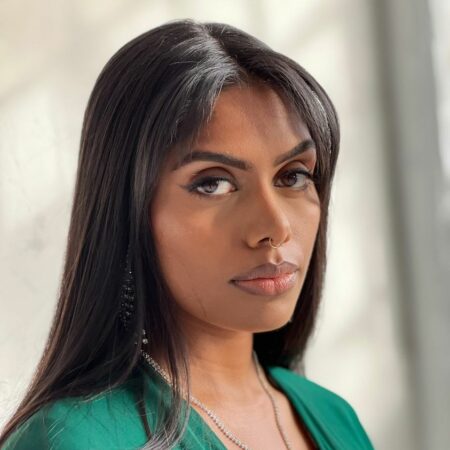 Pranavi Suthagar
Visual Artist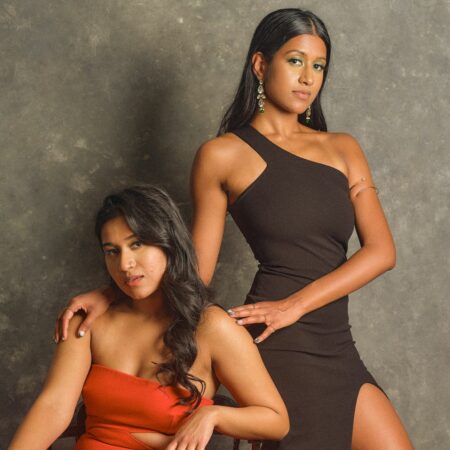 navxprav
Dancers, Storytellers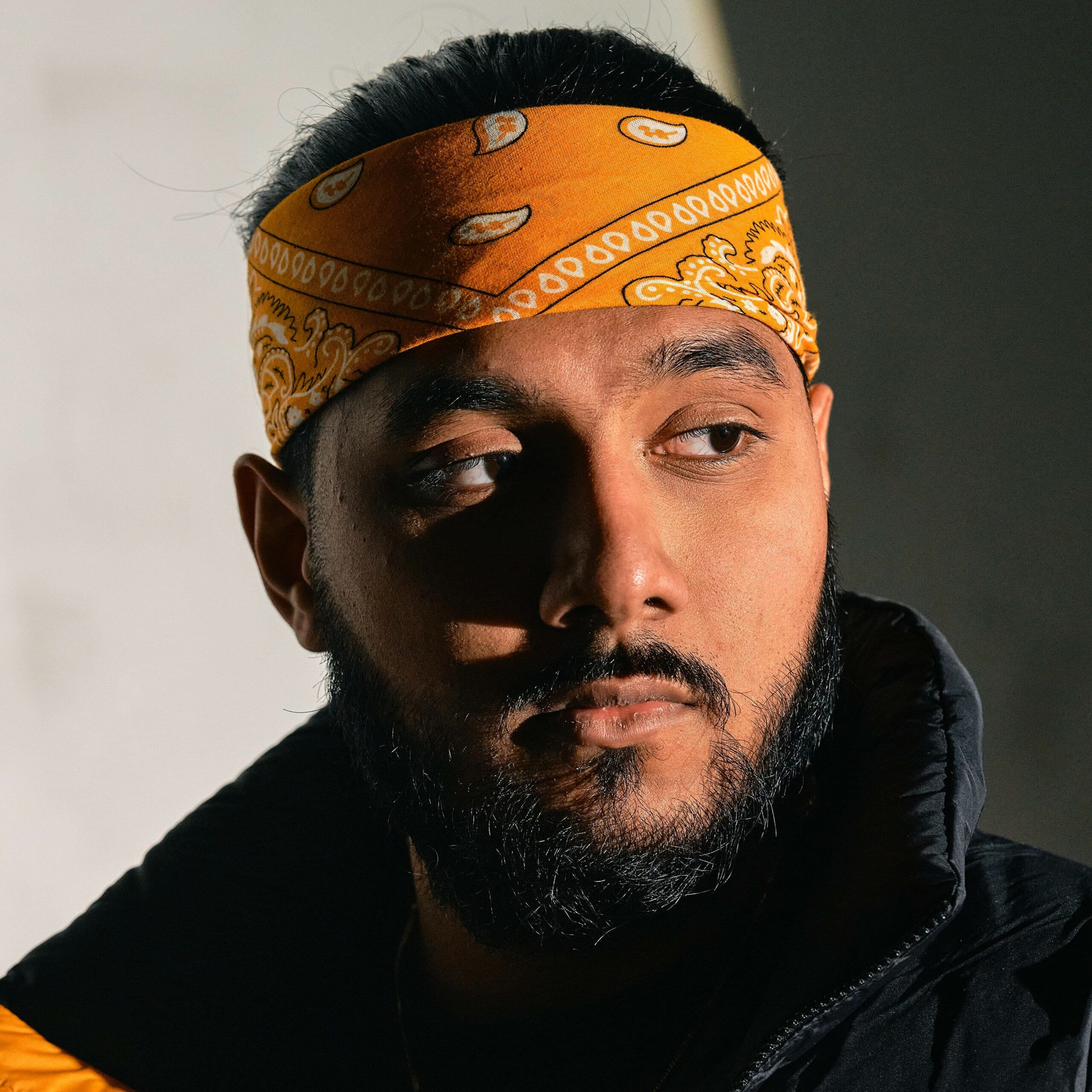 ZAIB
Photographer, Visual Artist, Musician, Storyteller, Animator, Designer, Director, Cinematographer, Writer