Presented By

Supported By

Programming By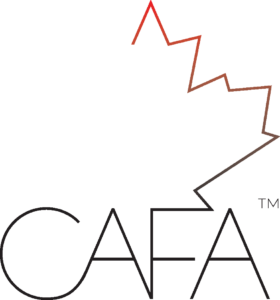 Meridian Hall - West Plaza
Radical Retail
There aren't many deals that compare to the value of online shopping: kicking your feet up, searching for the best prices and having it delivered in just a day or two.
But what are the larger repercussions of the innovations behind retail technology? What benefits have we gained from this retail makeover, and who is feeling the brunt of it? As shopping moves from malls to mobile phones, discover how this new commercial space affects buyers, sellers, manufacturers and everyone in between.
Join us at the Radical Retail stage where experts from all assets of the commercial industry weigh in on the future of retail, and take a closer look behind the scenes at the true cost of convenience.