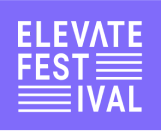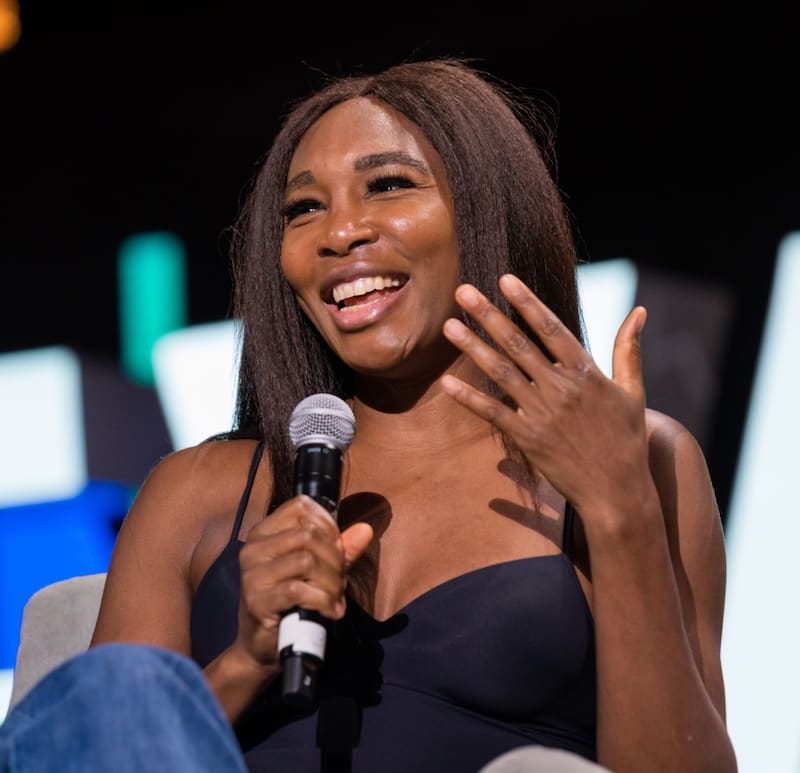 Venus Williams
Elevate Festival 2022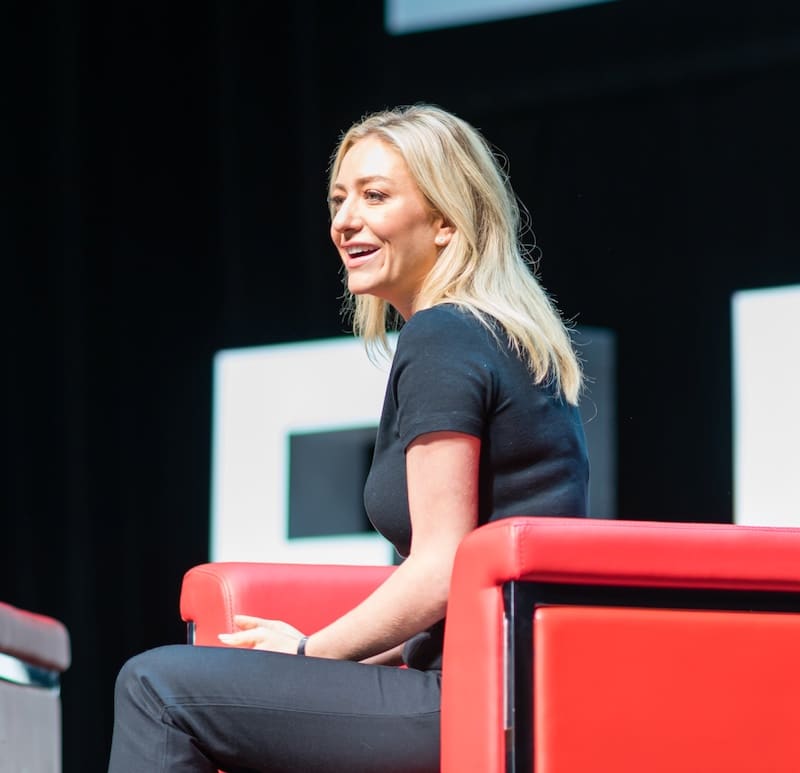 Whitney Wolfe-Herd
Elevate Festival 2019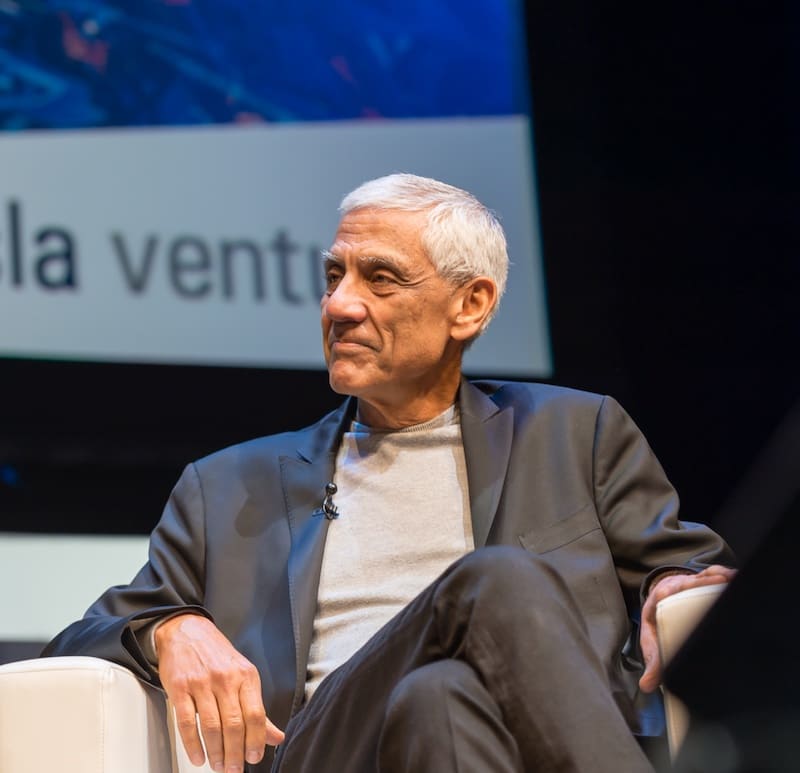 Vinod Khosla
Elevate Festival 2019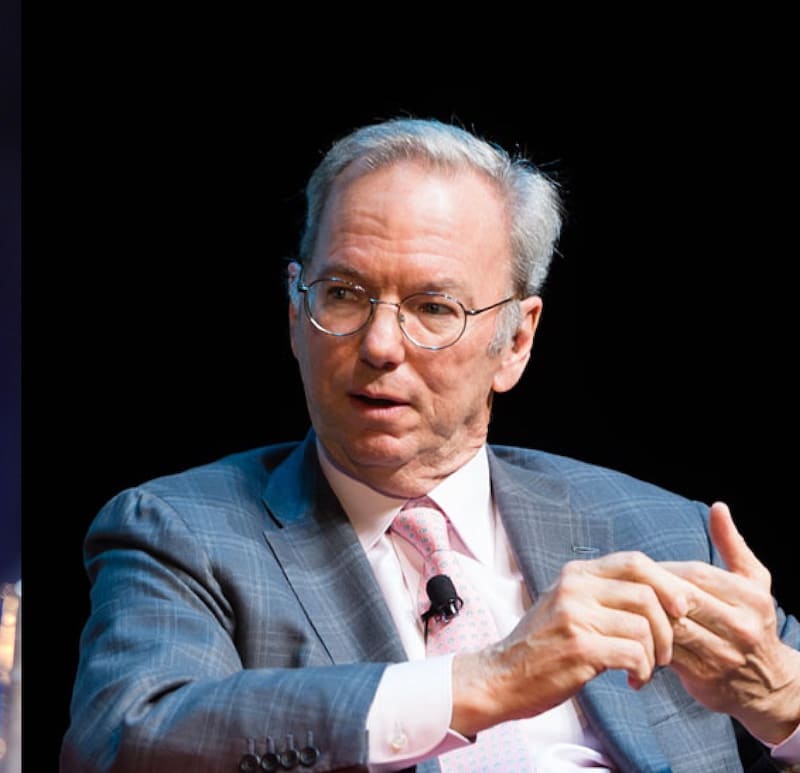 Eric Schmidt
Elevate Festival 2018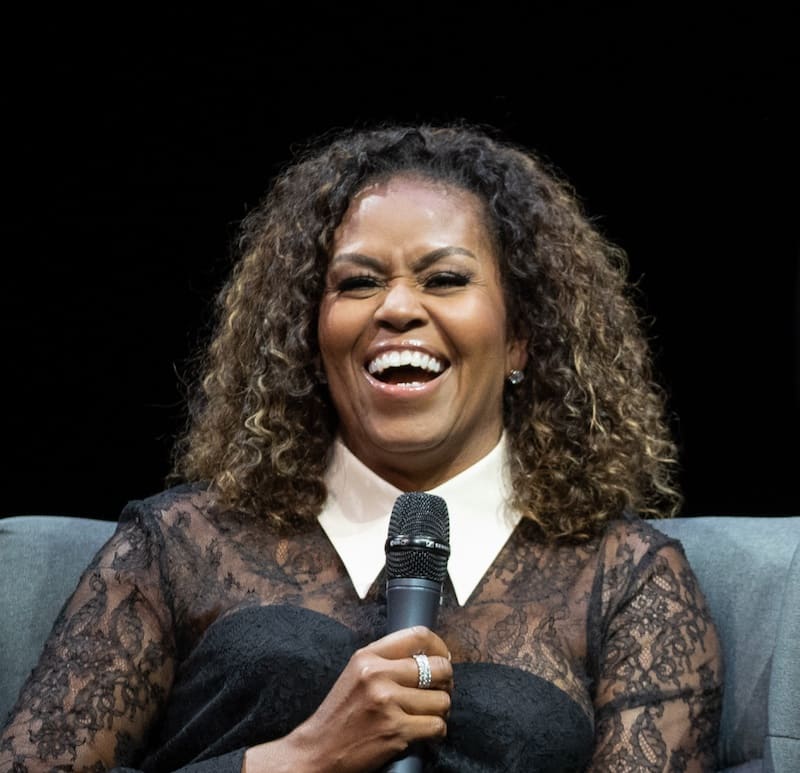 Michelle Obama
Elevate Festival 2019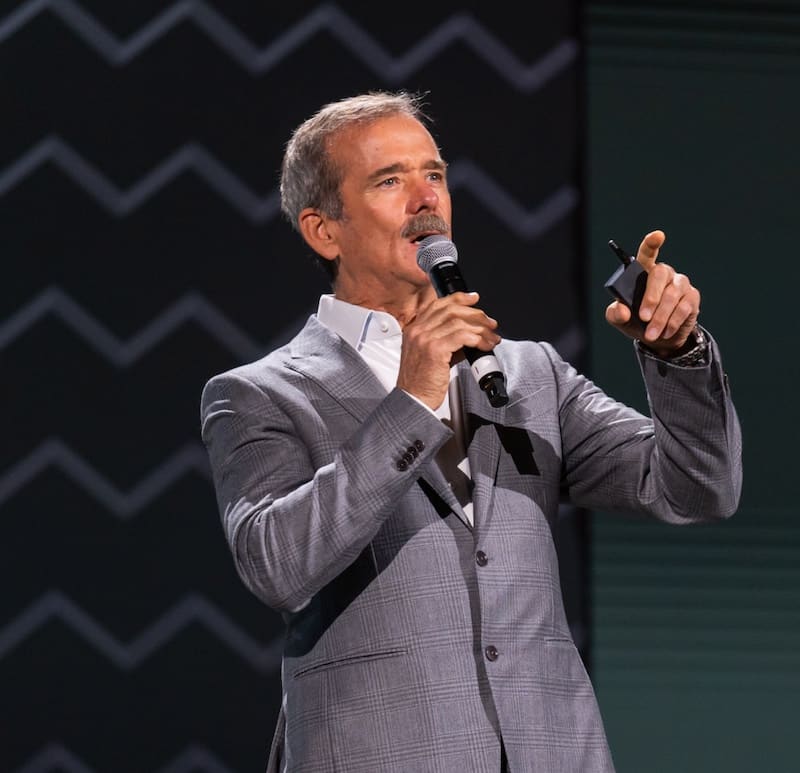 Chris Hadfield
Elevate Festival 2022
Canada's
Tech + Innovation
Festival
Elevate Festival returns to Toronto from October 1-3, 2024 to reunite world-class innovators and industry leaders who are building a more sustainable future that includes everyone.
Why Attend Elevate Festival 2024
At Elevate Festival 2024, you'll hear from world-class speakers, enjoy evening socials, build your influence, and connect with your community. Get inspired and empowered to make an impact, innovate without limits, and level up your skills in the heart of Toronto, the third-largest tech hub in North America.
Here are 6 reasons why you can't miss this year's Elevate Festival
Choose Your Festival Experience
2023 Speakers
Elevate Festival unites trailblazing tech leaders, fearless creatives, and innovative minds. Every year, we welcome to the stage a powerhouse lineup of speakers who are solving society's greatest challenges while leading us into the future.
Special Thanks to Our Sponsors
We thank our sponsors for joining us to spark curiosity in the community, ignite action in organizations, and curate opportunities to drive change in Canada's innovative ecosystem, and in our world.
Founding Sponsors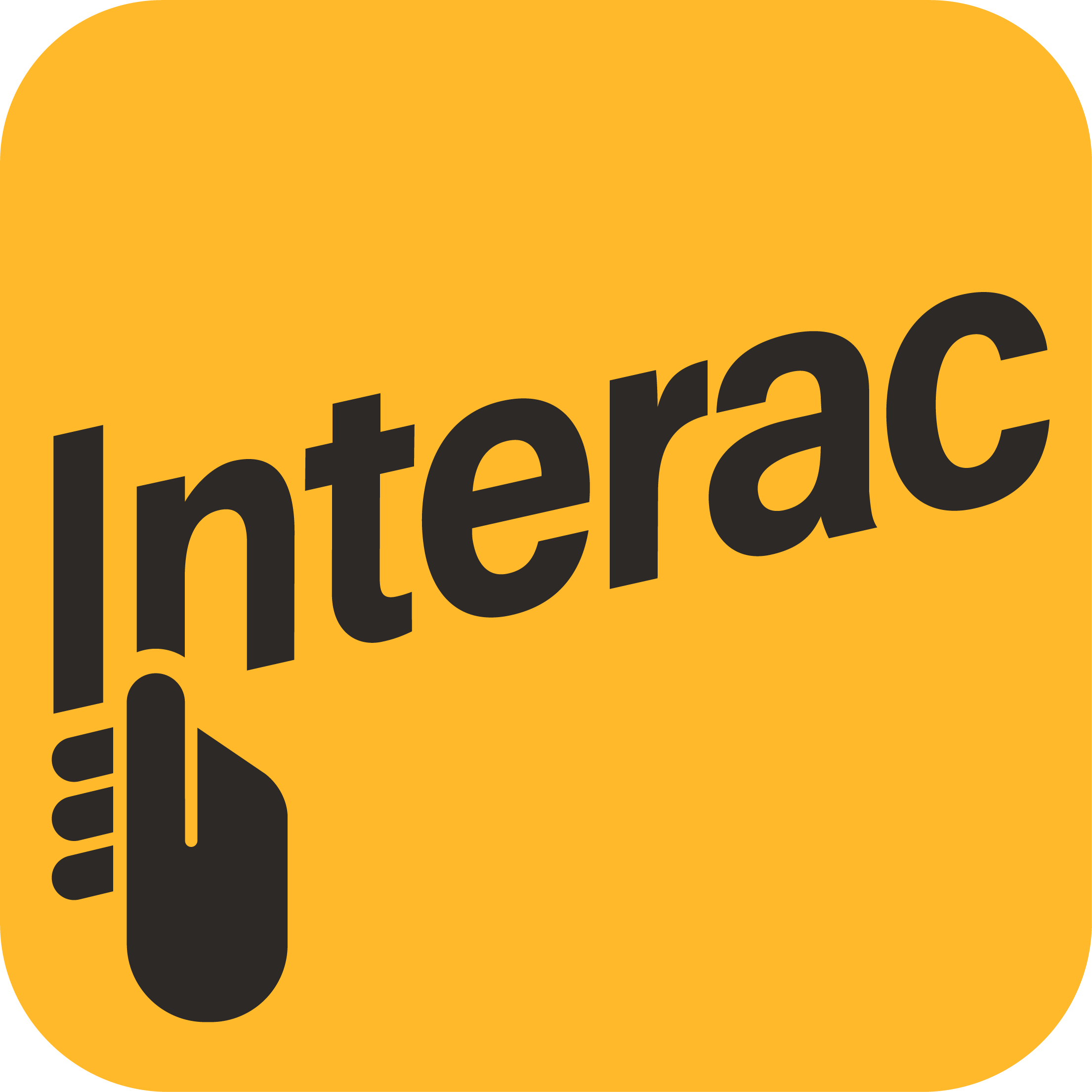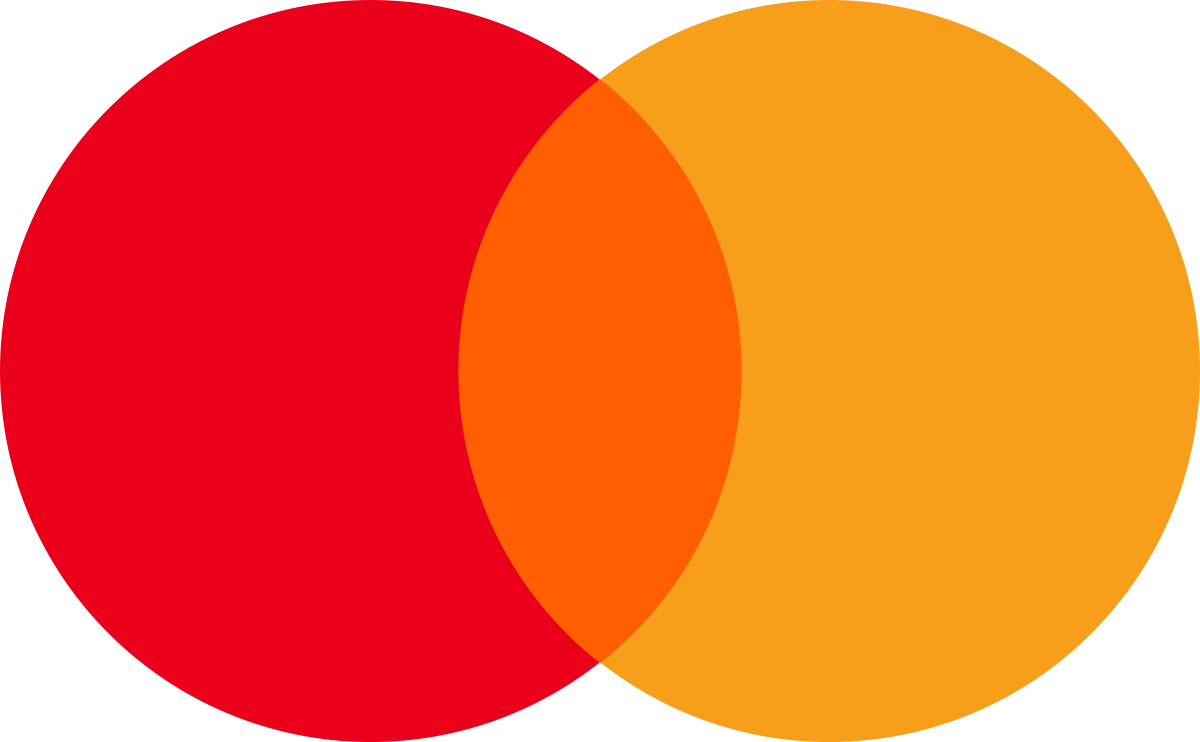 The Interac logo is a trademark of Interac Corp. Used under licence.