Elevate Festival is Back!
The iconic tech fest is back! Elevate Festival 2022 is packed with can't-miss opportunities to network, learn, co-create, and celebrate all under one roof. In September, this reimagined festival will bring together the world's most disruptive minds and creative thought leaders to shine a global spotlight on the best-in-show of Canada's innovation ecosystem.
Get Tickets
Where Arts + Tech Intersect
Elevate Festival 2022 is the largest festival in Canada at the intersection of arts + tech. Featuring world-class speakers, arts + culture events, opportunities to grow your business, and a space to find your people, Elevate Festival will empower you to explore ways creativity, innovation, and technology can help you thrive in a hyperconnected and hypercompetitive world.
Featured Speakers
Elevate Festival unites trailblazing tech leaders, fearless creatives, and innovative minds. This year, we welcome to the stage a powerhouse lineup of speakers, artists, and performers who will share the groundbreaking ideas and innovation that are leading us into the future.
View all Speakers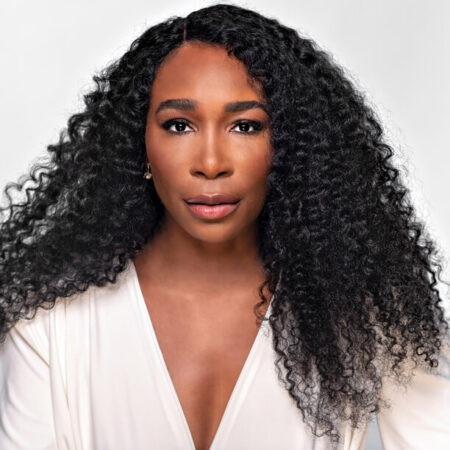 Tennis Champion, Entrepreneur & Founder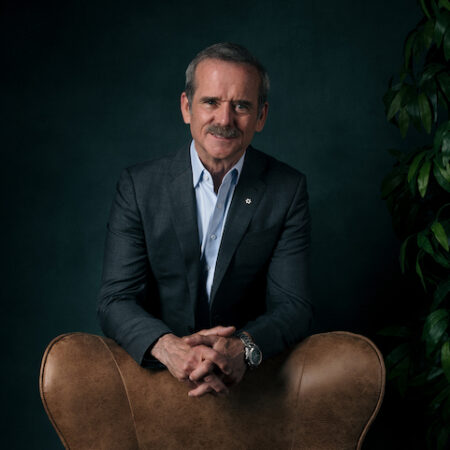 Astronaut & Elevate Co-Chair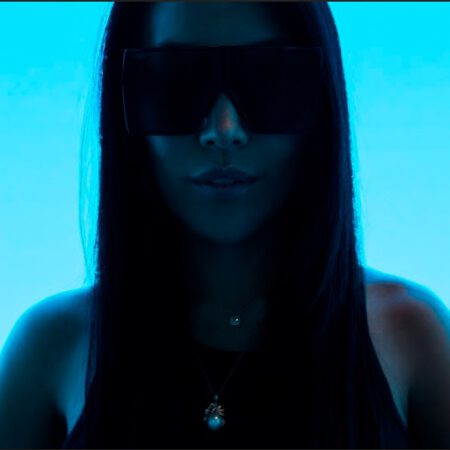 Metaverse Artist and Founder of Techism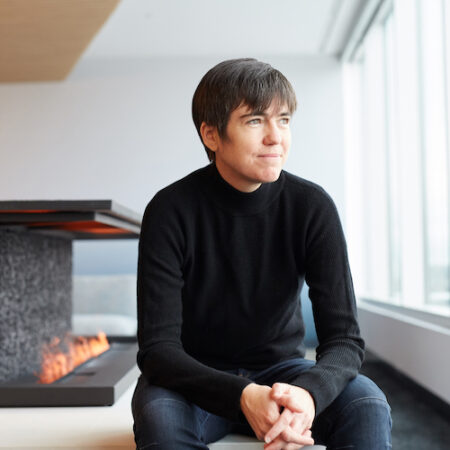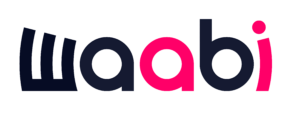 Founder and CEO of Waabi

Take up space, this is where you belong
Join the tech and creative communities as they come together to celebrate today's changemakers. This is where the boldest tech solutions and the bravest innovations will dare and empower you to envision a brighter future that includes us all.
Get Tickets
Special Thanks to Our Partners
We thank our partners for joining us to spark curiosity in the community, ignite action in organizations, and curate opportunities to drive change in Canada's innovative ecosystem, and in our world.
Founding Partners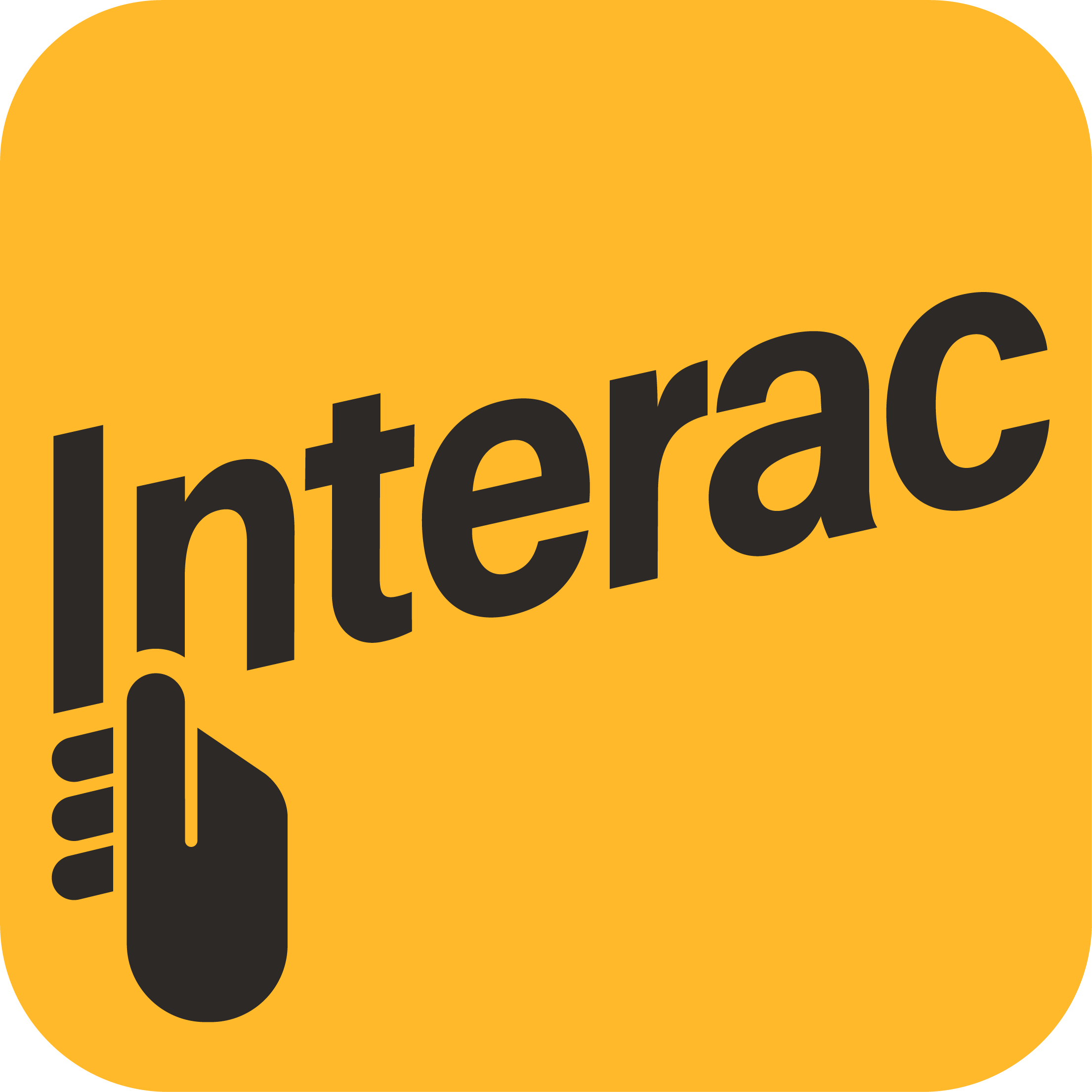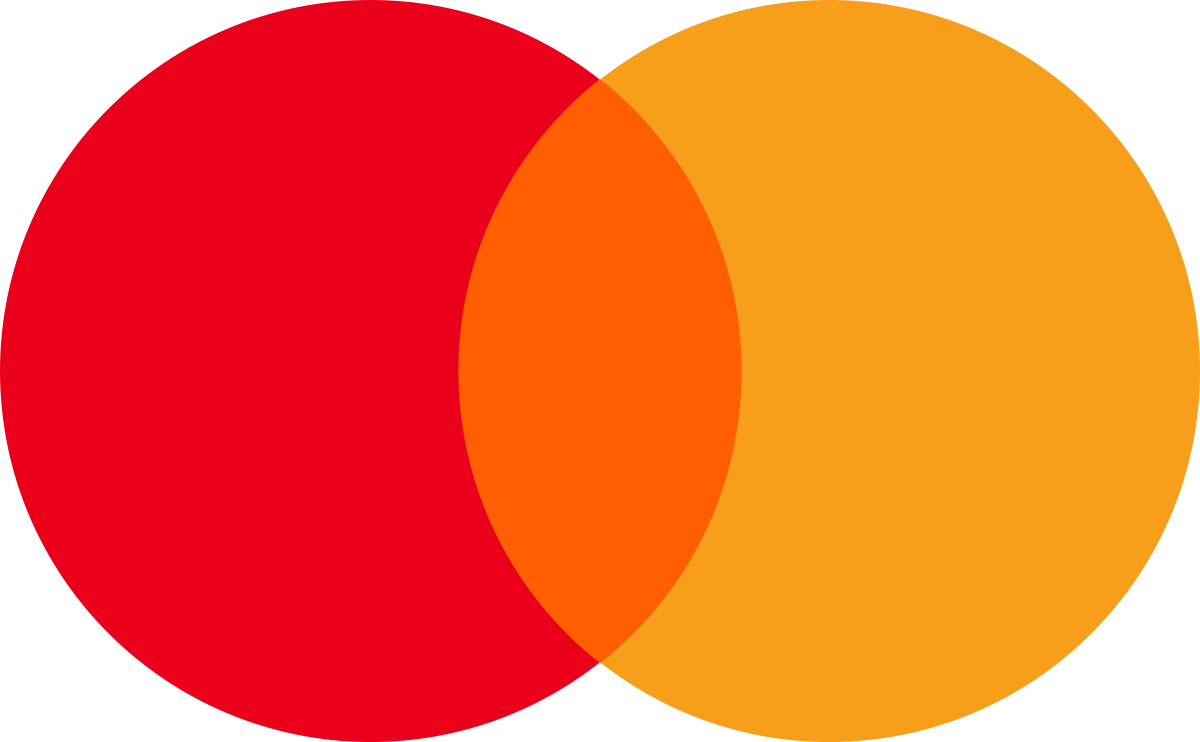 Corporate Partners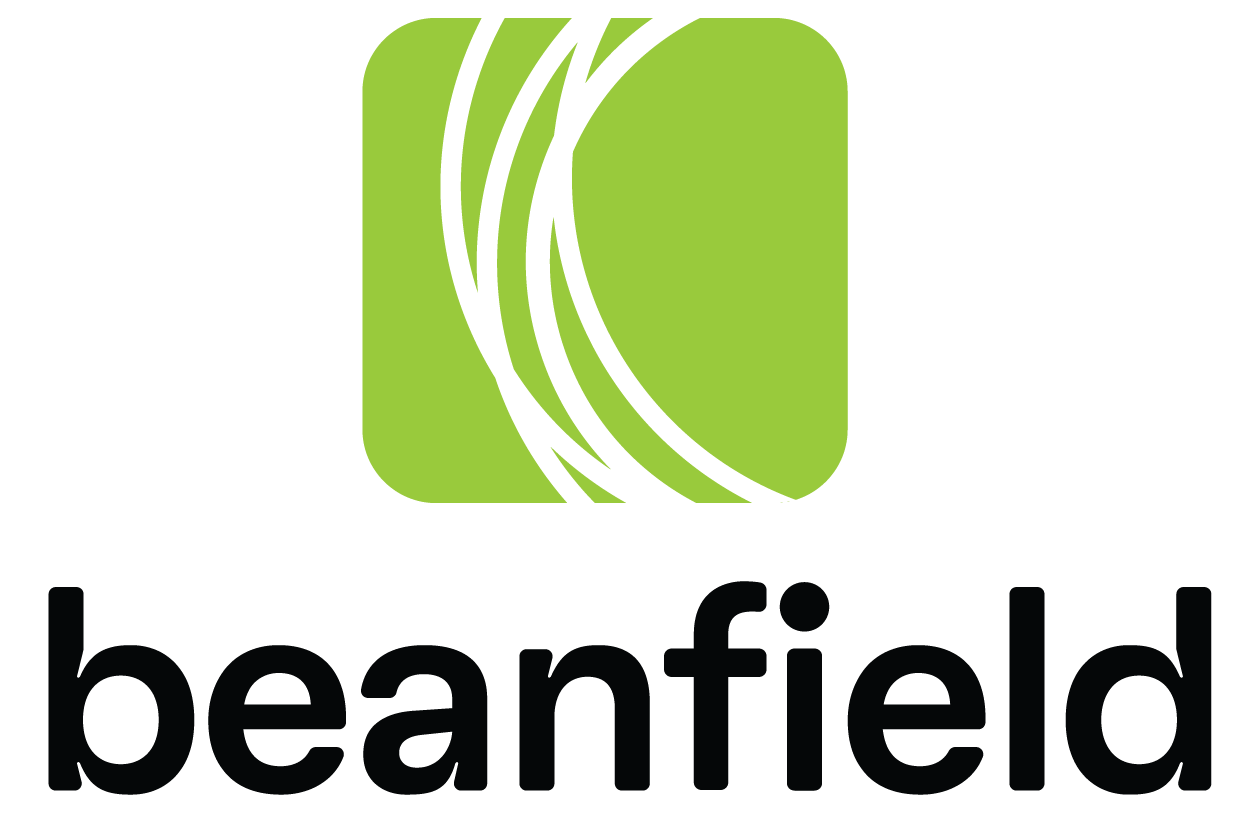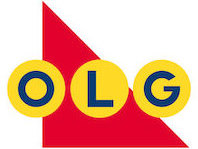 The Interac logo is a trademark of Interac Corp. Used under licence.