Elevate Festival is Back!
Elevate Festival reunites world-class innovators and industry leaders who are building a more sustainable future that includes everyone. Canada's tech + innovation festival returns to Toronto from September 26-28, 2023. STAY TUNED for this year's speakers, content tracks + highlights!
For a limited time, women in tech, women founders, and gender-diverse professionals get 50% off tickets to Elevate Festival 2023!
Canada's Tech + Innovation Festival
At Elevate Festival 2023, you'll hear from world-class speakers, enjoy evening socials, build your influence, and connect with your community. Get inspired and empowered to go big, innovate without limits, level up your skills, and use technology to shape a future that is equitable and sustainable for everyone. 
Speaker Hall of Fame
Elevate Festival will spotlight the tech trailblazers, impact-driven thought leaders, and business innovators who make big bets and envision a future that includes us all. Each year, we welcome to the stage a powerhouse lineup of speakers and performers who are solving society's greatest challenges while leading us into the future.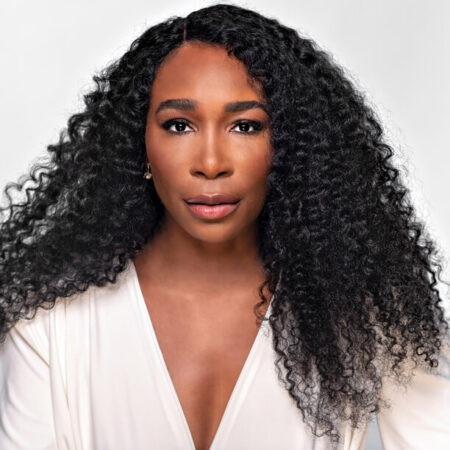 Tennis Champion, Entrepreneur & Founder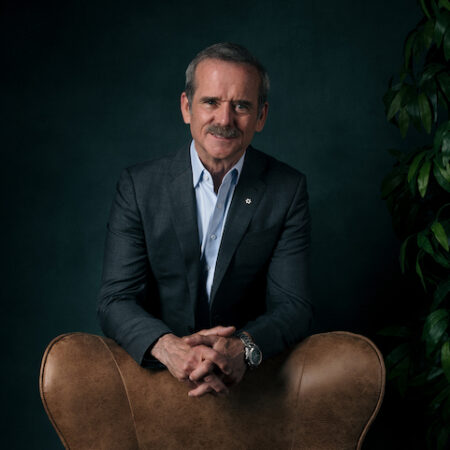 Astronaut & Elevate Co-Chair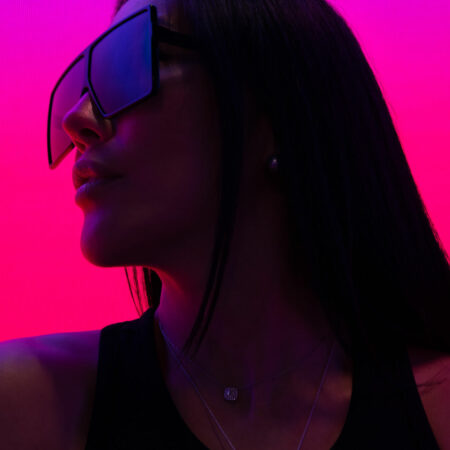 Metaverse Artist and Founder of Techism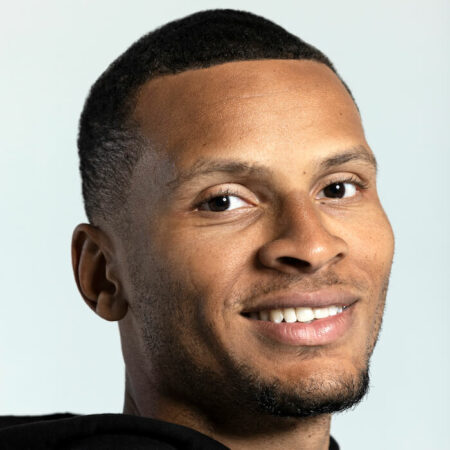 10x Olympic & World Championship Sprint Medalist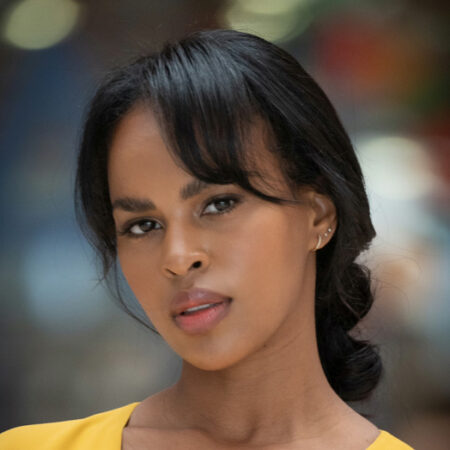 UN Goodwill Ambassador for IFAD, Model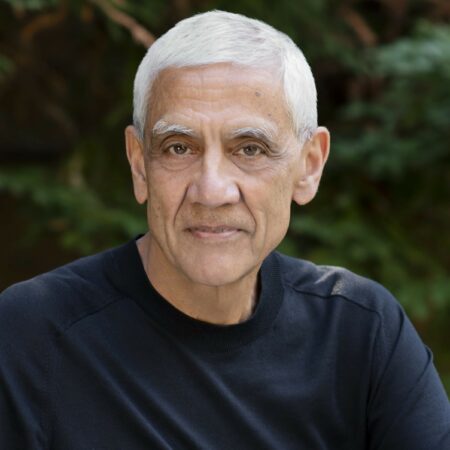 Founder & Partner, Khosla Ventures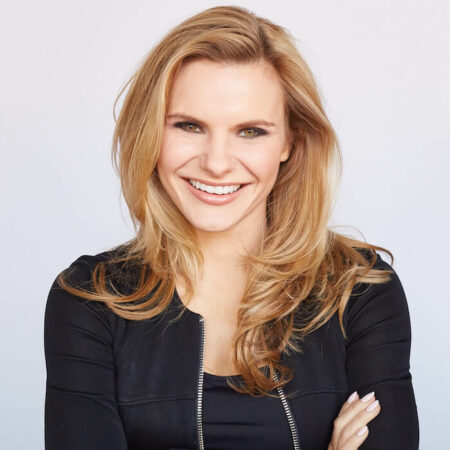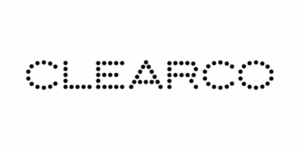 CEO & CoFounder, Clearco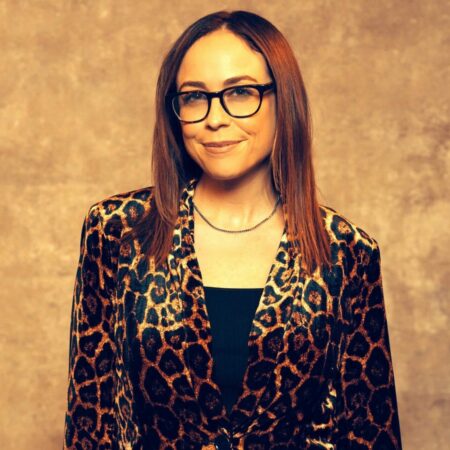 Creative Entrepreneur & On-Air Personality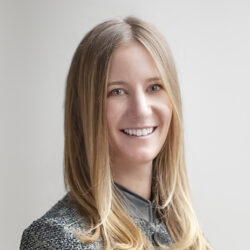 CEO & Co-Founder, Elevate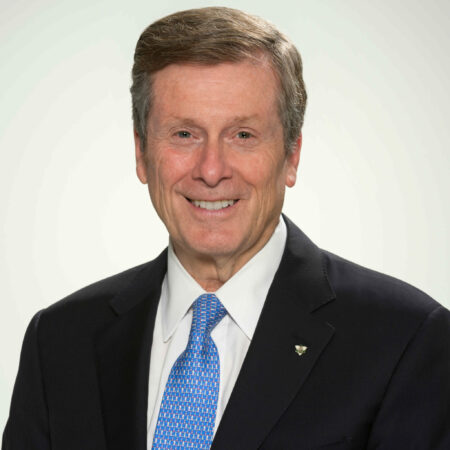 Mayor of Toronto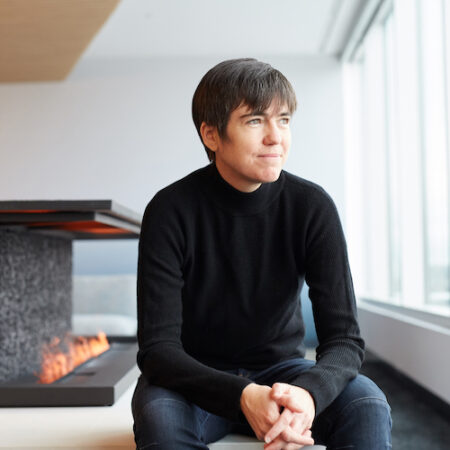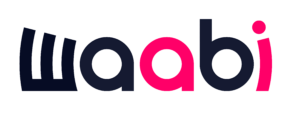 Founder and CEO of Waabi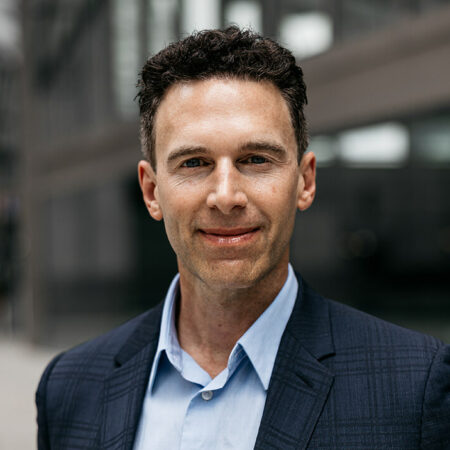 Serial Entrepreneur & VC, Globalive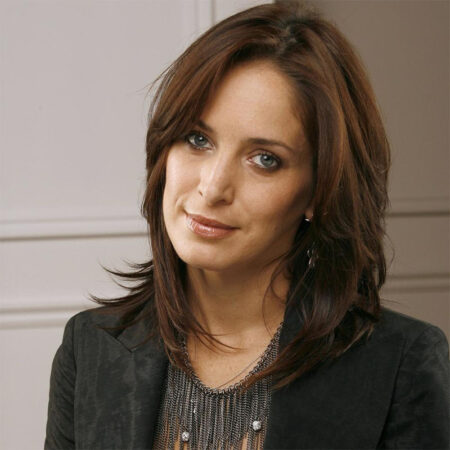 Singer & activist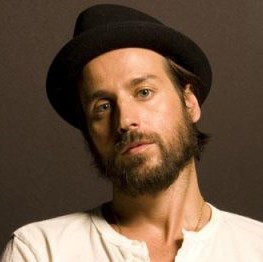 Musician, Lead Singer of Our Lady Peace, & Co-Founder, Drrops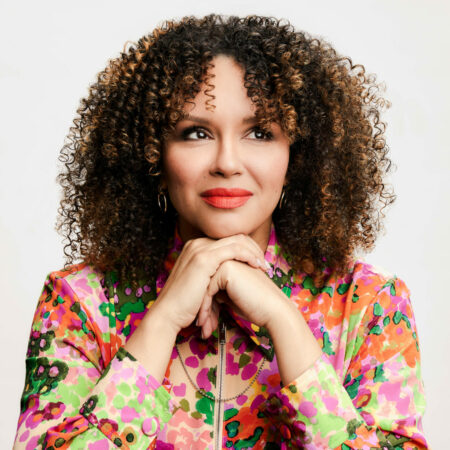 Global Head of Lifestyle & Education, TikTok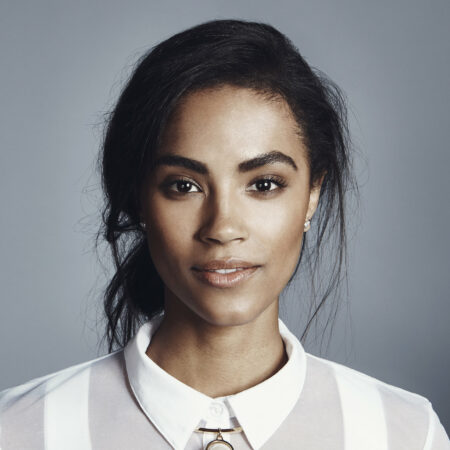 Futurist, Entrepreneur, Advocate, WAYE

Take up space, this is where you belong
Join the tech and creative communities as they come together to celebrate today's changemakers. This is where the boldest tech solutions and the bravest innovations will dare and empower you to envision a brighter future that includes us all.
Special Thanks to Our Partners
We thank our partners for joining us to spark curiosity in the community, ignite action in organizations, and curate opportunities to drive change in Canada's innovative ecosystem, and in our world.
Founding Partners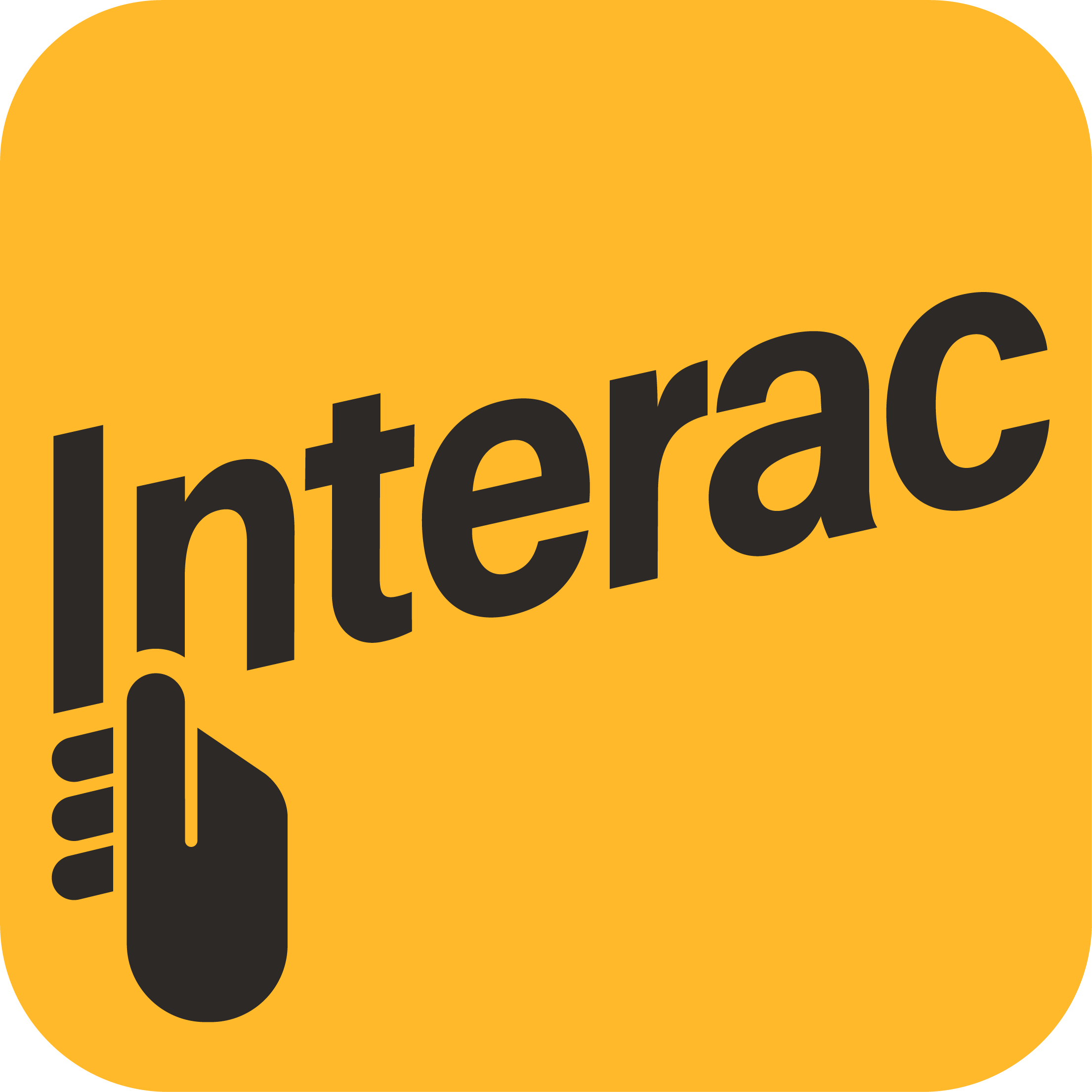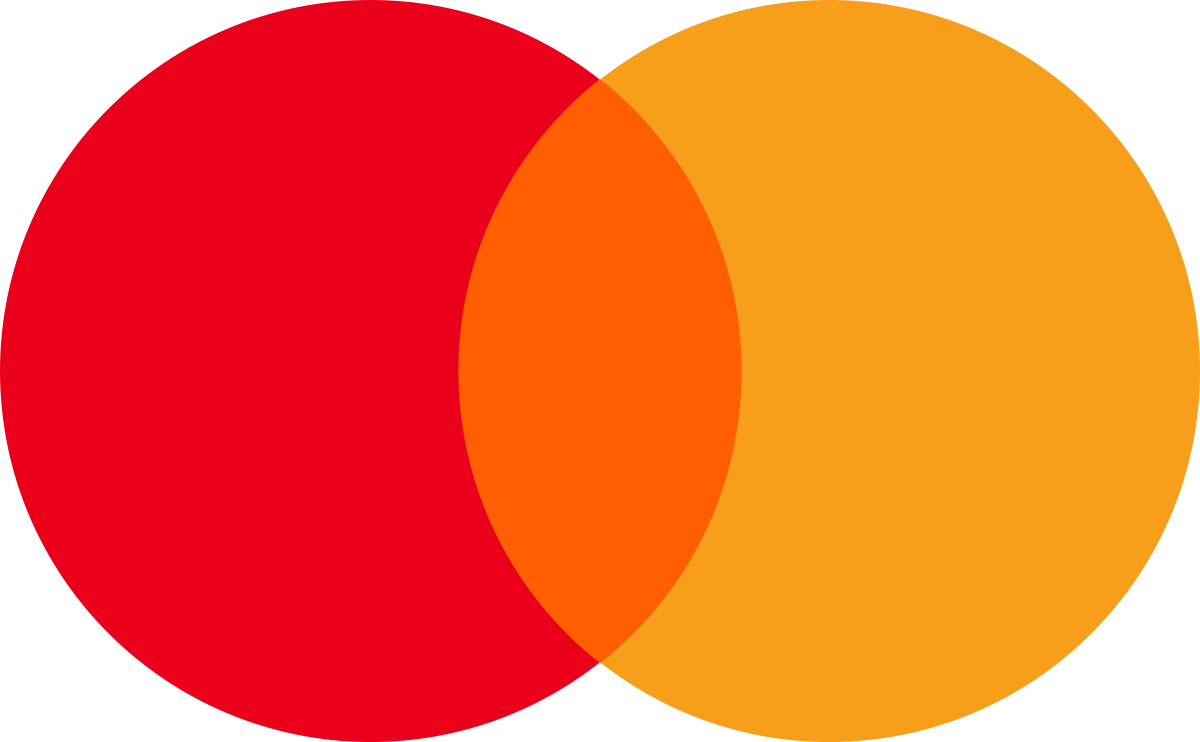 Corporate Partners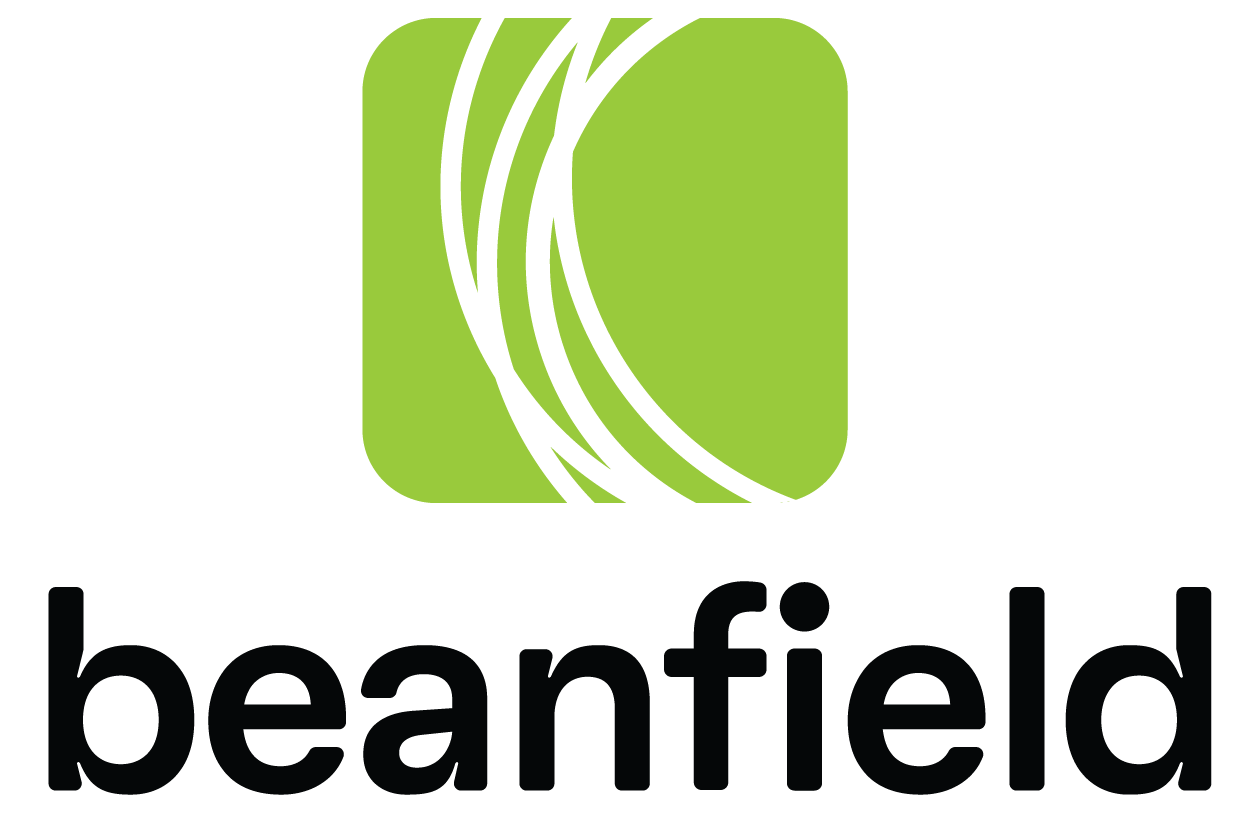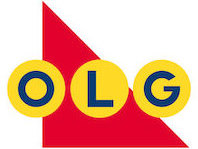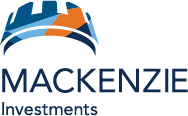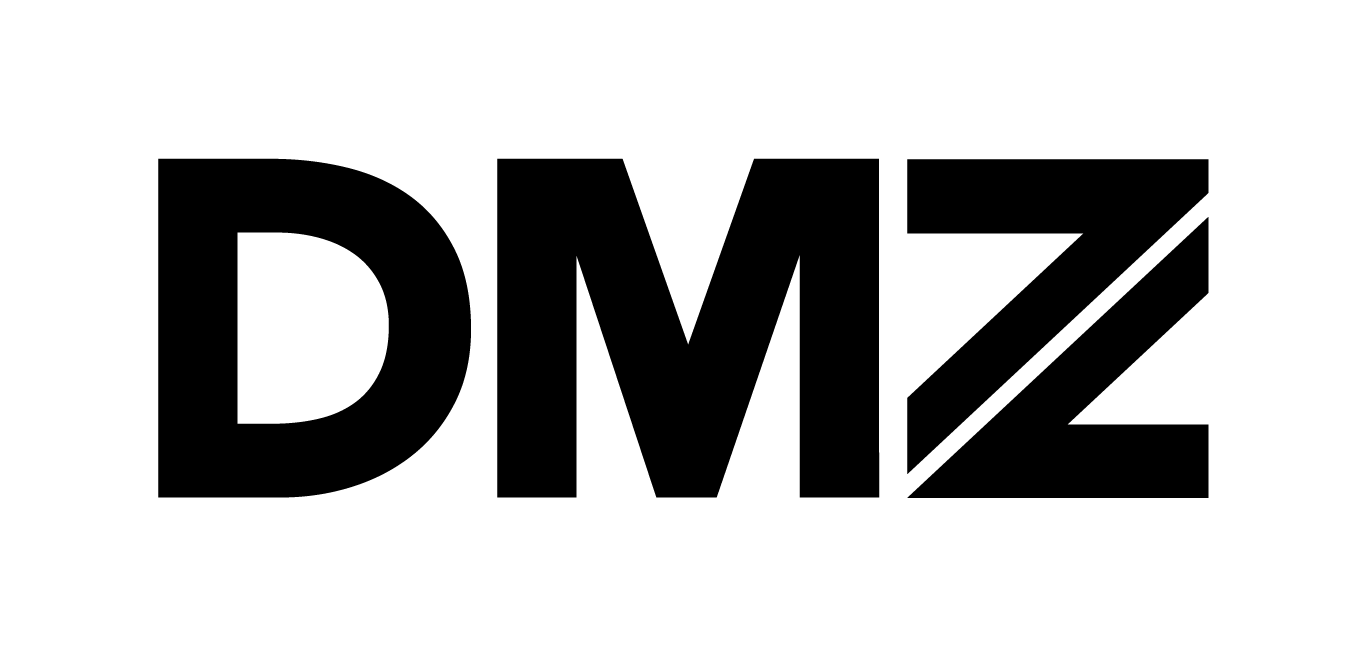 The Interac logo is a trademark of Interac Corp. Used under licence.
TD is a lead Sponsor of Elevate and any references to TD as Partner or Founding Partner does not in any way mean that TD and Elevate have entered into a partnership with each other.