6 Reasons Why to Attend Elevate Festival
With world-class speakers, cutting-edge programming, exclusive perks for startups, next-level networking, opportunities for women in tech and gender-diverse professionals, and Elevate Goes Late parties, Elevate Festival is where the brightest minds in tech + innovation communities come together to be a part of the dialogue and discussion around the solutions to society's greatest challenges.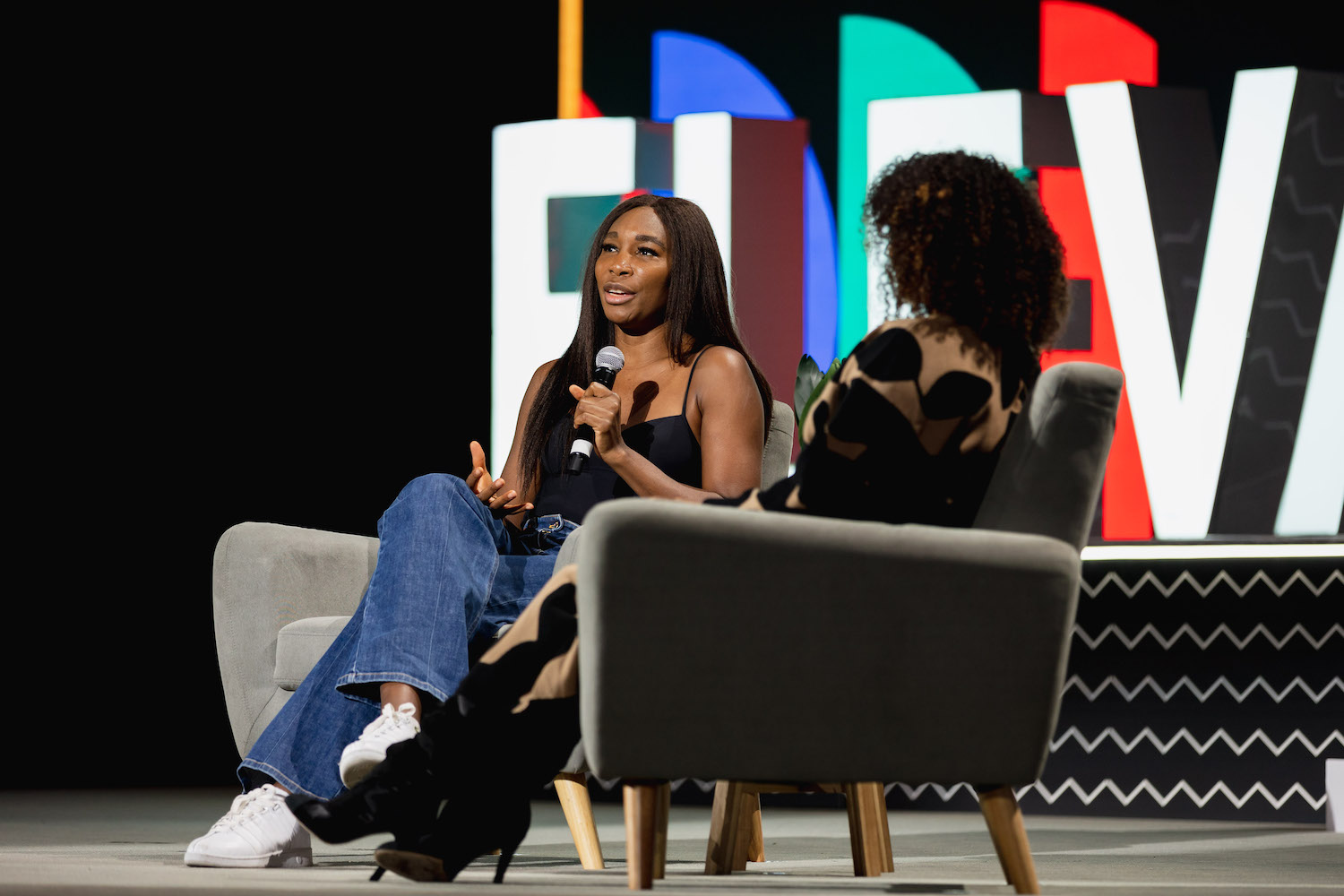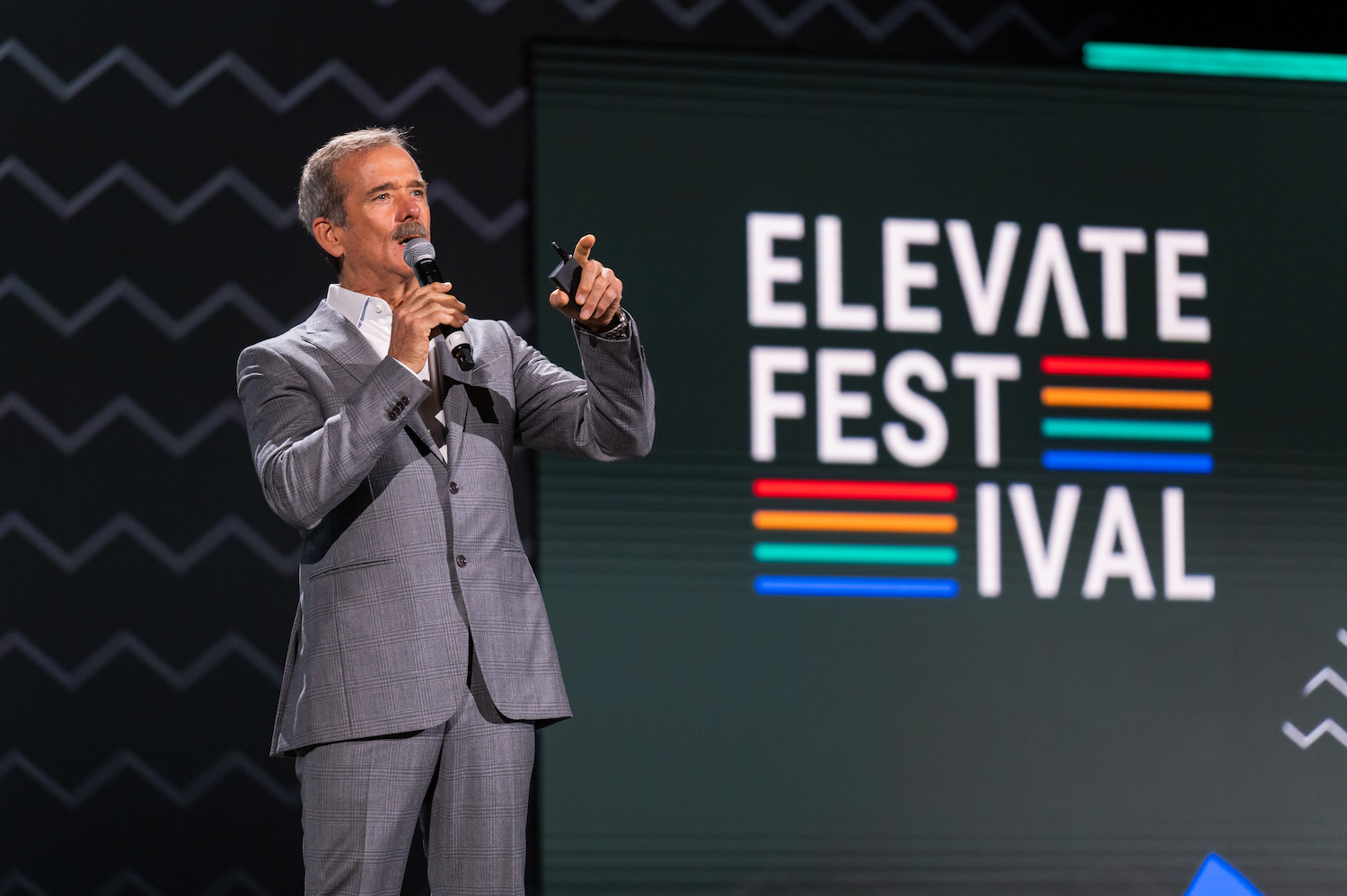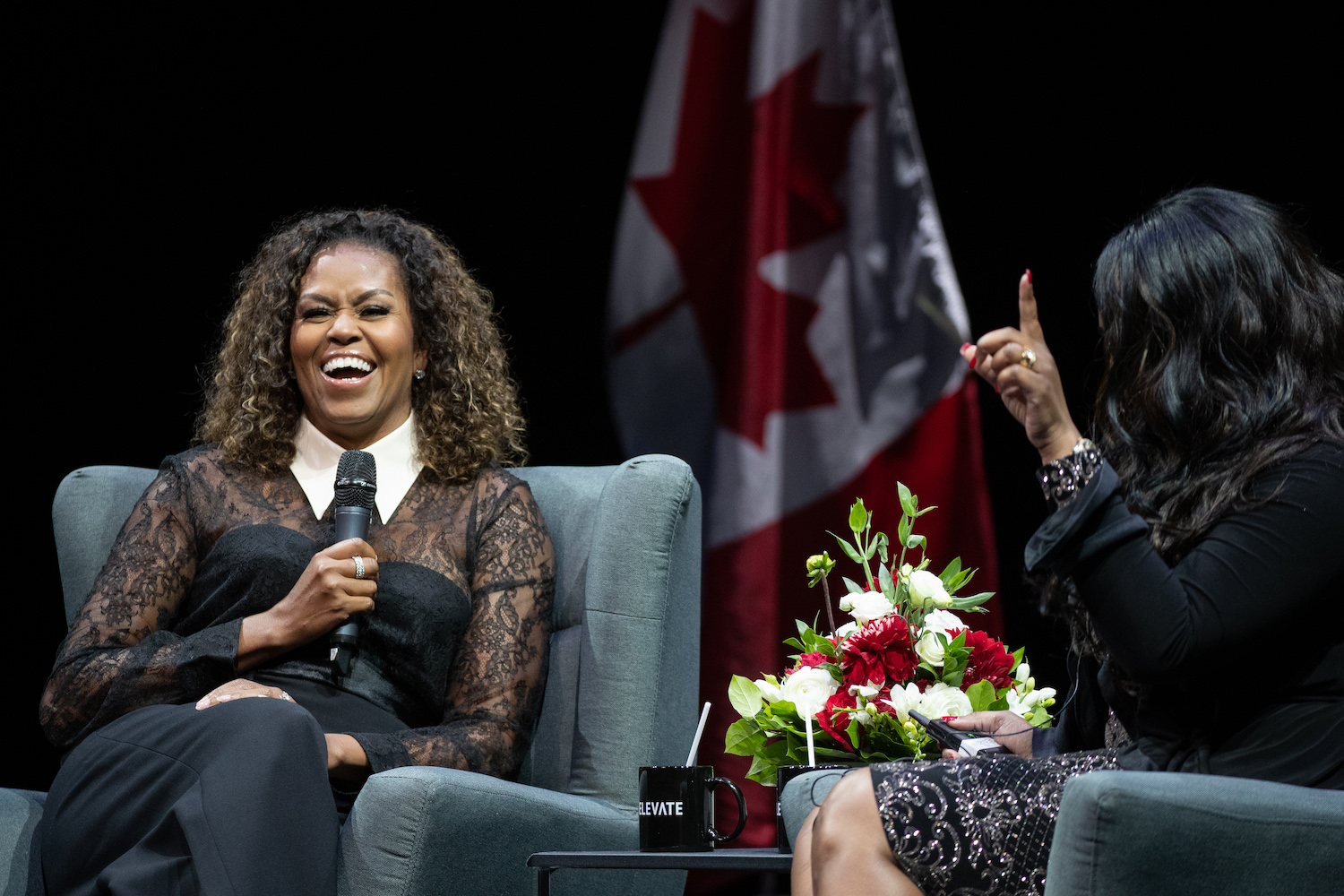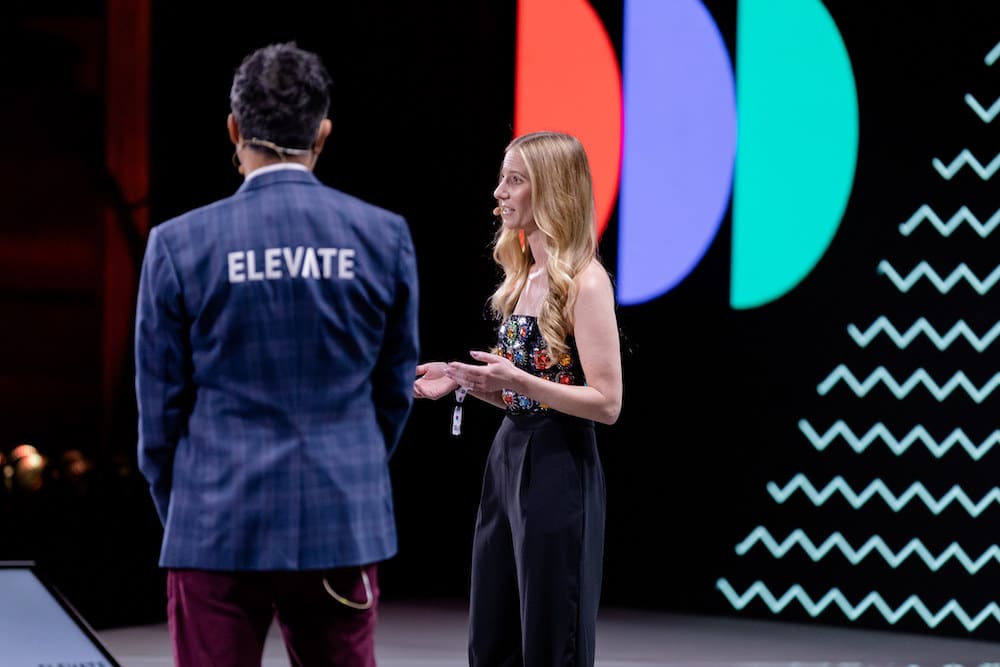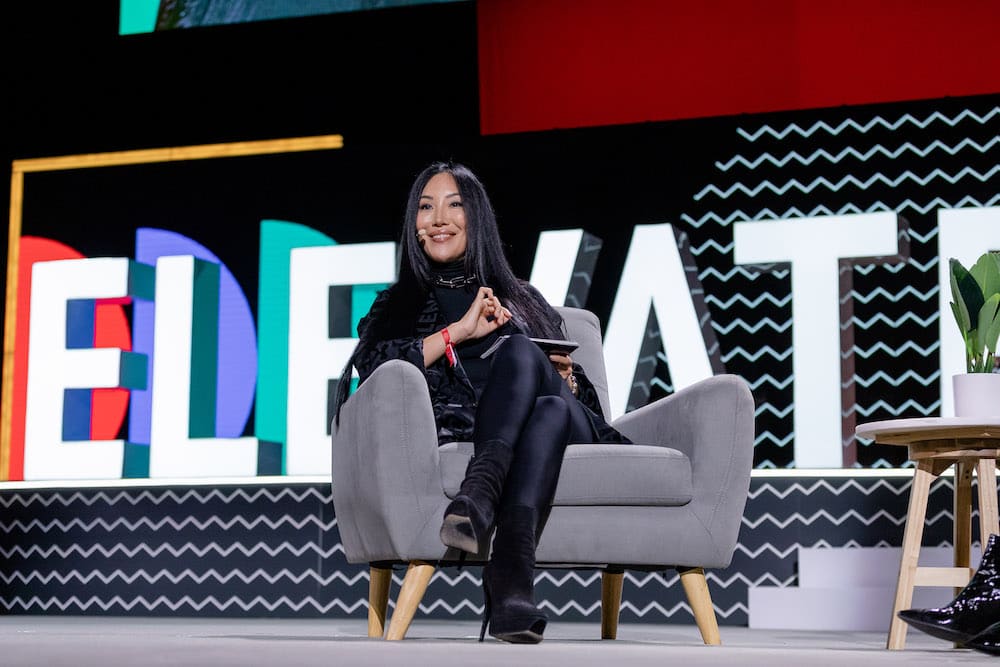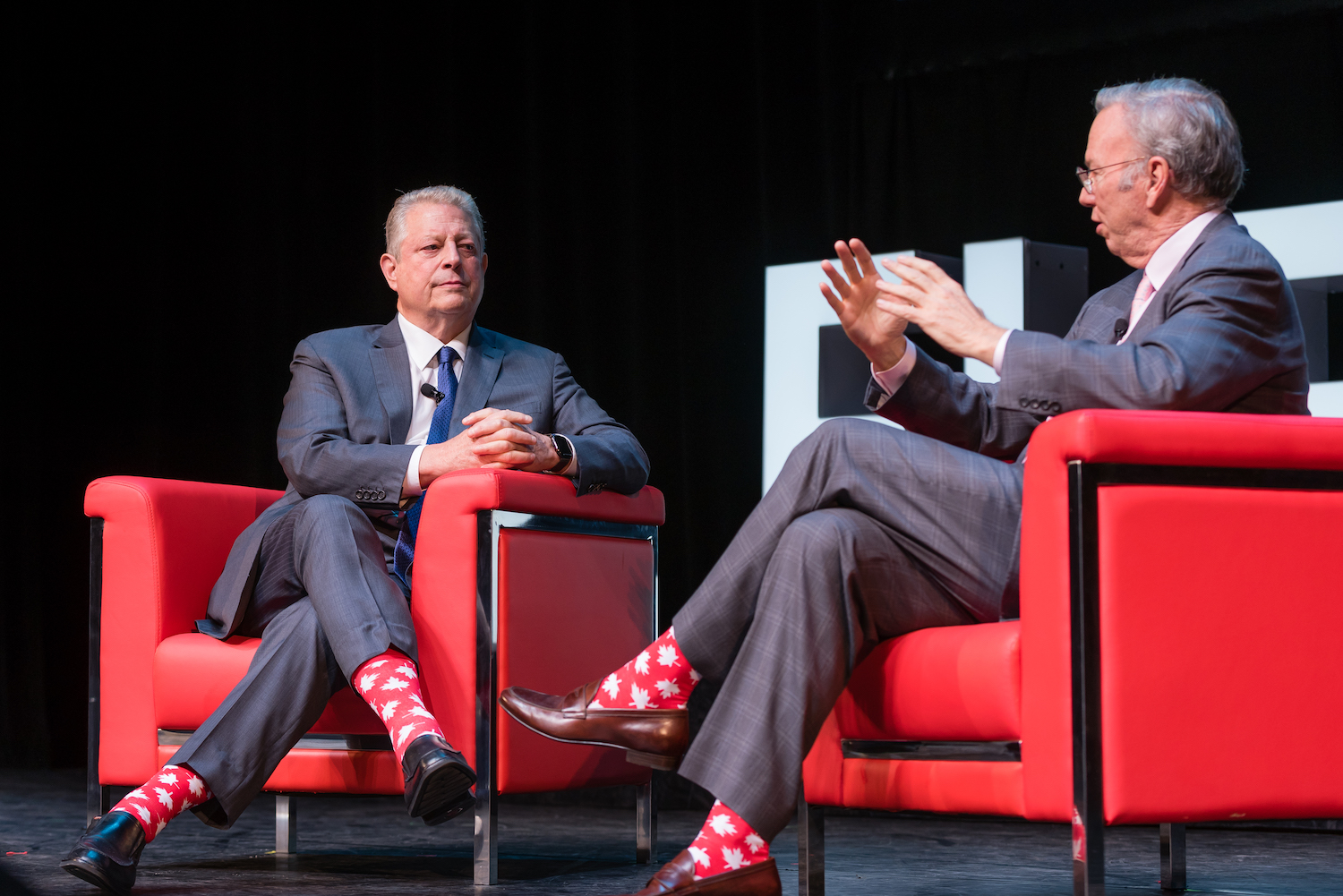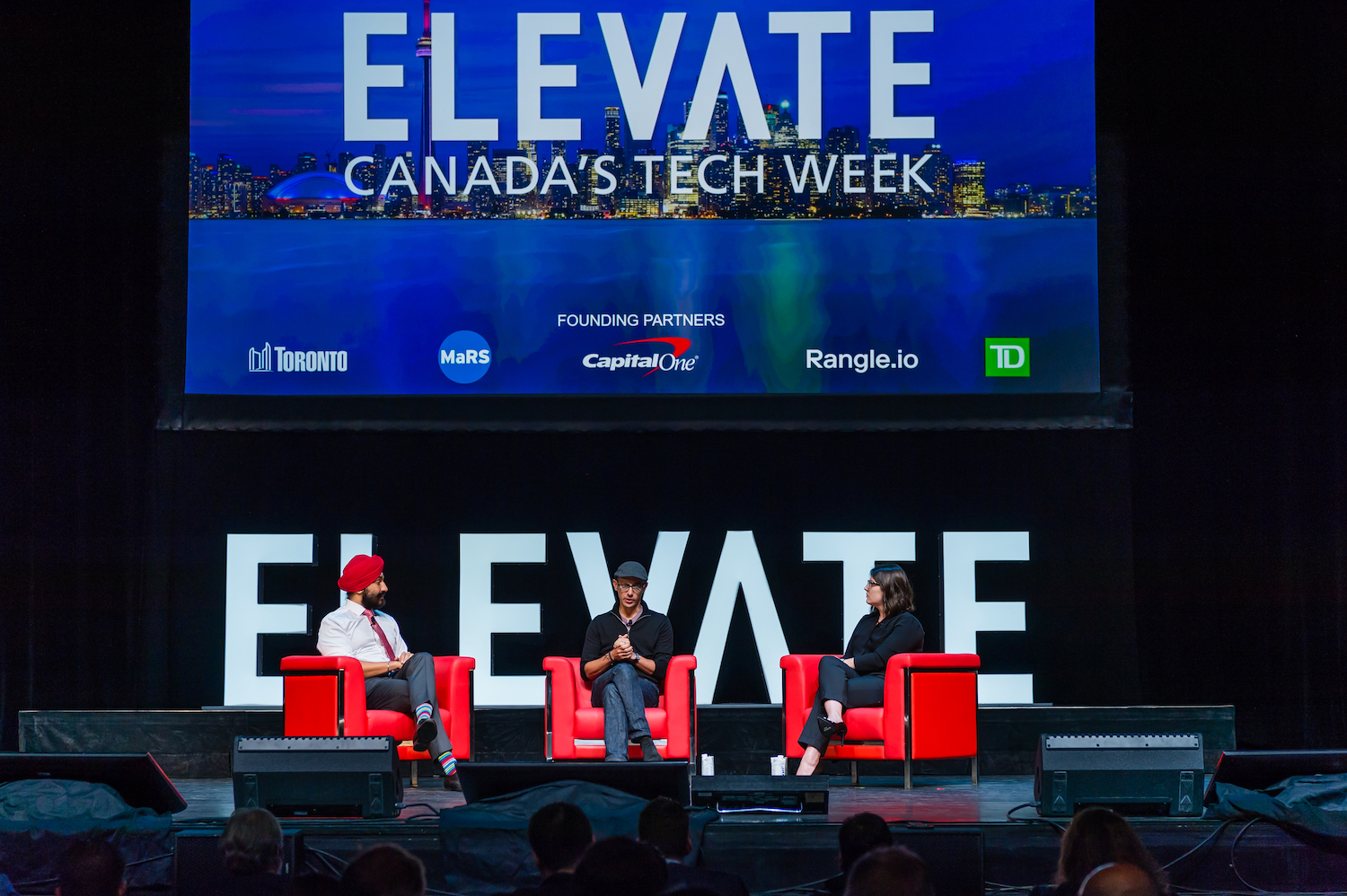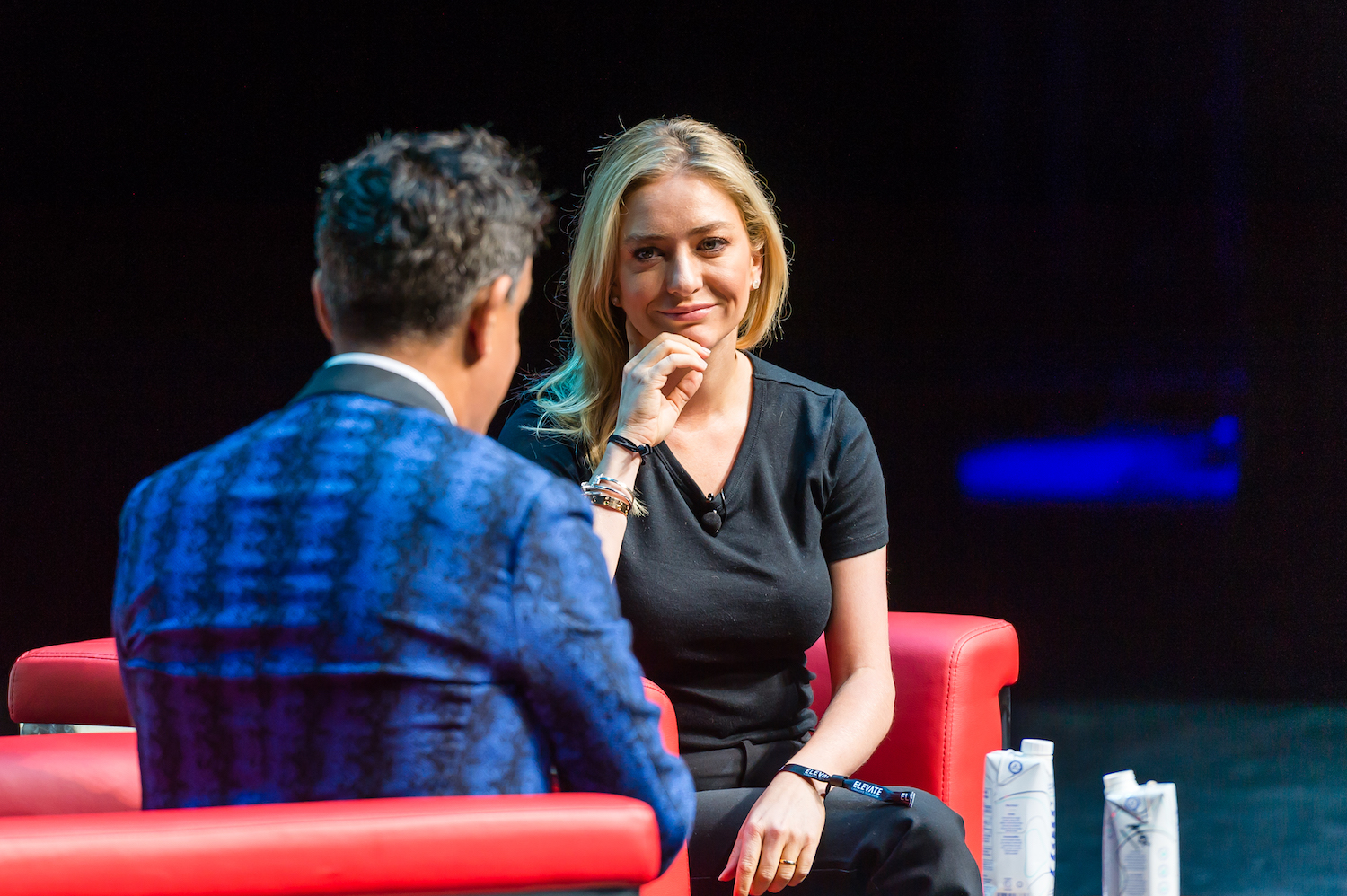 World-Class Speakers
Hear from world-class speakers about the ways they lead innovation and use tech to shape a better future. Former Elevate speakers include First Lady Michelle Obama, tennis champ Venus Williams, and VP Al Gore.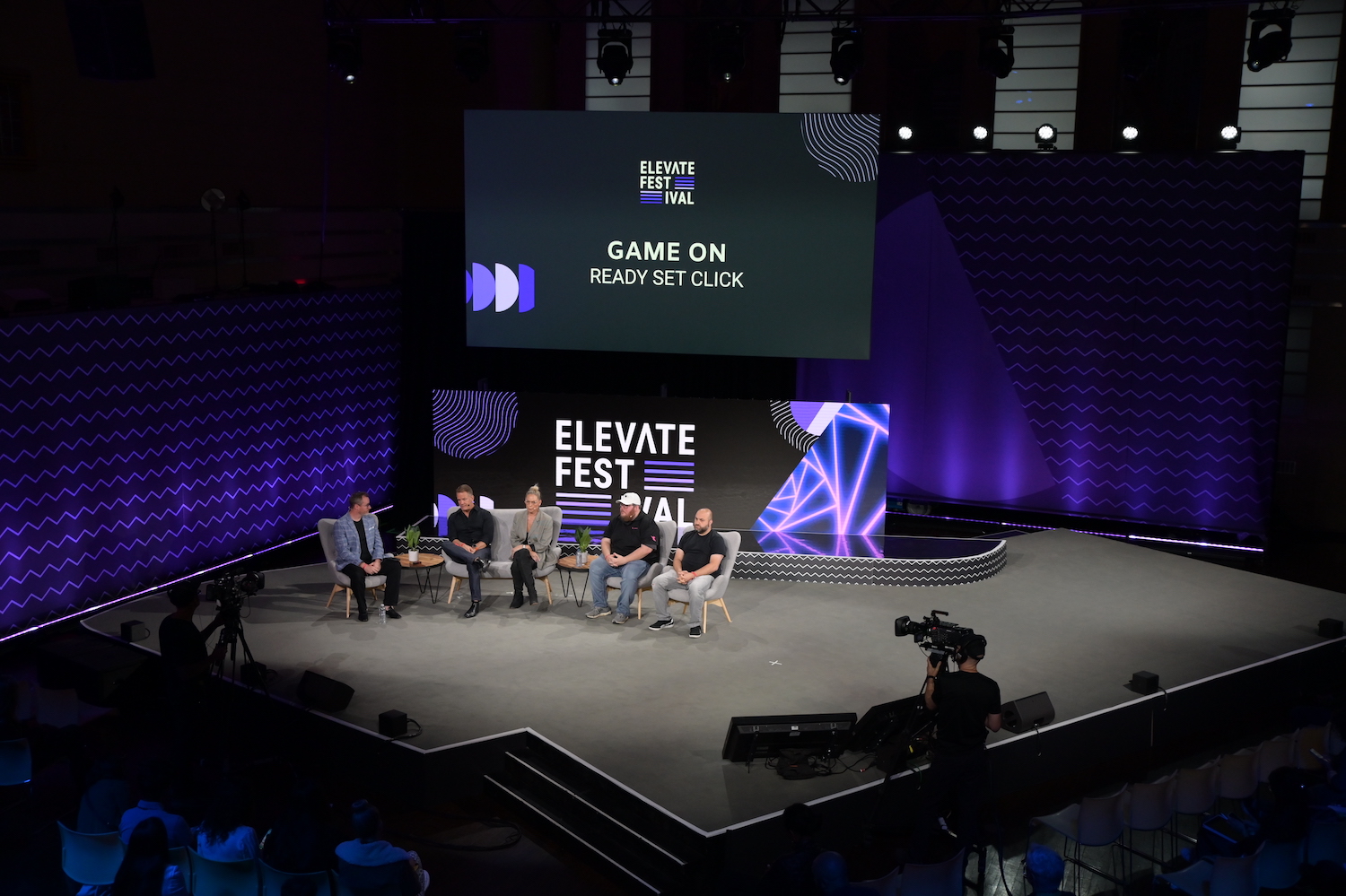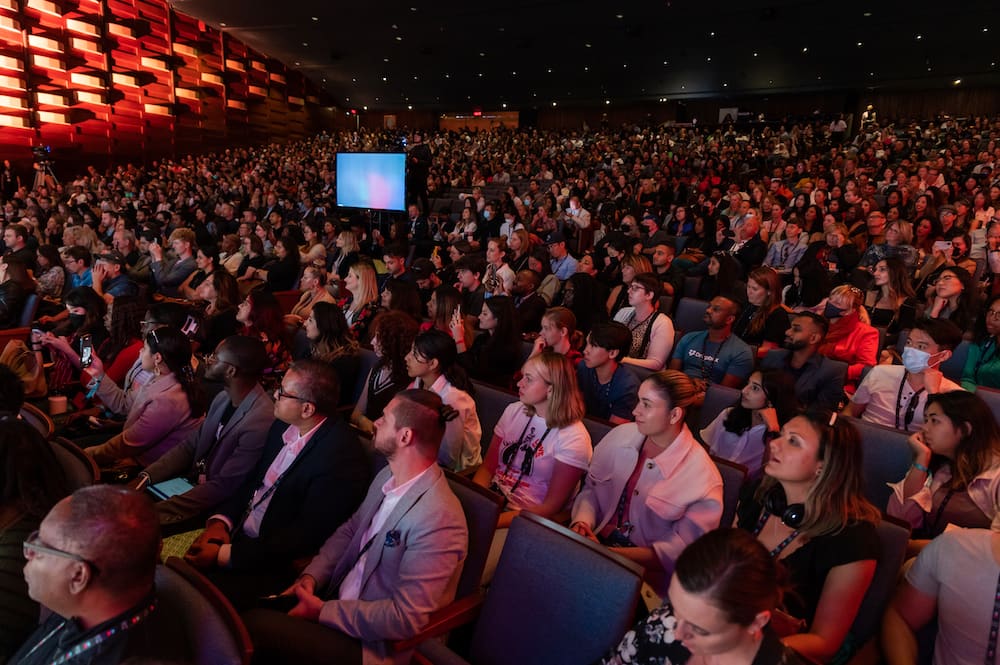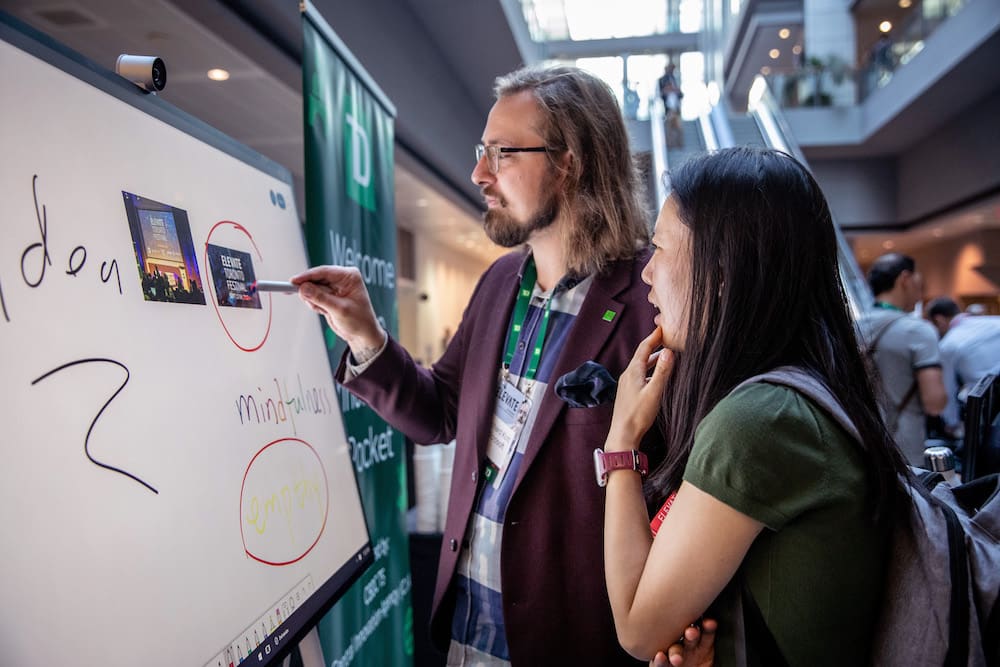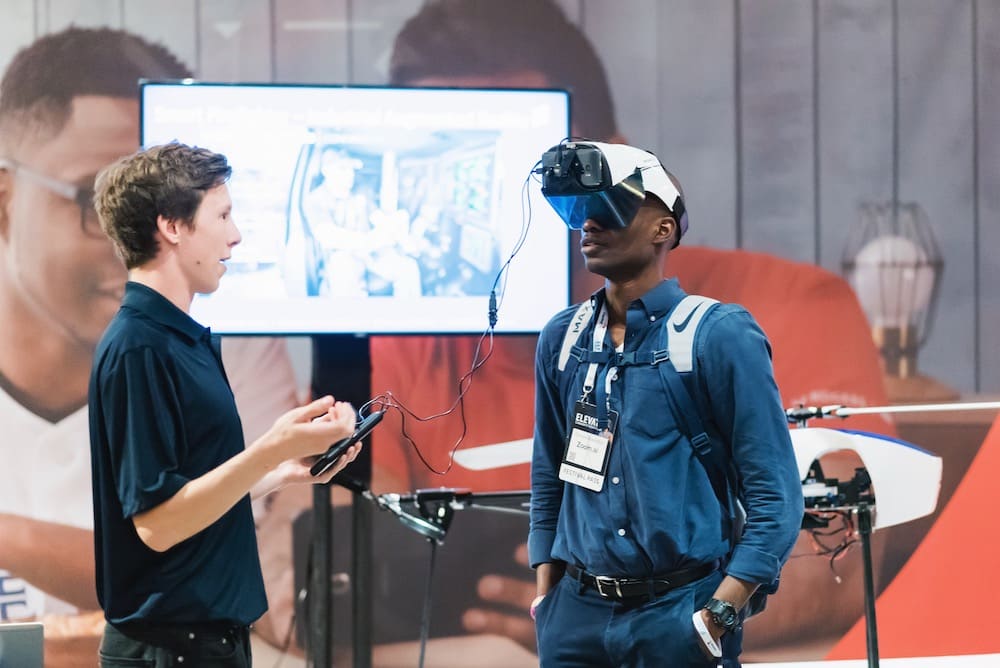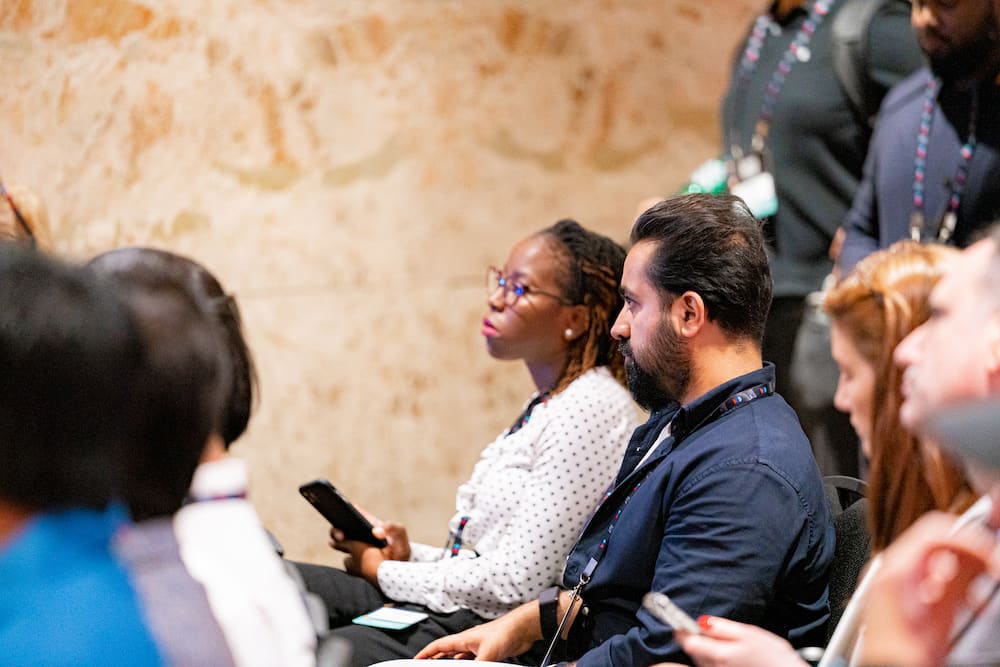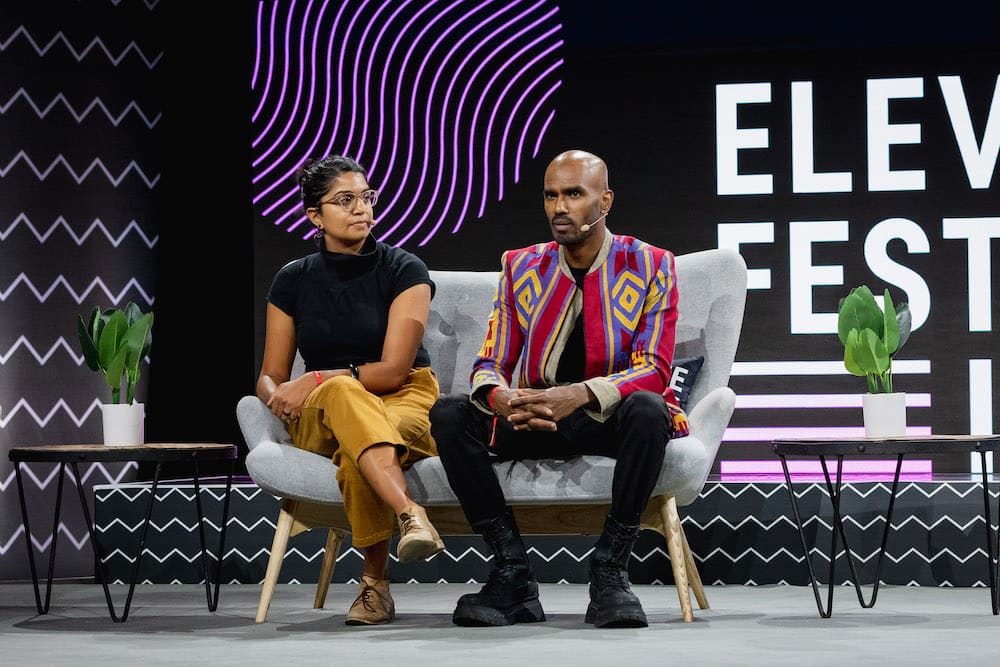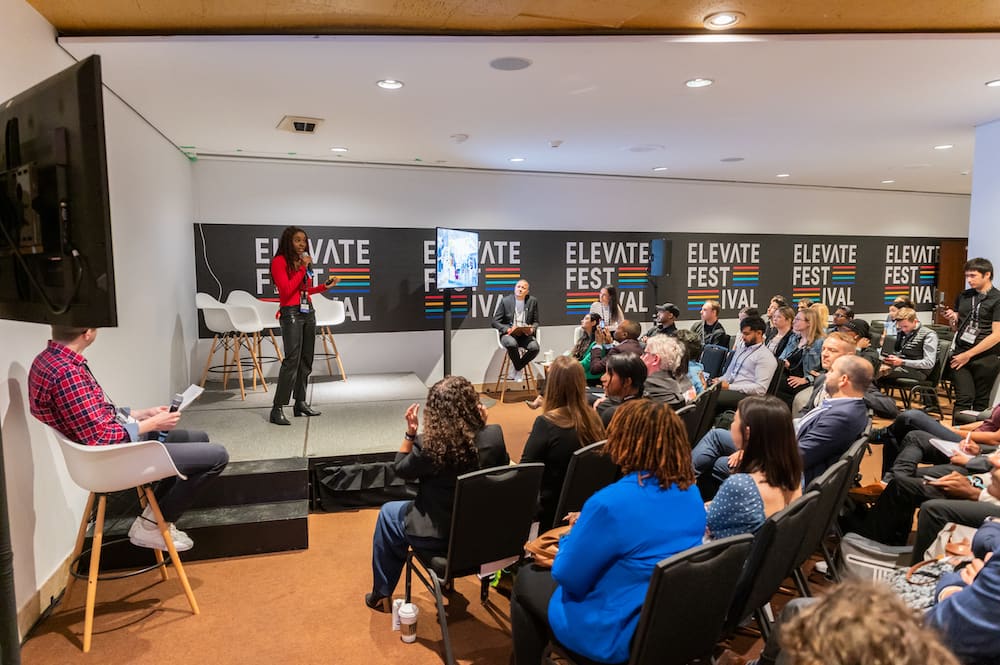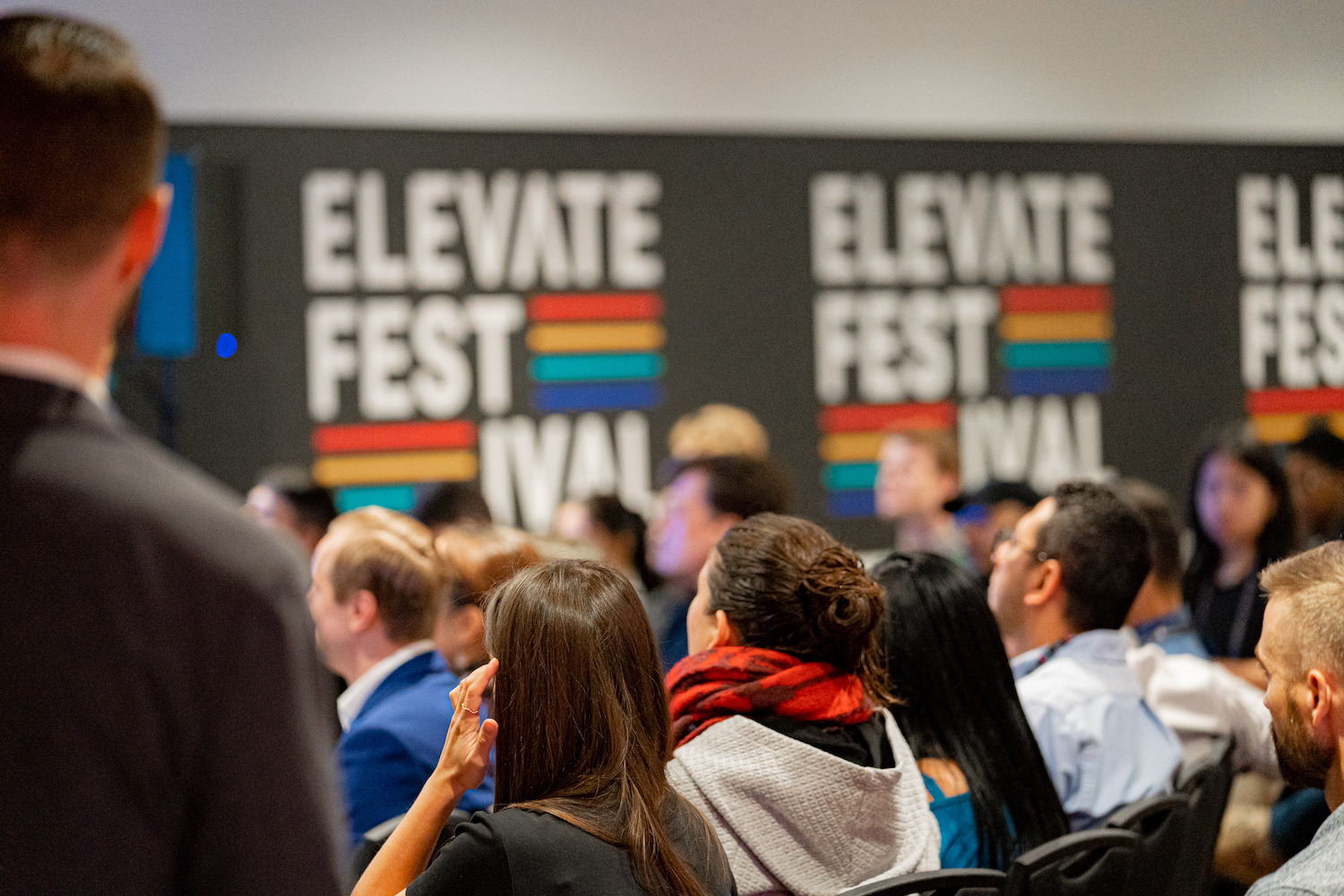 Cutting-Edge Content Tracks
In Main Stage talks, firesides, masterclasses, and panels, this is where experts, thought-leaders, and brands gather to discuss the cutting-edge topics and ideas shaping our future.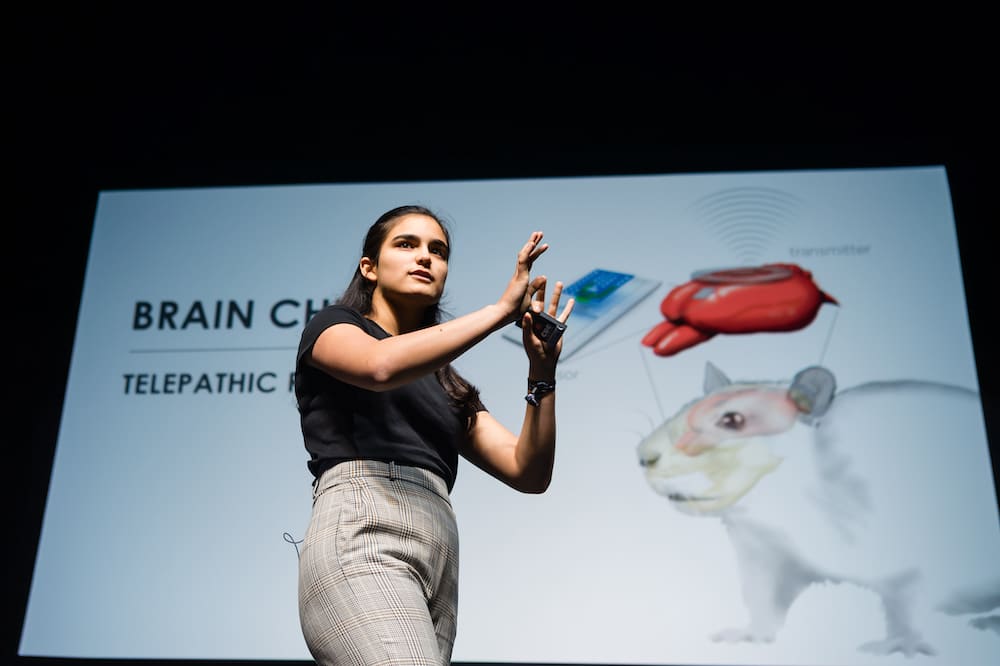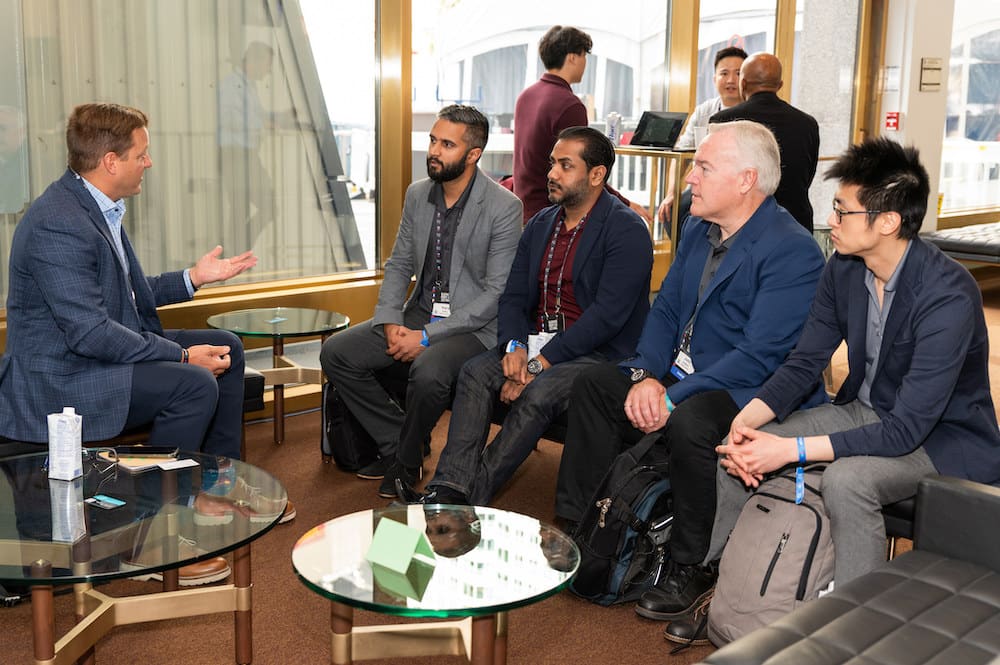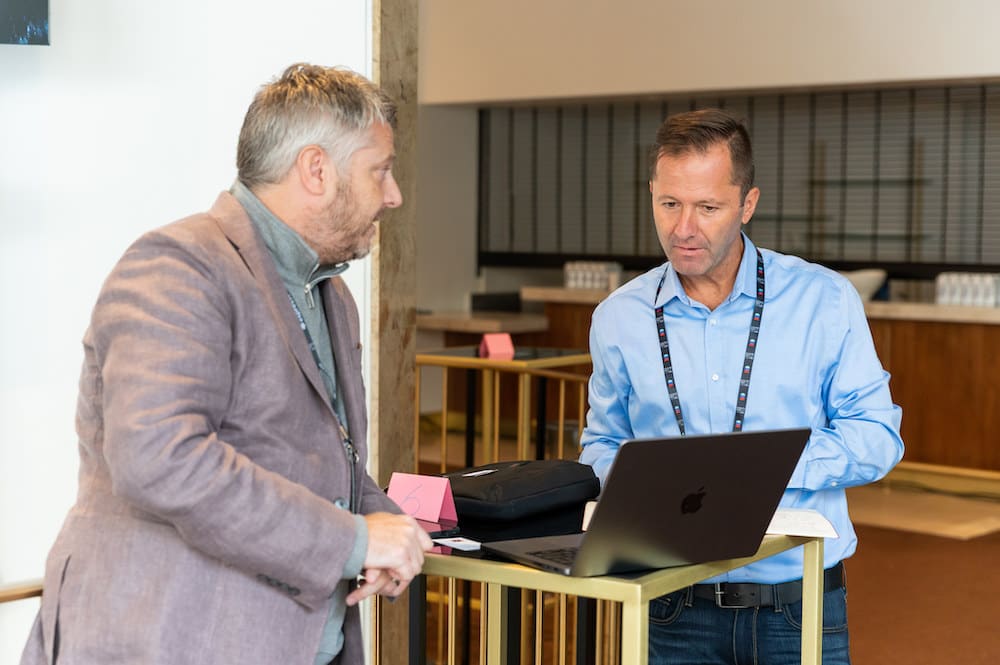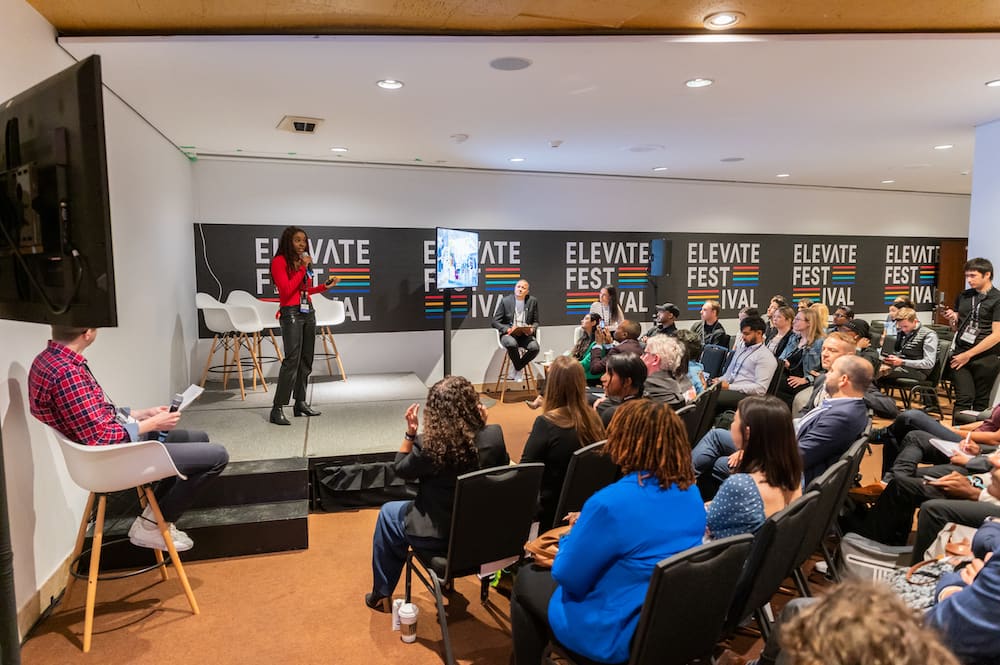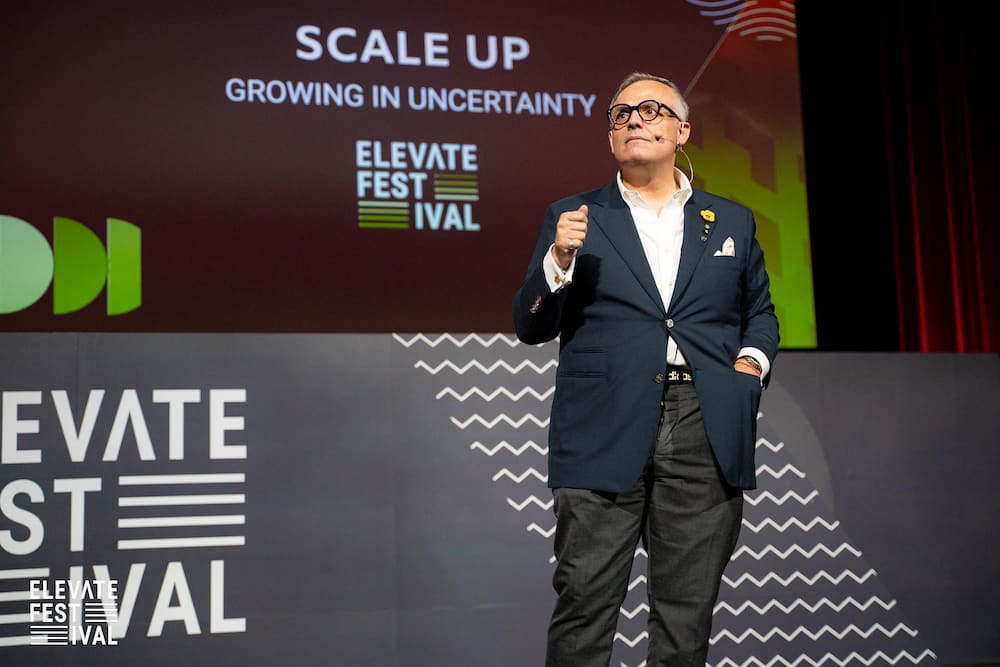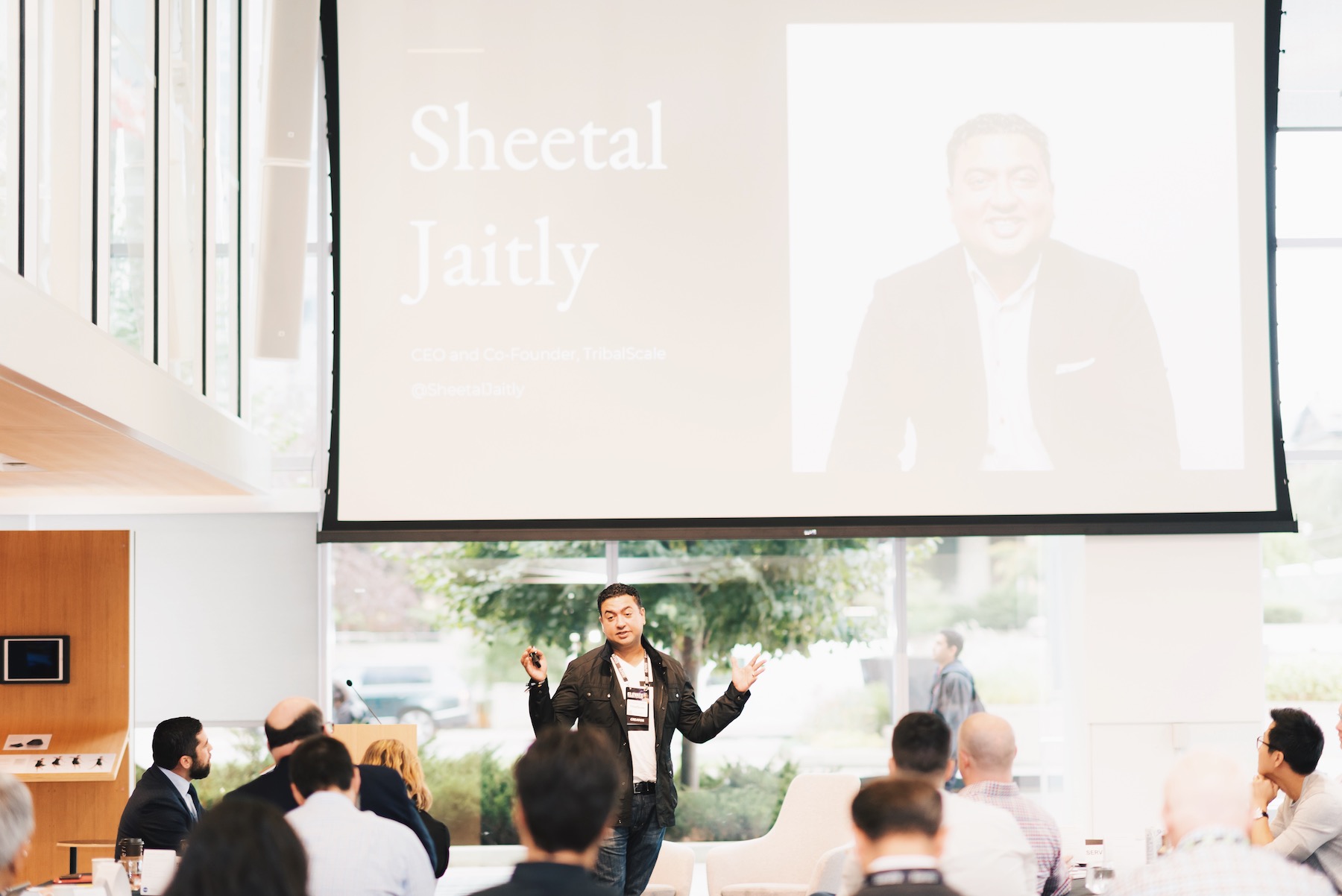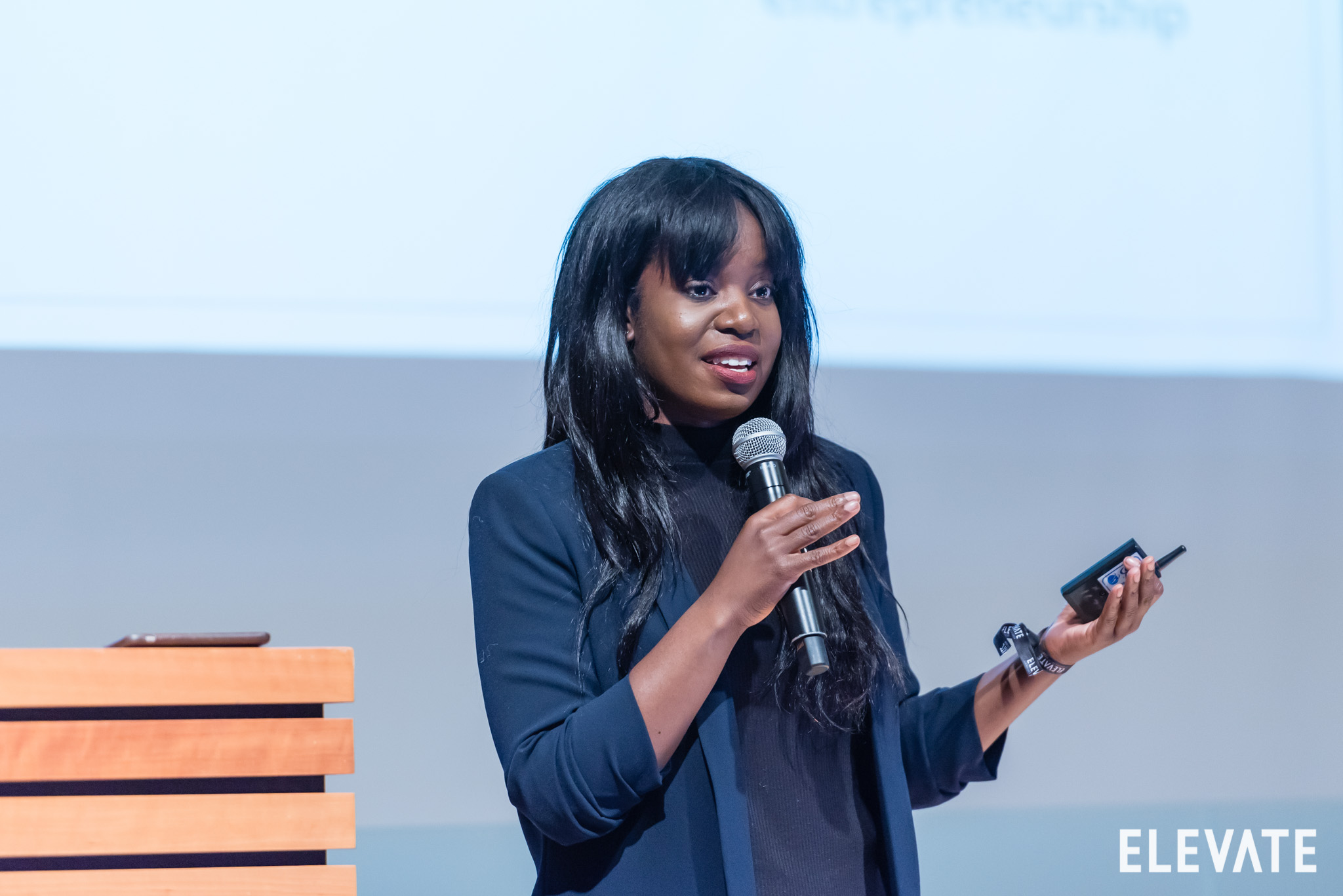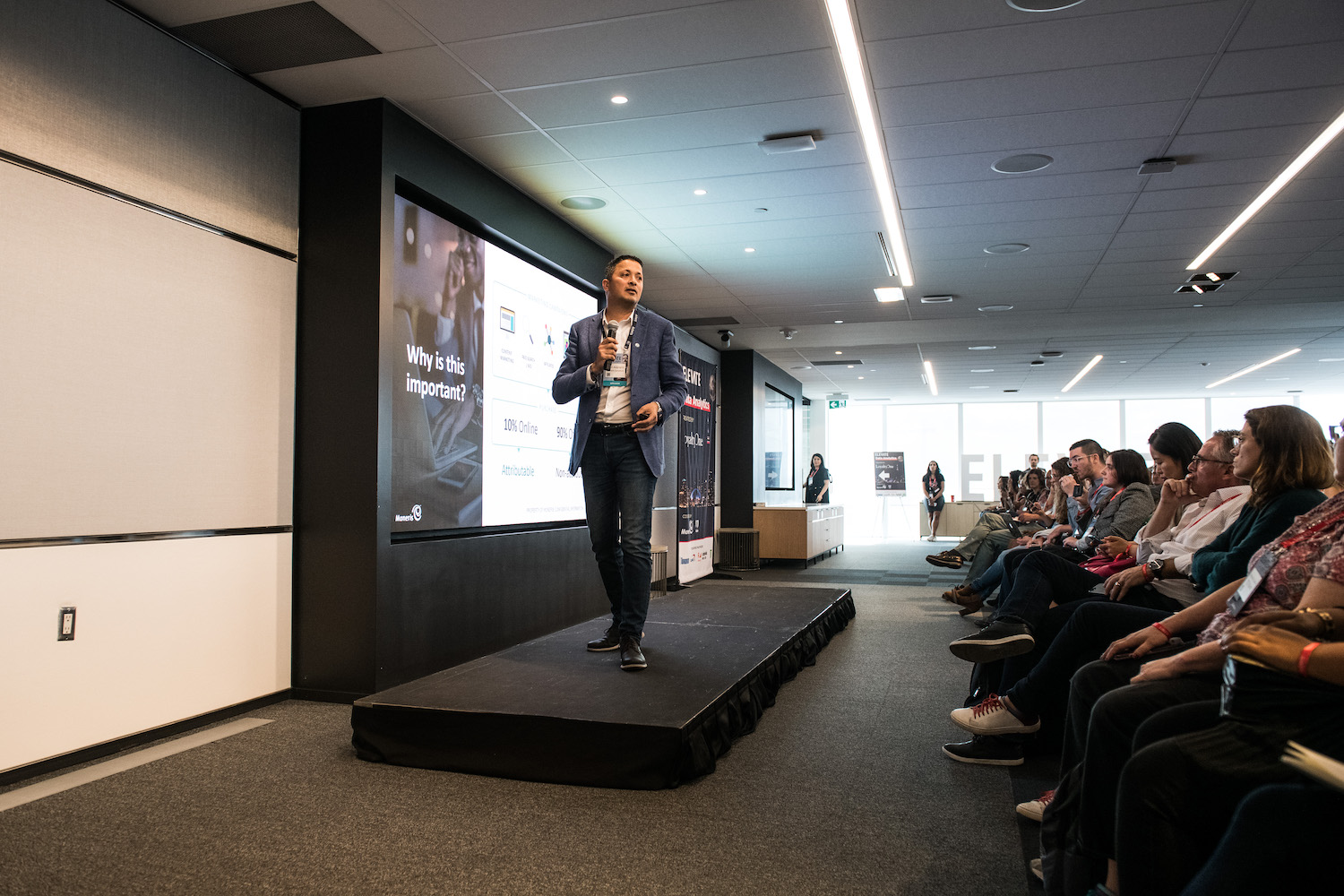 Startup Opportunities
Hit the fast track at Elevate Festival! Startups can scale up with 3 full days of networking & lead generation, 1:1 meetings with investors, a Startup Lounge, inspiring talks, and chances to pitch on stage for prizes!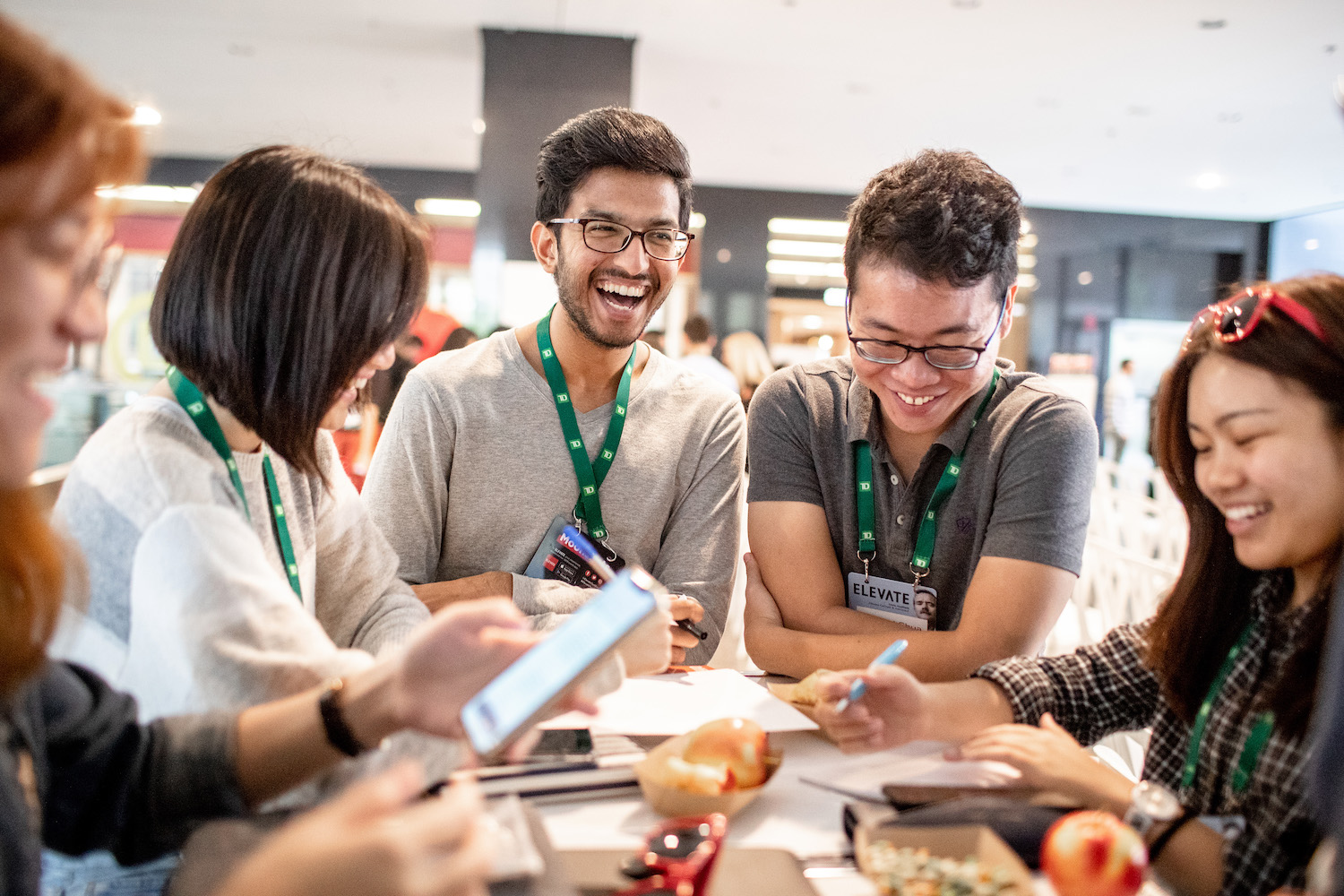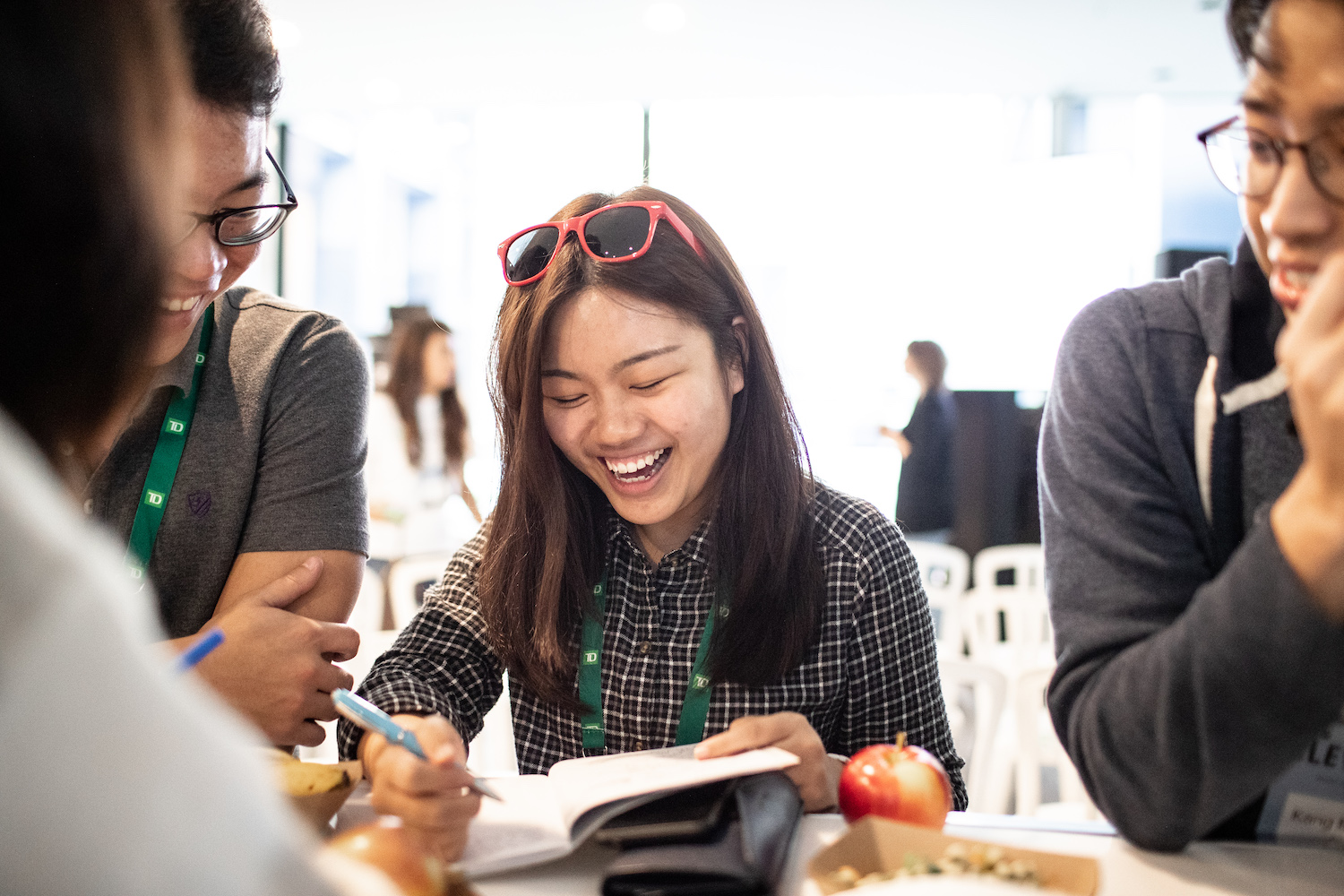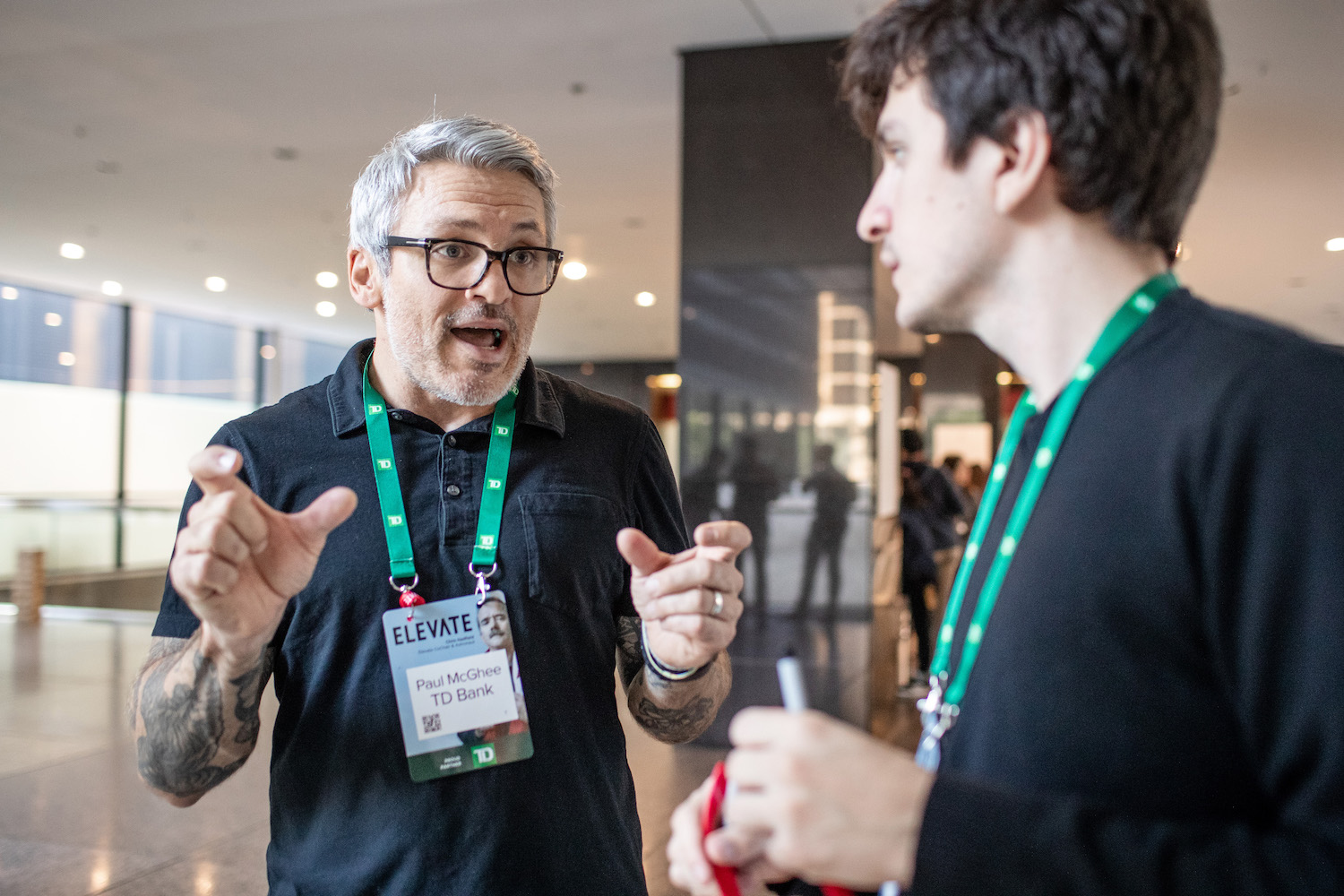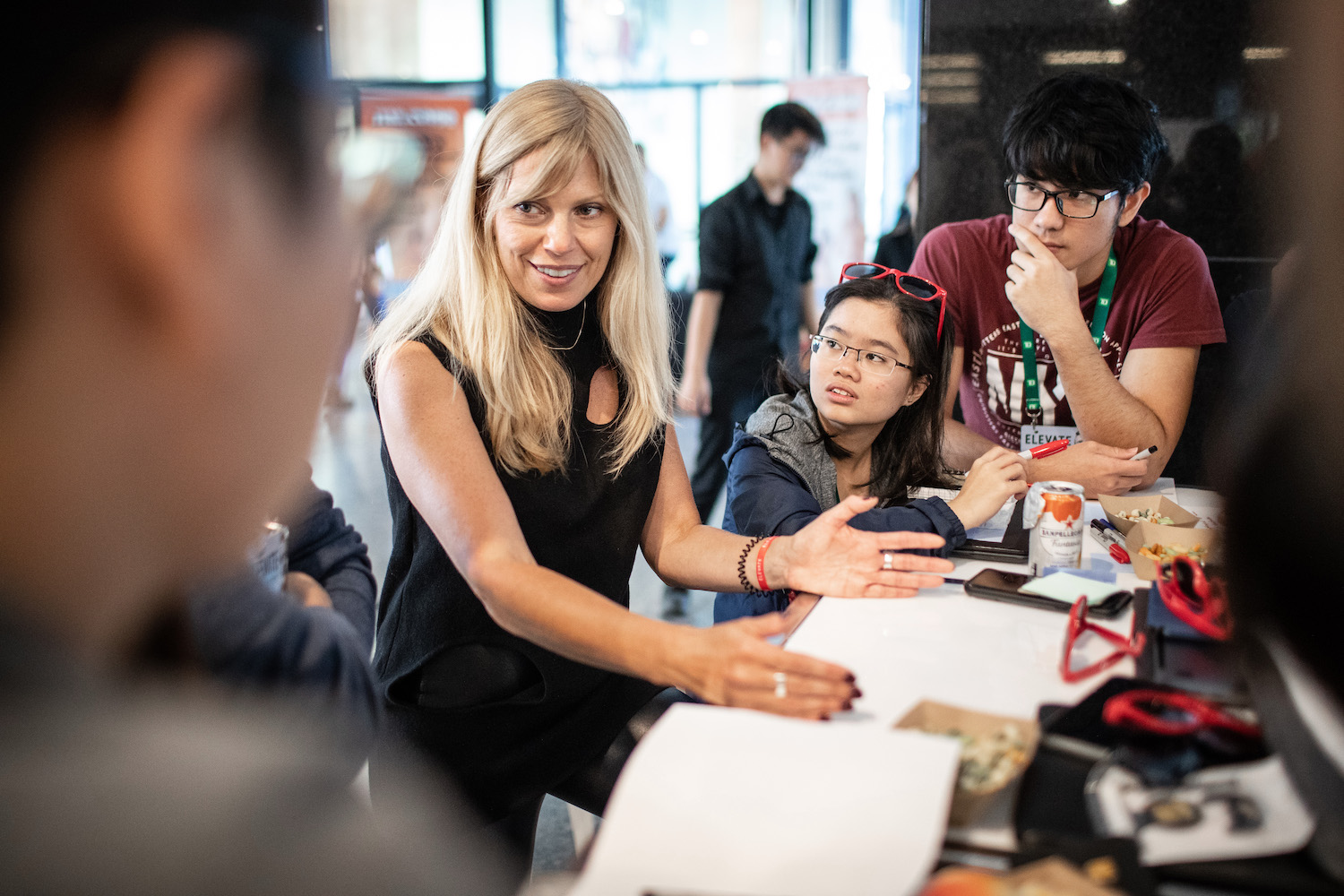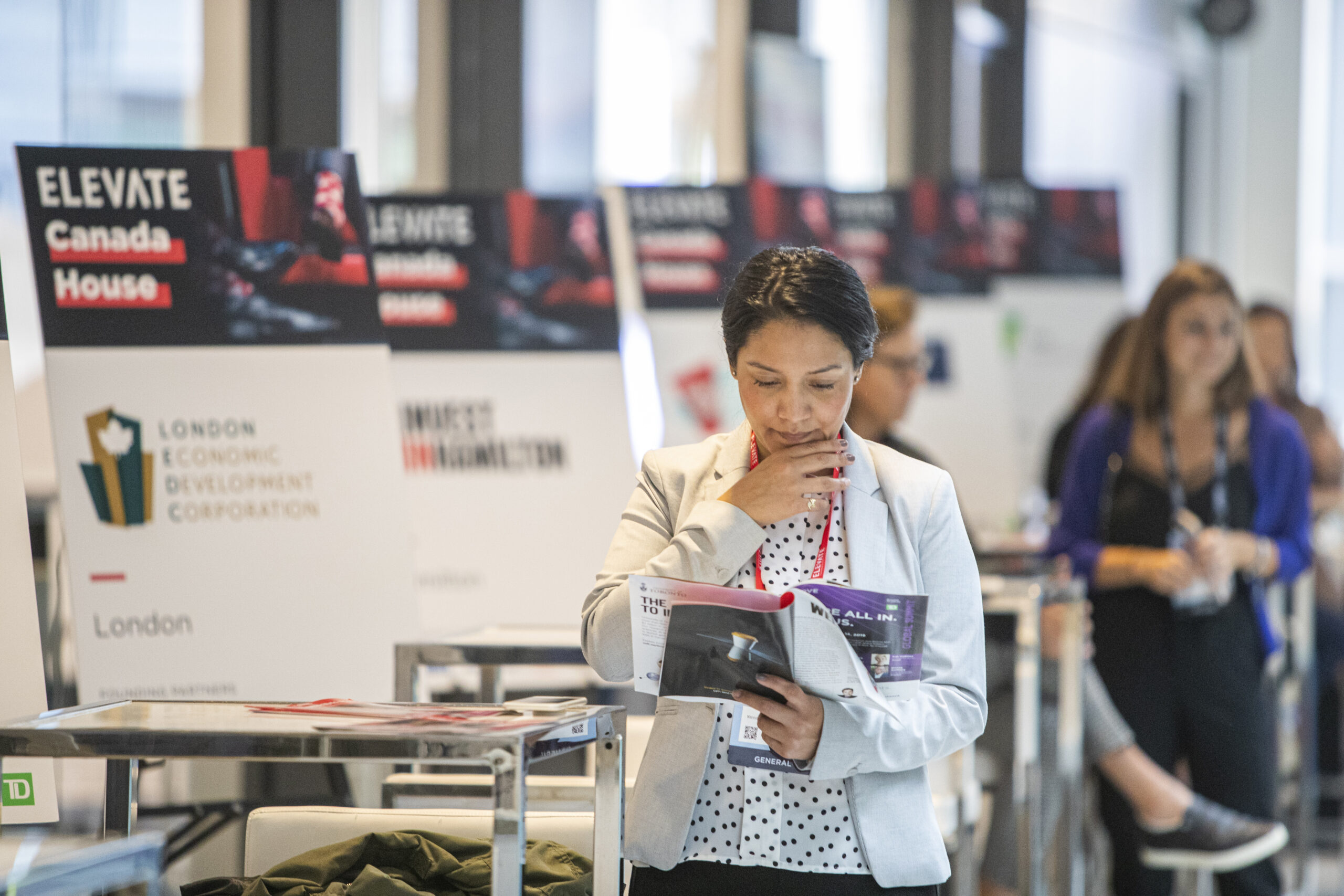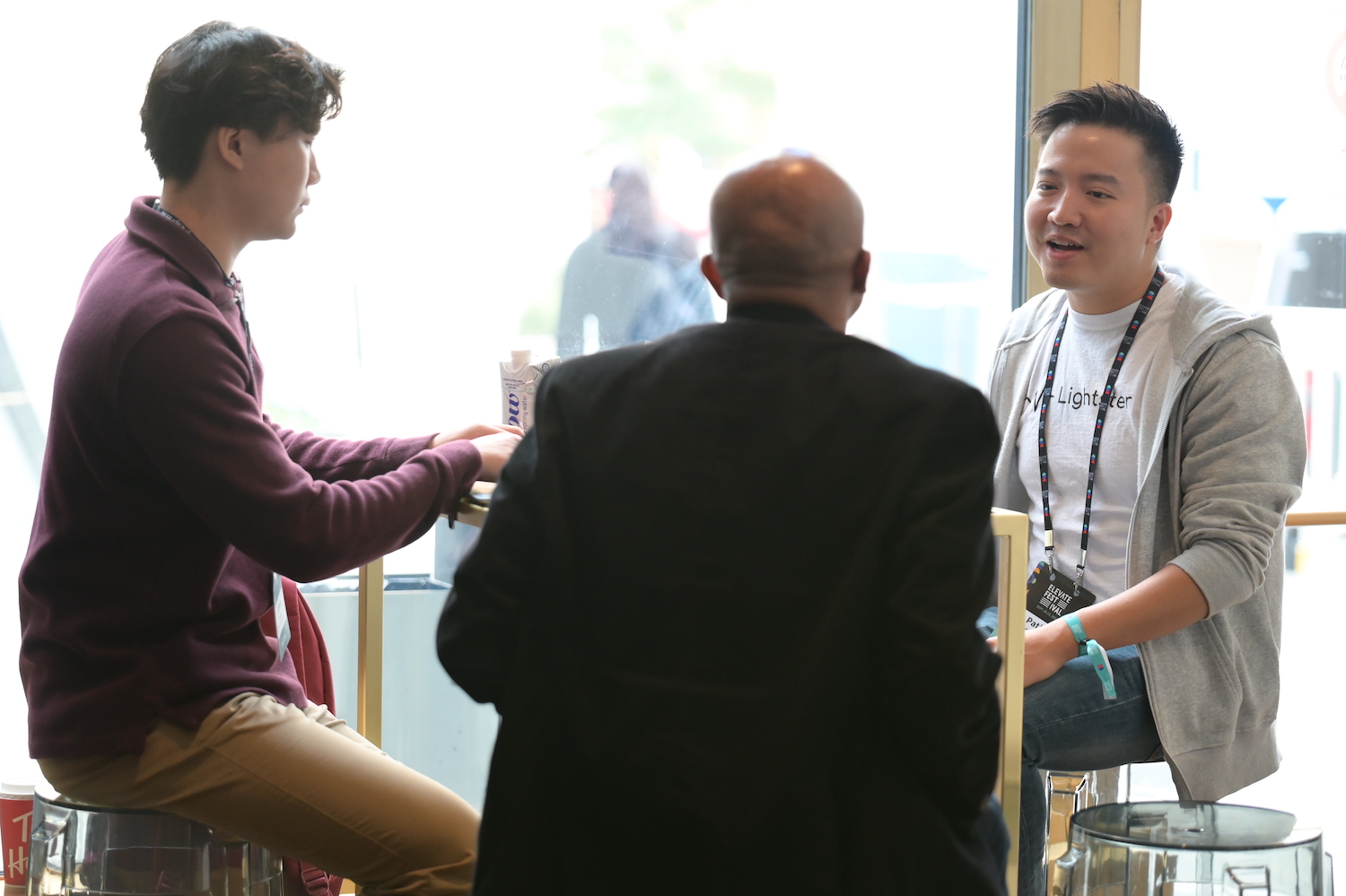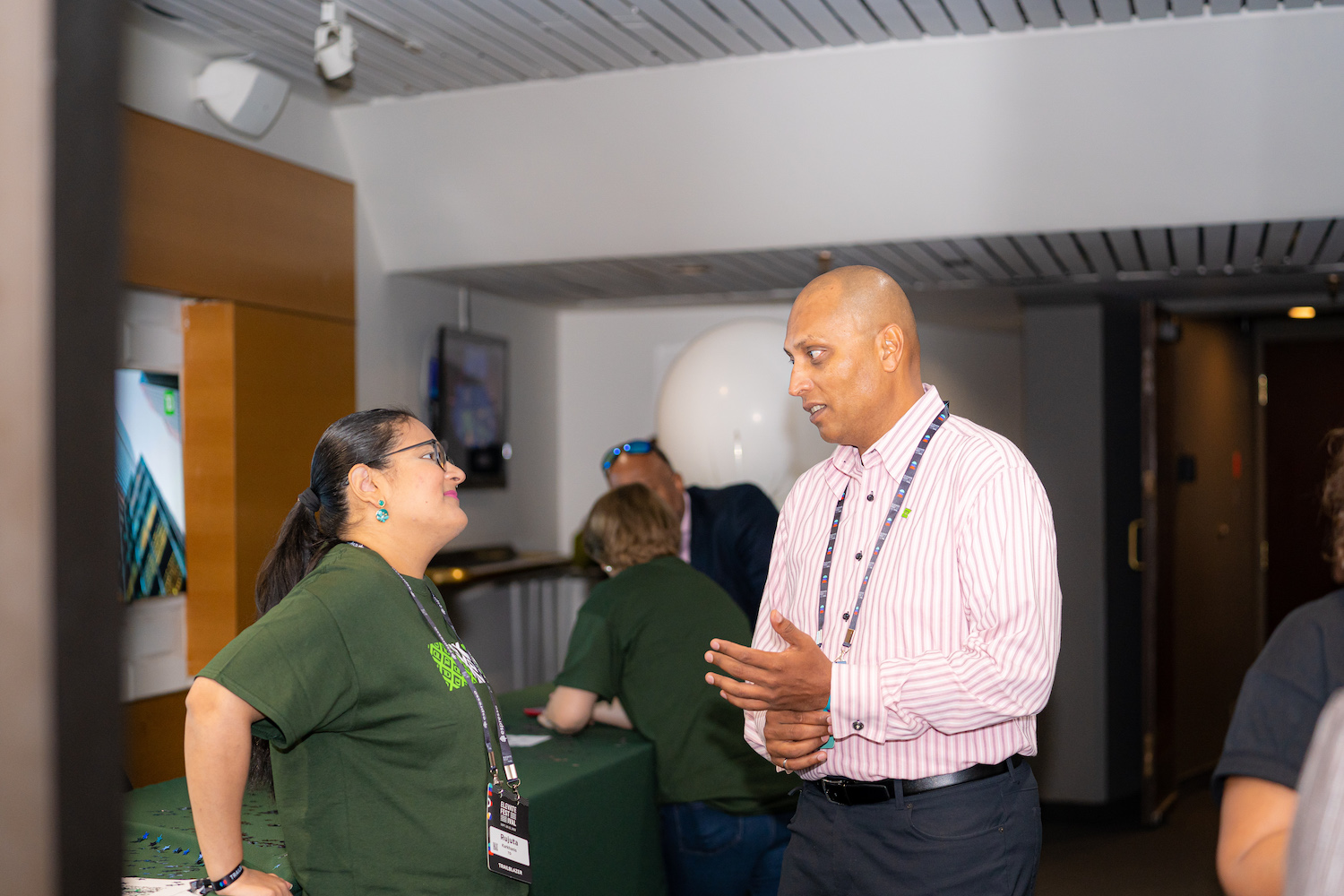 Tech Talent Zone
By bringing together professionals seeking roles in tech with leading organizations in Canada's business and tech sectors, the Tech Talent Zone breaks down barriers of access for equity-deserving professionals.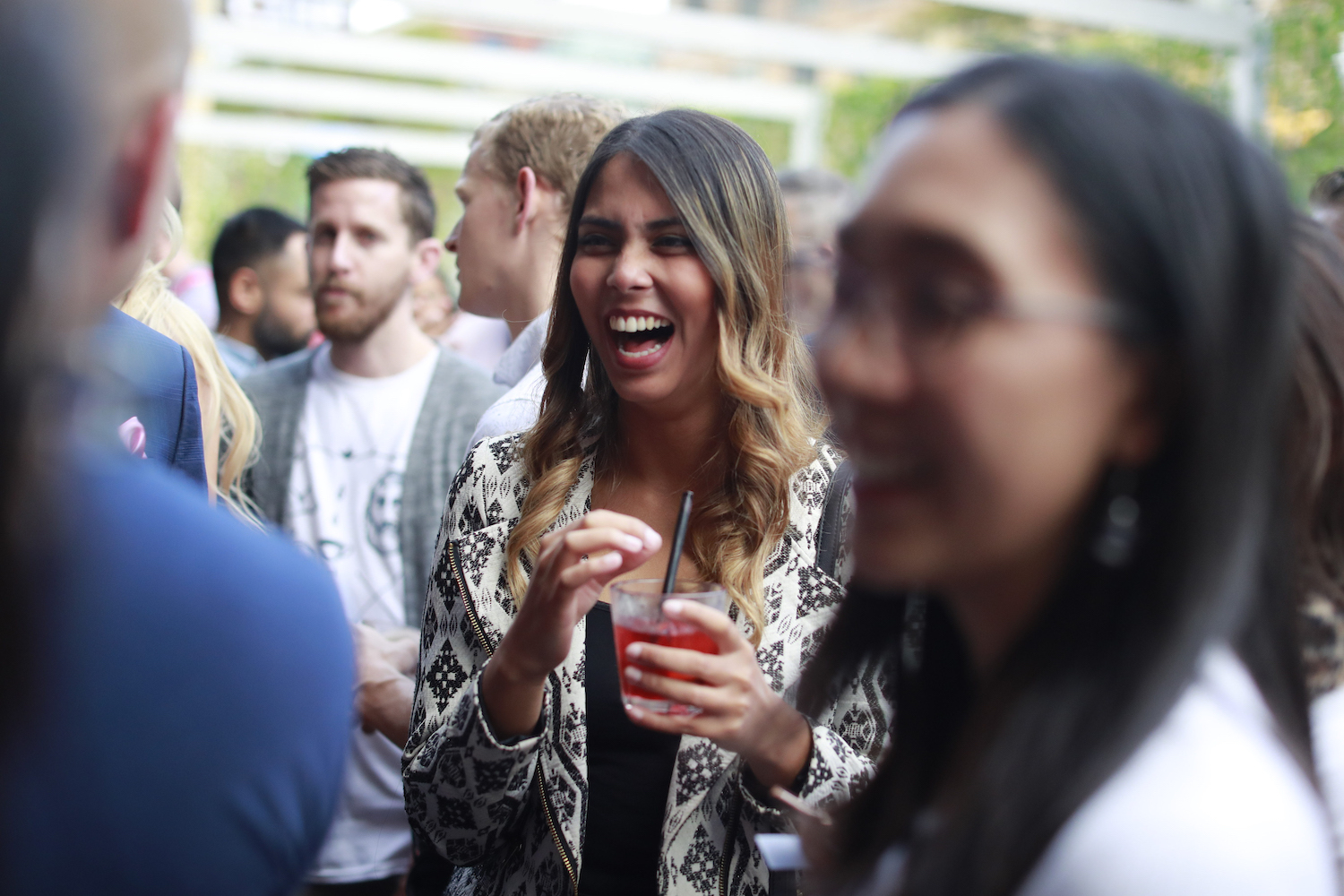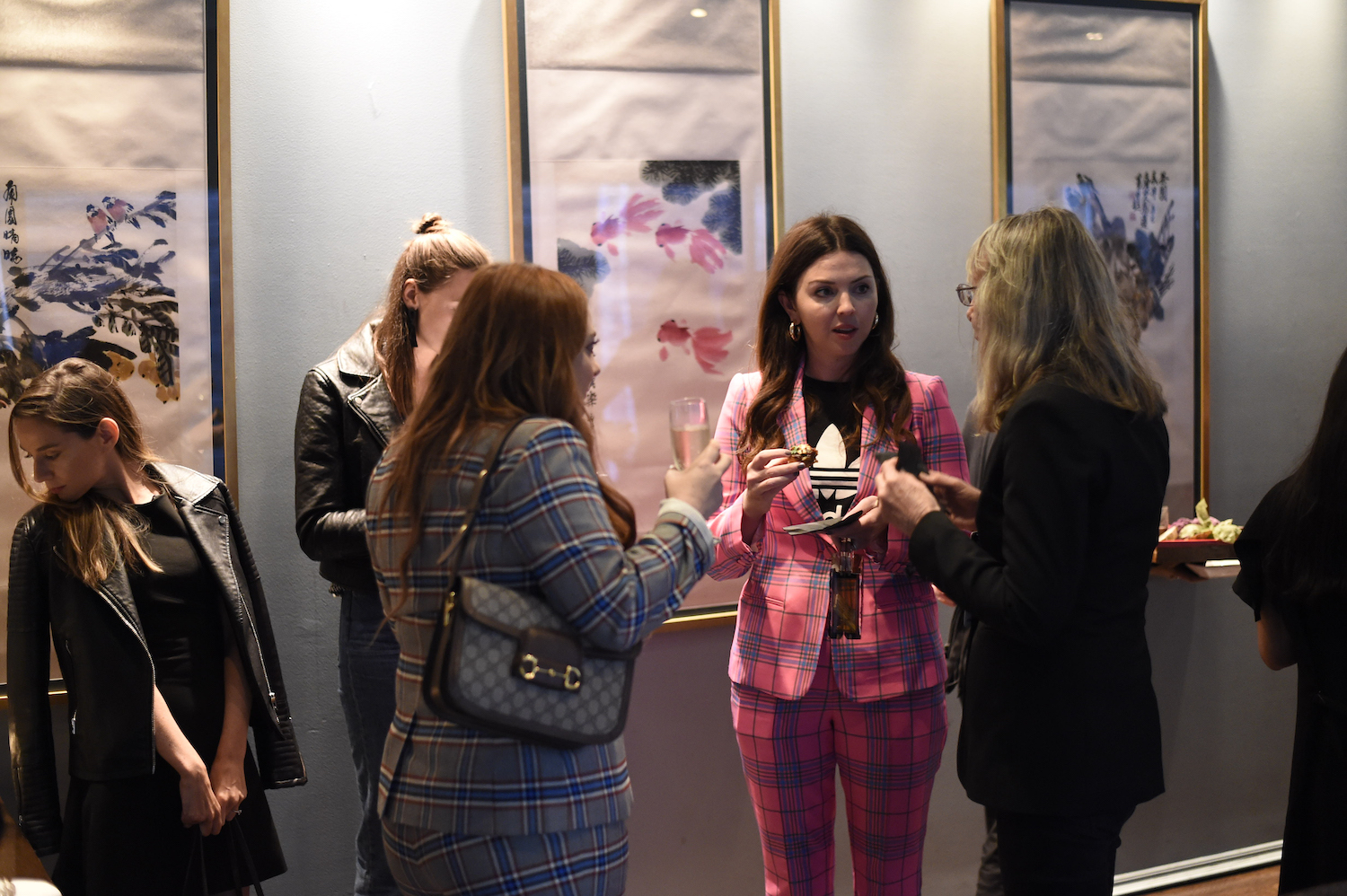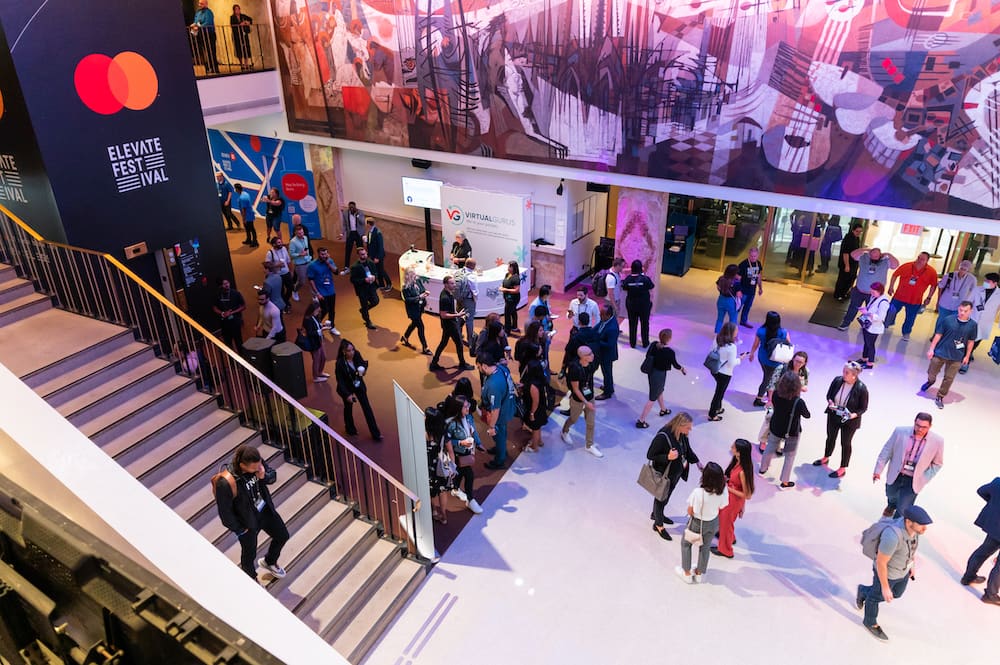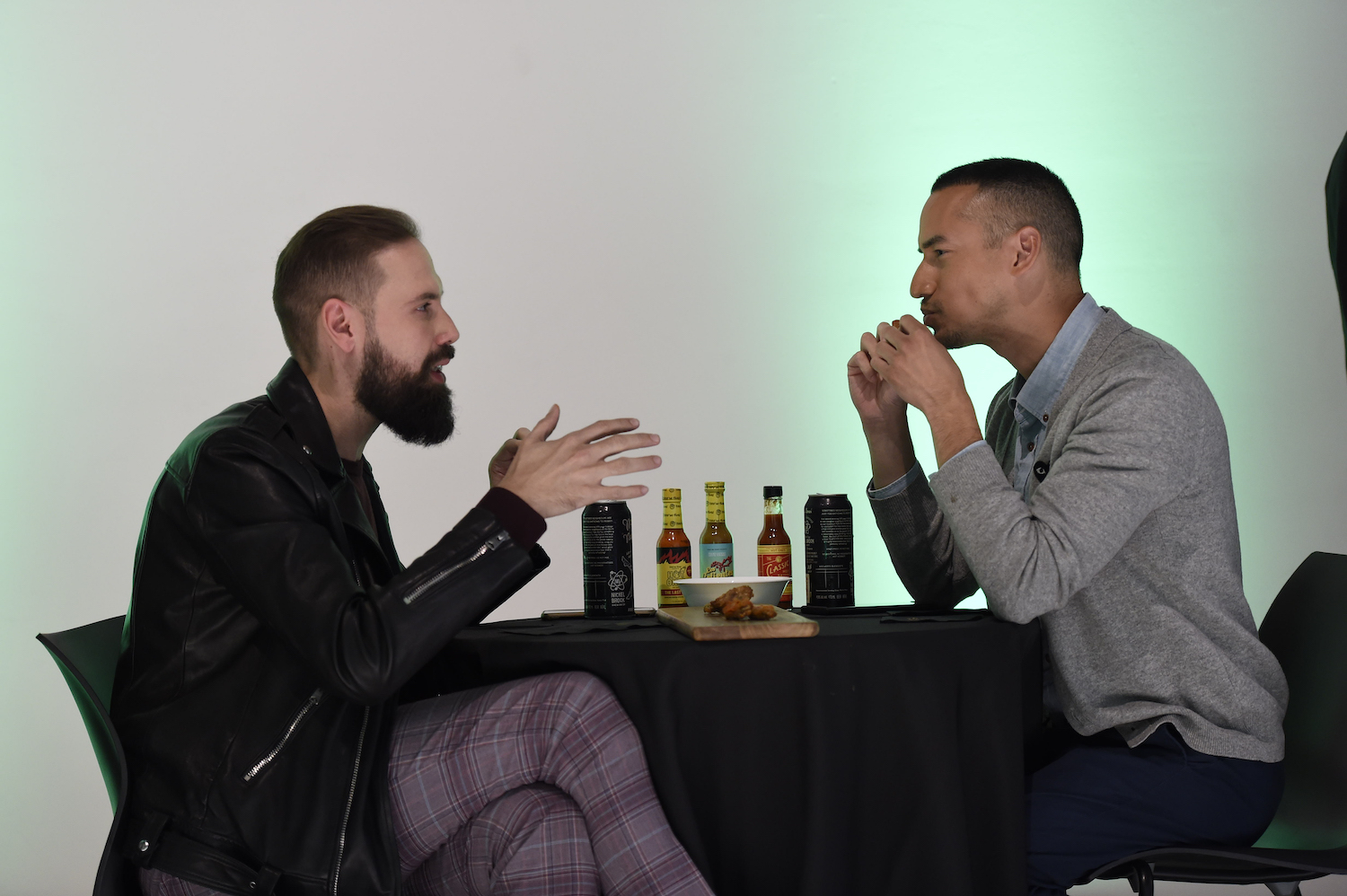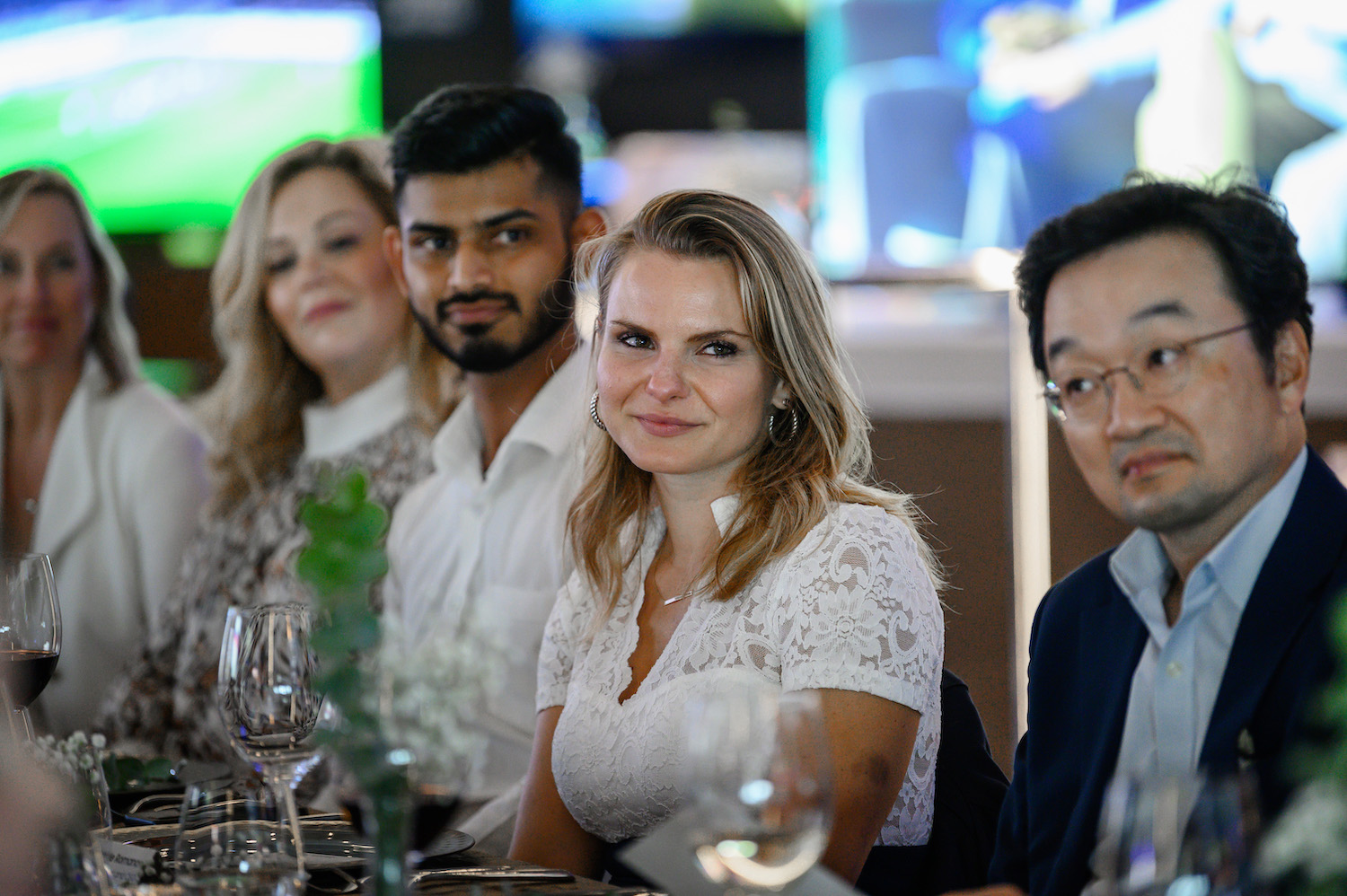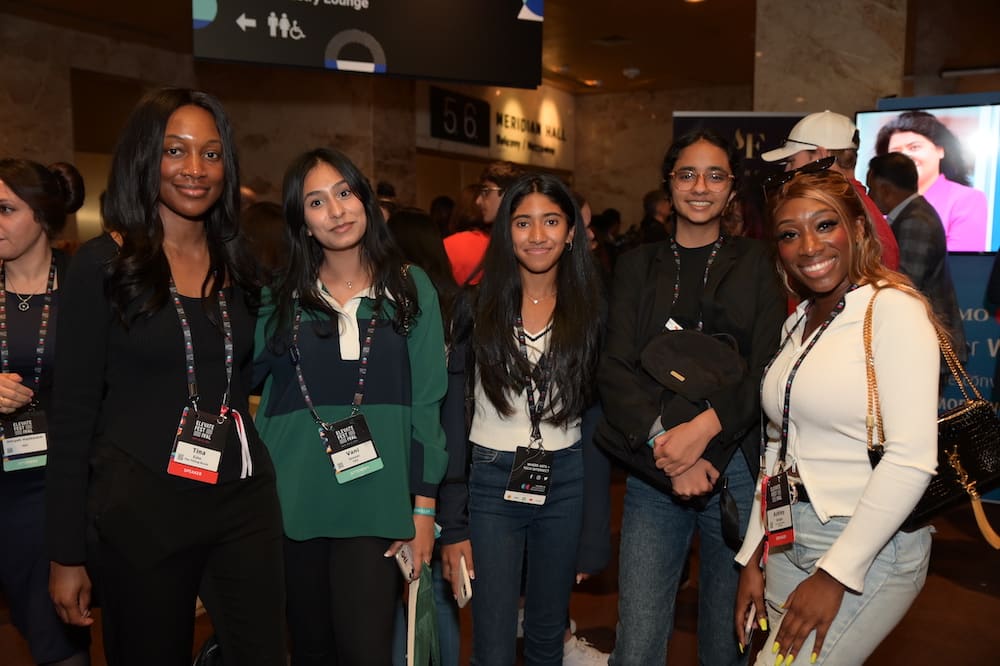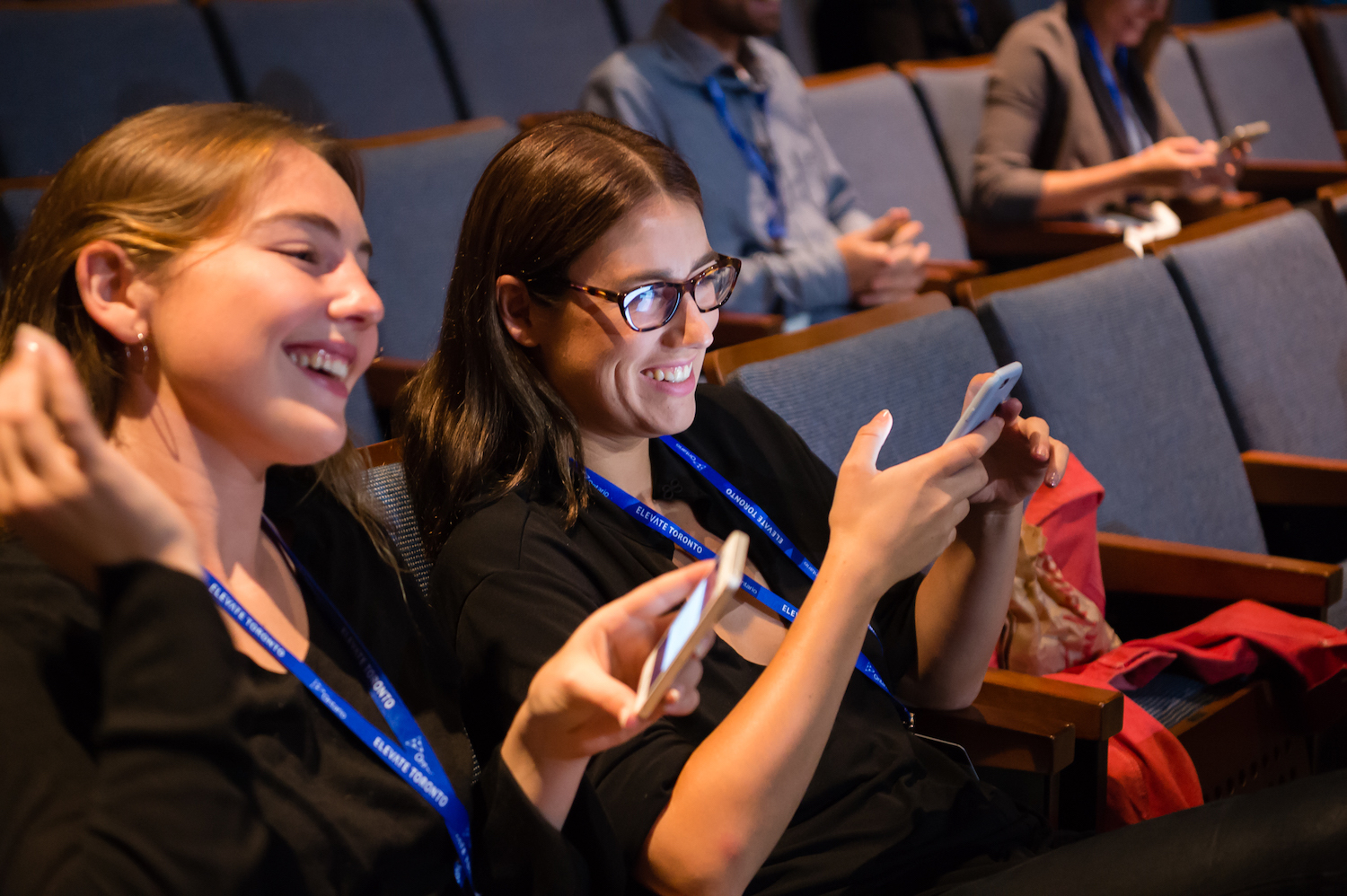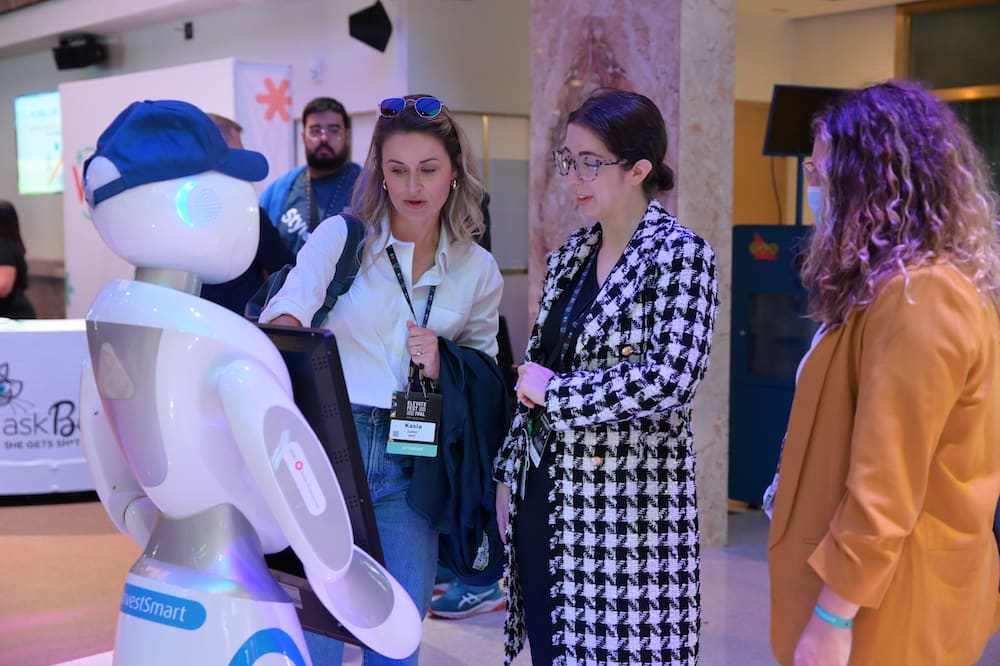 Next-Level Networking
Meet your next boss or future funder, the opportunities to connect are endless at Elevate Festival! With networking lounges and curated events for startups and women+ in tech, this intimate gathering of the tech + innovation community is the best way to level up!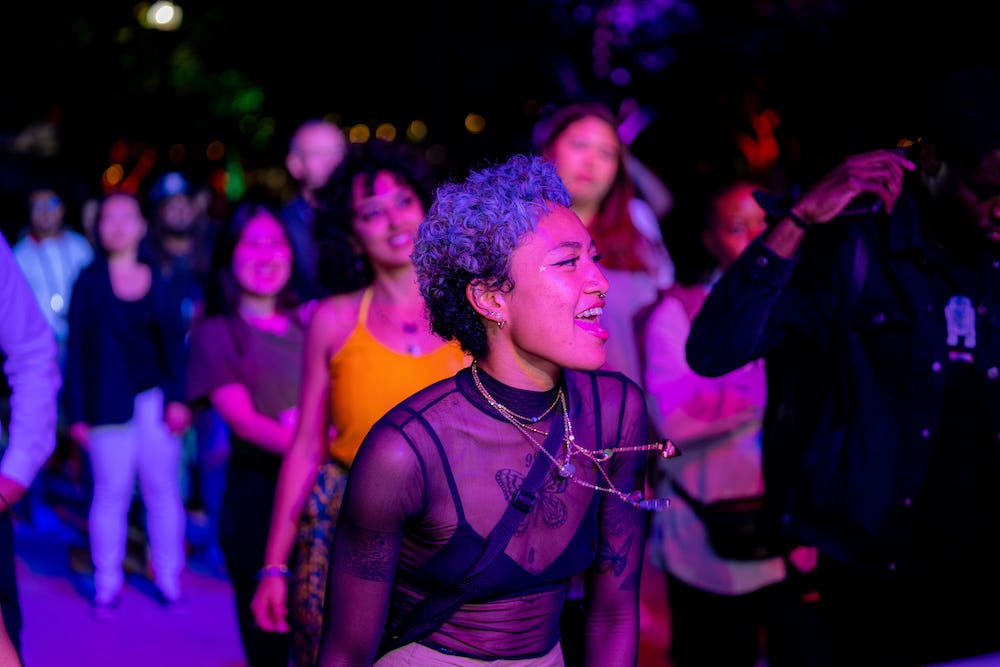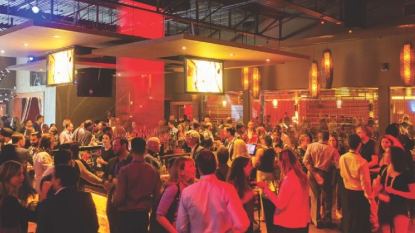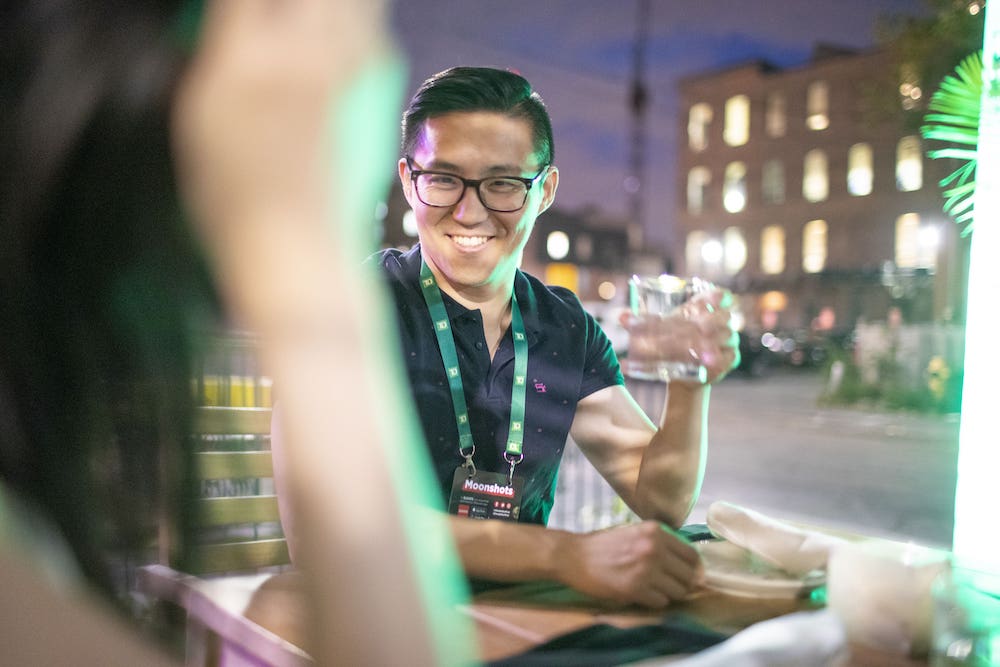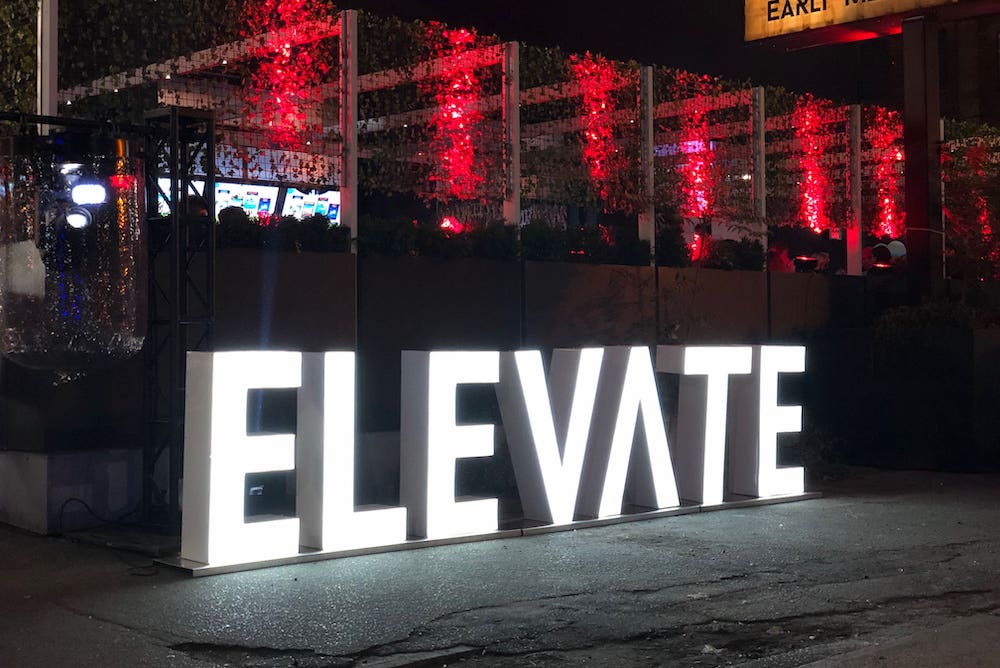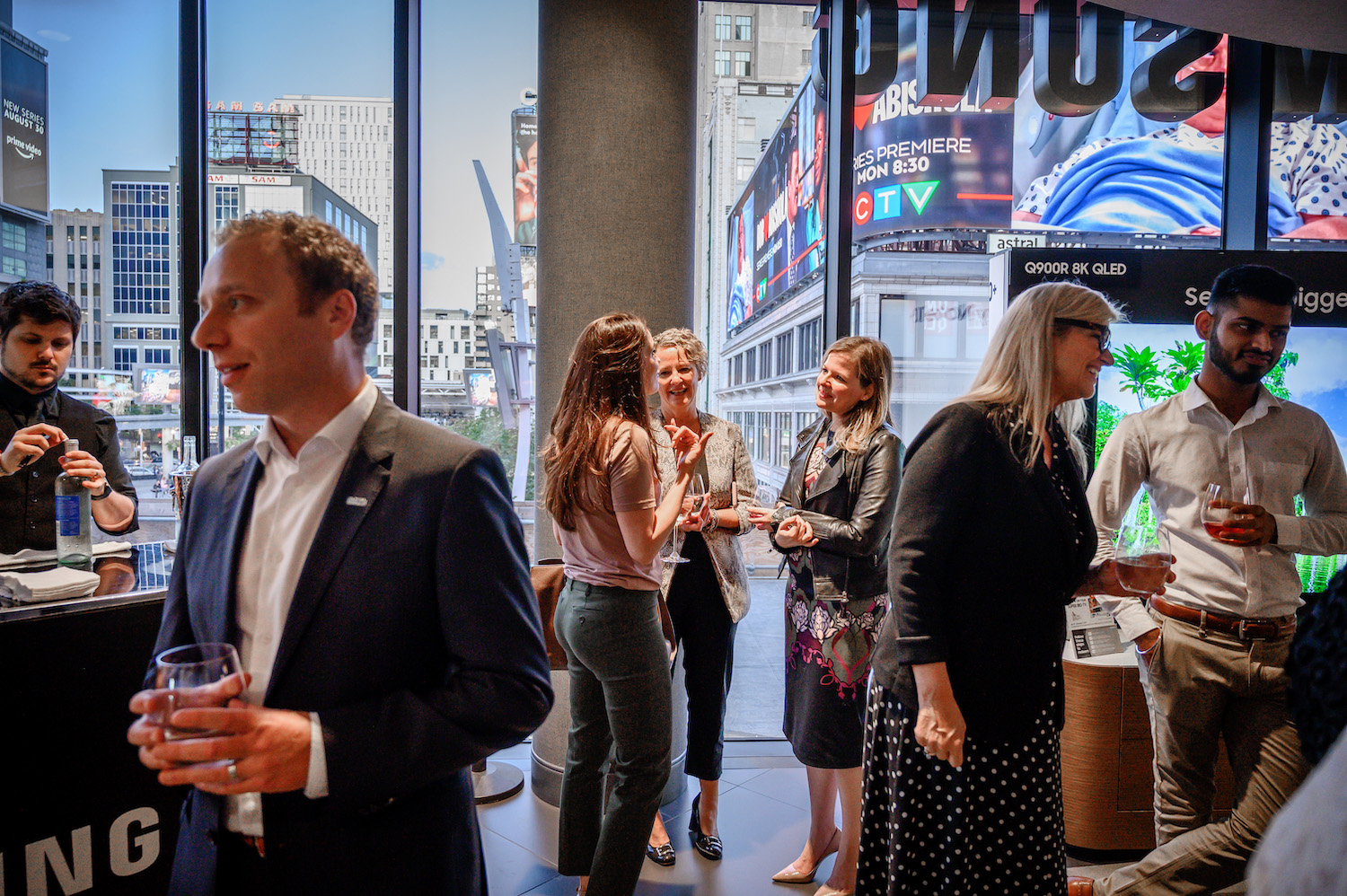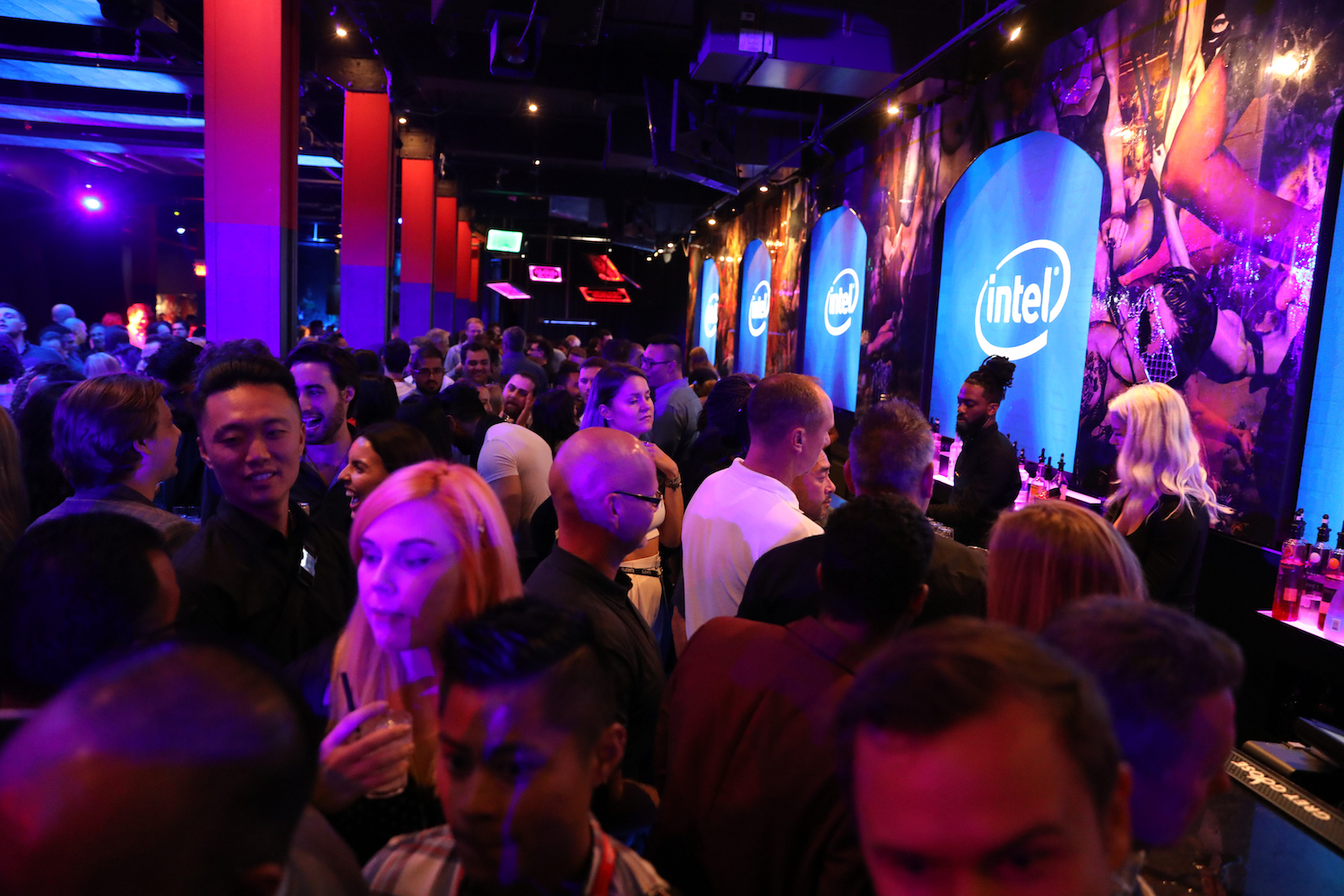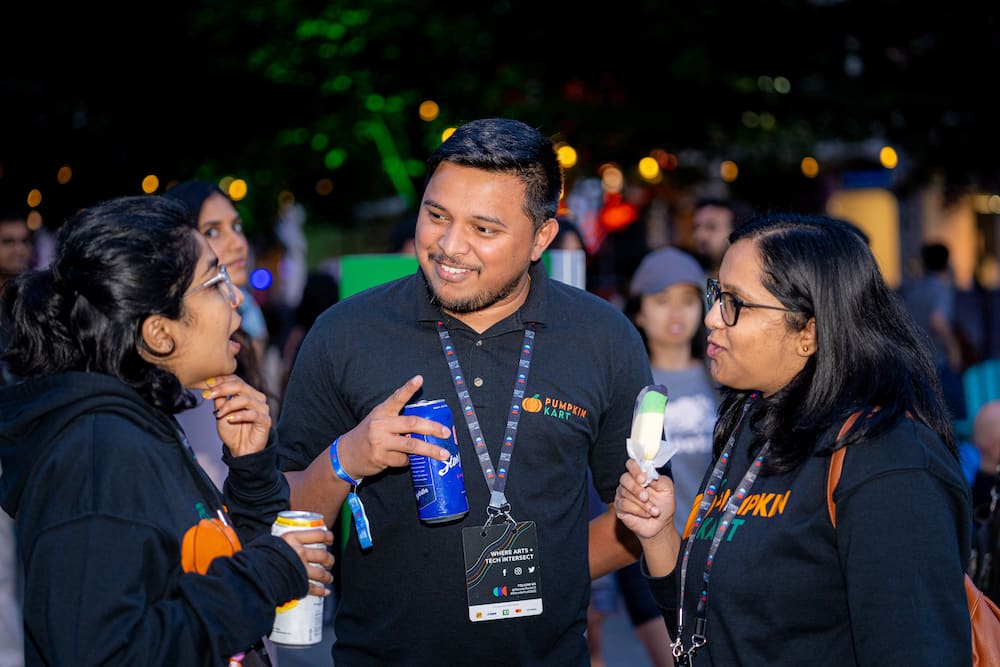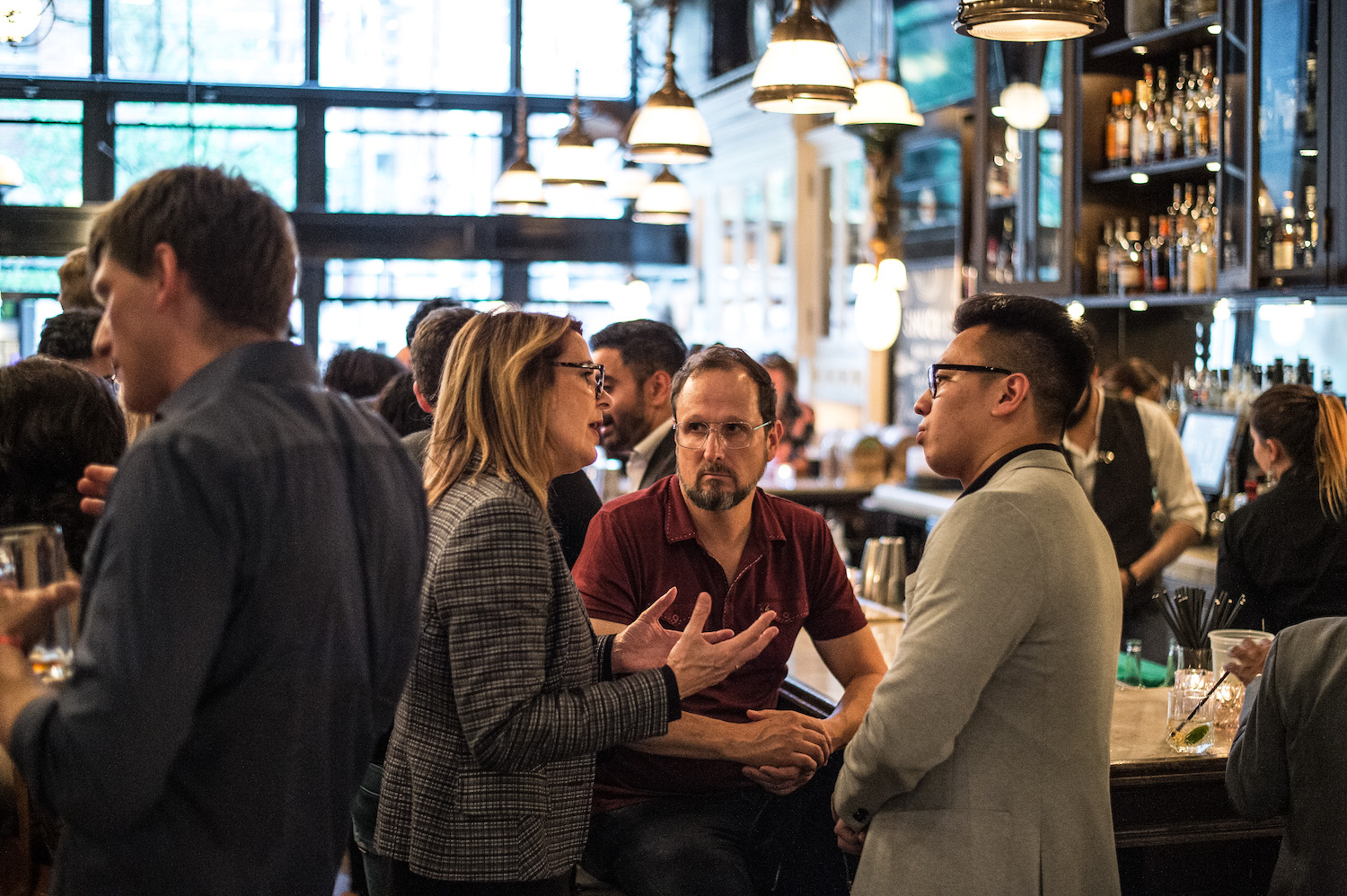 Elevate Goes Late
When the stages close, the real party kicks off with Elevate Goes Late over at the Design Exchange. Nightly parties will greet festival goers with live music, themed drinks, street eats, and show-stopping surprises. Celebrate, seal some deals, and solidify connections.
Convince Your Boss or Co-Founder
Wondering how to convince your boss or co-founder to buy tickets? We've got you covered!