Elevate Eats
Elevate Festival is thrilled to bring attendees access to some of Toronto's most incredible and diverse cuisine. Enjoy our curated line-up of onsite Food Trucks, as well as exclusive discounts on local restaurants to provide attendees with a truly elevated experience
Food Trucks
Food Trucks will be onsite and open for the entirety of Elevate Festival programming hours at Meridian Hall & the St. Lawrence Centre for the Arts.
Front of Meridian Hall & the St. Lawrence Centre for the Arts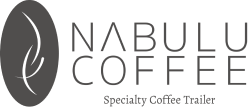 Nabulu
Nabulu Coffee was founded in 2021 out of a passion for fine coffee and a love for elephants.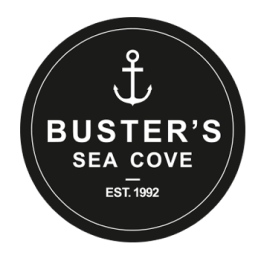 BUSTER'S SEA COVE
Buster's Sea Cove has been a St. Lawrence Market mainstay for over a decade, serving up—as its name would suggest—an array of seafood that's beloved for its simple but flavourful preparation and freshness.

Slow Jams
Slow Jams offers Filipino-American street food. At Slow Jams, you can find both traditional Filipino fare as well as classic Northern American comfort foods using the Filipino flavours they grew up with.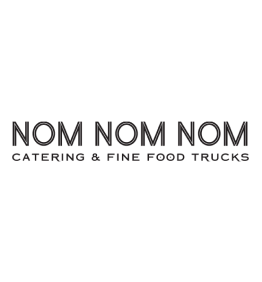 Nom Nom Nom Catering and Fine Foods
Since Summer of 2018, NomNomNom has been slinging out fan favourites at festivals and events across Ontario.

TOBEN
TOBEN takes their premium scratch-made fare and transformative cuisine on the road, expanding their full-service catering offerings with a unique twist on global street food.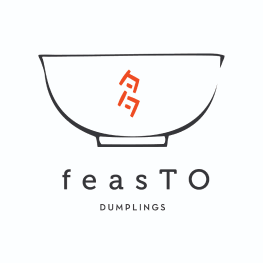 FEASTO
feasTO Dumpling Food Truck is based in Toronto, ON and is Canada's first dumpling pop-up and food truck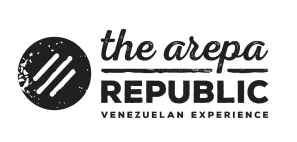 The Arepa Republic
The Arepa Republic is Canada's first food truck specializing in Venezuelan arepas.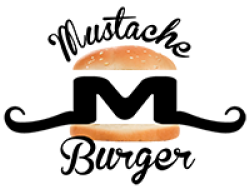 Mustache Burger
Our goal is to make great opportunities for Canadians to taste real gourmet burgers on the street.
Restaurant Discounts
Elevate Festival has worked with the St. Lawrence Neighbourhood BIA to bring attendees exclusive discounts to some of the neighbourhood's best options for dining and drinks.