Exclusive Lounges and Zones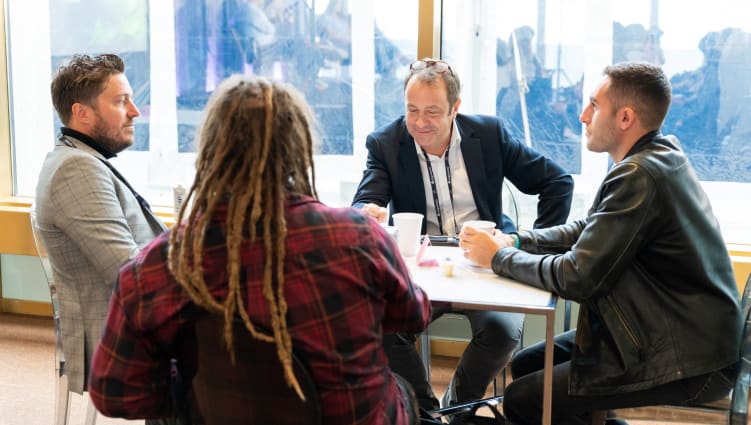 With a series of curated lounges, we invite you to enrich your Festival experience by connecting with like minded individuals. Whether you are a Startup looking to grow your network, a Women in Tech looking for mentorship or Trailblazer interested in a VIP experience - we have curated a space for you.
Startup Lounge
Elevate Festival is an inclusive space where startups can thrive! If you run or work at a startup, join us in the Startup Lounge for an opportunity to mingle with other startup founders, share experiences around growing pains or tips and tricks for acing your next funding round. Meet Investors and industry executives looking to invest. And lastly, meet members of the Elevate Innovation team and hear pitches from Elevate program alumni at a showcase of past accelerator companies.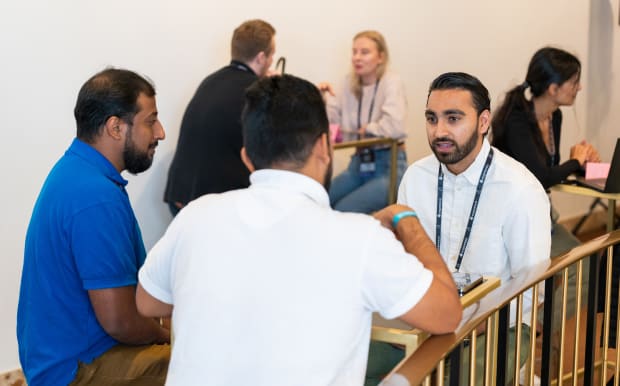 Presented By
Women+ In Tech Lounge
Visit the powerhouse Women+ in Tech lounge for your chance to network with like minded women identifying tech entrepreneurs and gender diverse professionals. Whether you are new to the tech & innovation industry or a seasoned veteran, this is a place for you to come and connect with your community. Featuring inspiring content, women-led programming, mentorship opportunities, and a great place to sit back and relax.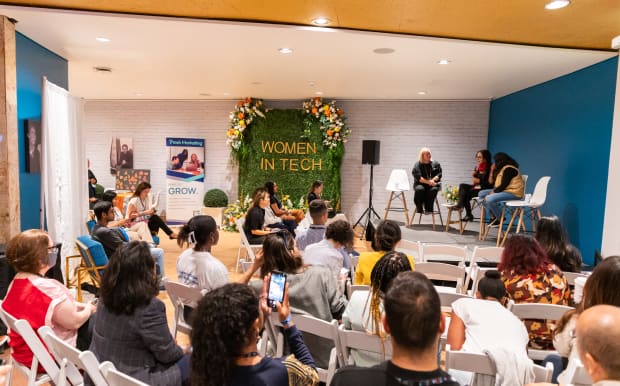 Presented By

Programmed By



Investor Zone
This is the space where connections are formed and deals are made!! Connect with like-minded investors, angels, and funders in the Investor Zone. This is where you can meet one-on-one with Canada's next unicorns and startups with traction. Explore new investments, gain exposure, and participate in roundtable workshops. Not done chatting? Continue your conversations in the Startup Lounge in Meridian Hall.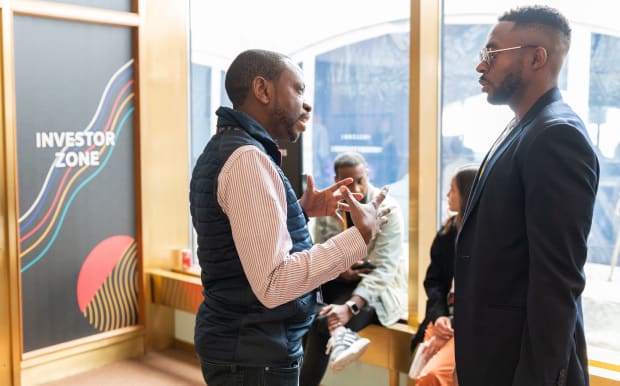 Presented By


Trailblazer Lounge
For the ultimate Festival experience, join us in the Trailblazer Lounge. This exclusive space for Trailblazer Pass holders will feature private working space, exclusive networking opportunities, gourmet breakfast and lunch daily and a VIP opening night cocktail party with a special celebrity guest. Plus you never know what other surprise and delight moments await!