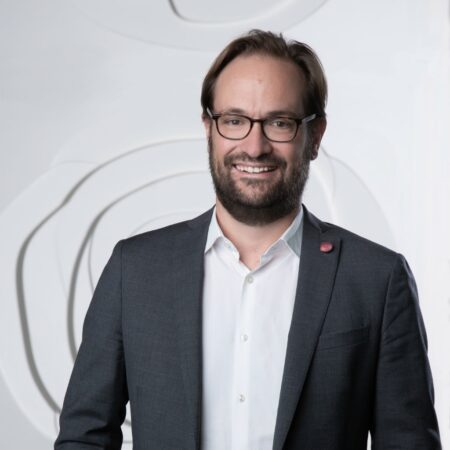 Charles Finlay
Executive Director
Rogers Cybersecure Catalyst
---
Charles founded the Rogers Cybersecure Catalyst in 2018 with a vision to build Canada's leading hub for cybersecurity innovation and collaboration. The Catalyst delivers nationally unique programming in cybersecurity training, commercialization, public education and policy.
Prior to founding the Catalyst, Charles served as chief of staff and director of policy to the Ontario Minister of Economic Development and Growth, practiced law at BMO Capital Markets and Torys LLP, worked as a technology researcher at Forrester Research, and was a freelance business journalist for The Globe and Mail and Canadian Business Magazine.
Gaps in Public Cyber Policy: Are We Keeping Up?
Everyone can relate to the impact of cyber crime, and the daunting question of "how do we combat the threats?" This fireside chat gets to the heart of the matter as we unravel the changing nature of cyber threats in Canada. Charles and Carole explore where Canada stands in keeping up with the ever-imposing threats and call for a unified approach to cybersecurity across every governmental level.