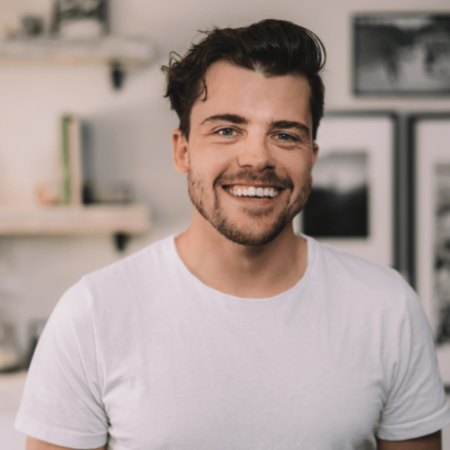 Daniel Eberhard
Founder & CEO
KOHO
---
Daniel Eberhard has built his career as an entrepreneur by finding ways to create scalable mission-driven companies. In 2010, he co-founded Kineticor Renewables, a wind energy company which developed $50M dollars in wind projects. The company was acquired by Algonquin Power (AQN:TSX) in 2011. In 2014, Daniel Eberhard founded KOHO, the leading Canadian challenger bank which has raised more than $300M on the path to democratizing access to the best financial products. Currently, KOHO has over 1 million proud users across Canada.
Unmasking Financial Inequality: Rethinking Credit Assessment and Policy Innovation
Prepare for a candid and open dialogue that exposes the financial inequality cast by conventional bank offerings. Daniel and Senator Deacon will share the merits of using unconventional data streams for credit assessment and the reasons why we need different prerequisites for borrowing in the financial landscape. Get ready for revelations about how simple changes to policy can allow for equitable opportunity.