Investor Zone 2022
Elevate Festival gives some of Canada's most influential VCs the opportunity to find their next great company to invest in. Through the Investor Pass, you'll have the chance to meet high-growth startups and network with other investors.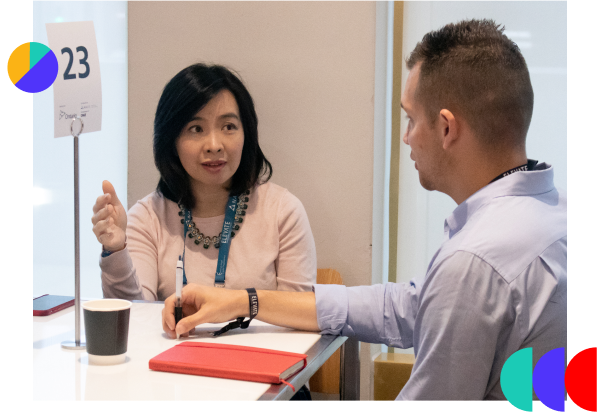 Perks Of The Investor Pass
A one-of-a-kind, in-person experience designed to help you network with like-minded investors, set up 1:1 meetings with high-growth startups, and enjoy everything that Elevate Festival has to offer.
Access to Deal Flow
You can opt-in to meet up to 6 startups throughout the 3 days of programming. Depending on your interest and the relevance of the startups, we will pair you with founders relevant to your thesis.
Full Access to THE Festival
Visit the NFT Art Gallery, enjoy access to the Block Party, or be inspired by over 10 content tracks to keep you in the know on tech and innovation.
Investor Zone Networking
In this exclusive area, designed only for investors, meet and network with other investors across Canada and the US.
Engage with thought leaders and innovators
Grow your network in the Web3, Crypto, and Metaverse spaces on the Elevate Metaverse stage.