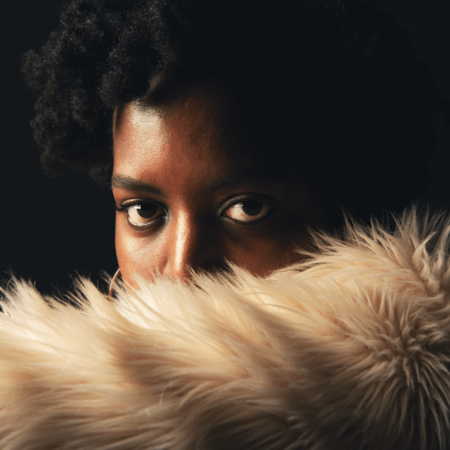 Abieyuwa
Visual Artist
Abieyuwa is a Nigerian-American multidisciplinary artist and curator, who experiments with technology to explore the experience of being a Black woman in contemporary society. She works with a variety of applications and media including, but not limited to, photography, digital and analog video, and 3D modeling and began minting NFTs in February of 2021. Abieyuwa recently curated the "Paradise" exhibition, an exhibition featuring 22 Black women in celebration of Women's History month, that was featured on CNN International's "Inside Africa" episode about NFTs. She is a member of Cyberbaat DAO, Accelerate Art, Friends With Benefits and part of the operations team for the African NFT Community.
This artist has their NFT for sale. Please read more about how to purchase NFTs on different platforms here.
We understand that this process may be overwhelming if you're completely new to the NFT space, but that's why we're here to help guide you. Please sign up for an info session to learn more about NFTs.