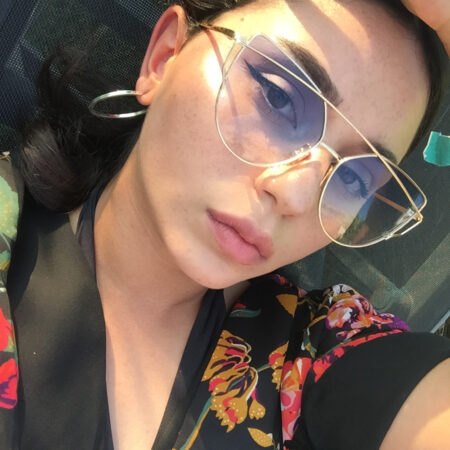 Jarvinart
Visual Artist, Designer, Architect
Idil Dursun (a.k.a. Jarvinart), is an architect and CGI artist based in Turkey. She is known by her cyberpunk/dystopian environment scenes and huge cityscapes. Some of her works have been displayed in US based "The Crypt Gallery" and "Pellas Gallery", Italy based "Dart Museum – Permanente di Milano". She is one of the TIMEPieces artists.
This artist has their NFT for sale. Please read more about how to purchase NFTs on different platforms here.
We understand that this process may be overwhelming if you're completely new to the NFT space, but that's why we're here to help guide you. Please sign up for an info session to learn more about NFTs.