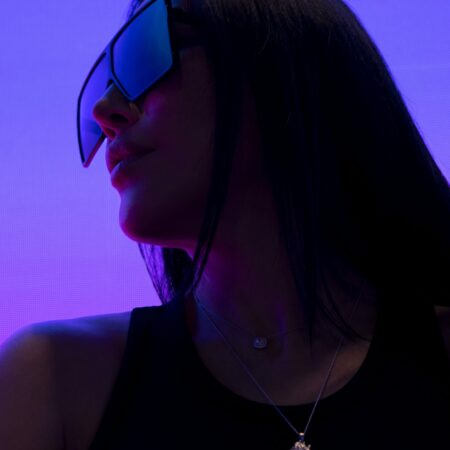 Krista Kim
Visual Artist
Krista Kim is a metaverse artist and founder of the Techism movement. Her work explores digital technology's effects on human perception, media, and social structures, and examines the use of technology as instruments of well-being. In 2014, she founded Techism, a philosophy that encourages artists to promote digital humanism for digital culture. Her 2021 creation, Mars House was the first metaverse home for sale as an NFT in history. Kim was chosen by Louis Vuitton as a #Louis200 visionary in 2021, and is a contributing Metaverse Editor for Singapore Vogue. She was named one of the "Top 30 Most Influential People of the Metaverse" by Read and Write Magazine.
This artist has their NFT for sale. Please read more about how to purchase NFTs on different platforms here.
We understand that this process may be overwhelming if you're completely new to the NFT space, but that's why we're here to help guide you. Please sign up for an info session to learn more about NFTs.