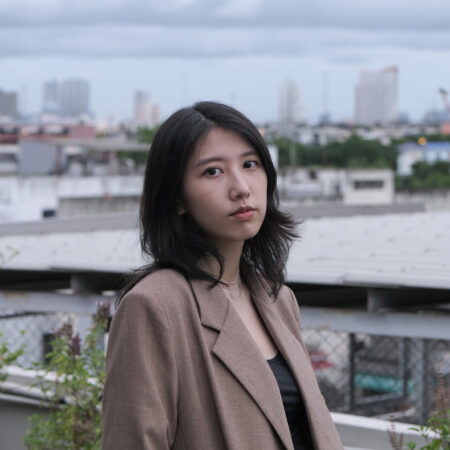 Lili Tae
Visual Artist
Lili Tae is an illustrator based in Bangkok, Thailand. Drawing inspiration from her subconscious mind, she transfers her experiences through mellow strokes and soothing yet vibrant colors. After receiving her bachelor's degree in communication design, she worked as a graphic designer and was selected as one of the Thai artists to exhibit at Unknown Asia, Osaka 2017. With an overwhelming Response to her work, Lili had her first solo exhibition in Osaka, Japan in 2018 and returned to school to receive her master's degree in illustration/sequential design from Brighton, UK and now works as an independent illustrator. Since entering the NFT space, she's seen a growing demand for her work.
This artist has their NFT for sale. Please read more about how to purchase NFTs on different platforms here.
We understand that this process may be overwhelming if you're completely new to the NFT space, but that's why we're here to help guide you. Please sign up for an info session to learn more about NFTs.