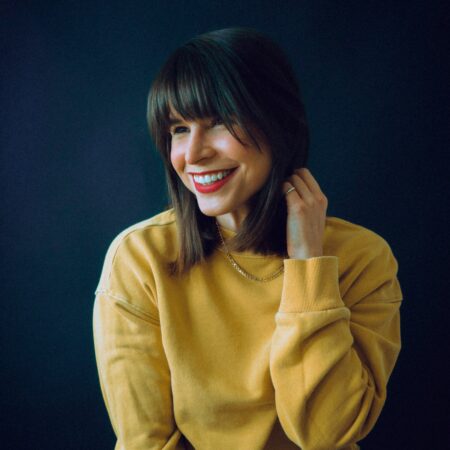 Monaris
Photographer, Musician, Storyteller
Monaris is a photographer with a passion for visual storytelling. As an Adobe Lightroom and Sony Ambassador, she has developed a distinct creative style focused on composition and color theory that lives to transform brief instances of reality into movie-like scenes. She has partnered with some of the world's most prominent brands. Her debut book, 'Momentos' was published by Setanta Books in 2021.
This artist has their NFT for sale. Please read more about how to purchase NFTs on different platforms here.
We understand that this process may be overwhelming if you're completely new to the NFT space, but that's why we're here to help guide you. Please sign up for an info session to learn more about NFTs.