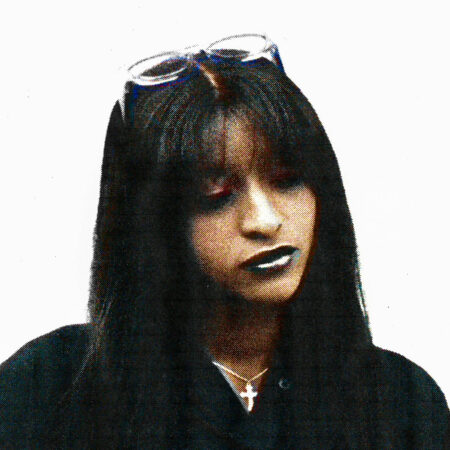 Moyosore Briggs (The Count)
Photographer, Visual Artist
Moyosore Briggs was born in Lagos, Nigeria. She began her art career as a self-taught event photographer and currently works as a photographer & model in London. She's also the Tezos community lead for one of the leading NFT marketplaces, Rarible. Alongside her photography, Moyosore's art practice encompasses writing and publishing. She's worked as a contributing editor on multiple publications, as well as self-publishing her own written & photographic work. Moyosore's current work, her self-portraiture, fashion event photography, as well as her written work, focus on the intersection of the self, individuality, fashion and sexuality.
This artist has their NFT for sale. Please read more about how to purchase NFTs on different platforms here.
We understand that this process may be overwhelming if you're completely new to the NFT space, but that's why we're here to help guide you. Please sign up for an info session to learn more about NFTs.