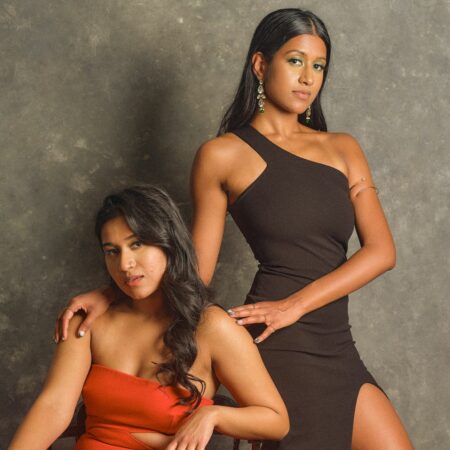 navxprav
Dancers, Storytellers
navxprav consists of two sisters who've been storytelling through Bharathanatyam, a South Indian classical dance form, since childhood. They've gone on to explore other South Asian and Western dance forms, and recently were titled finalists at Canada's Got Talent. They continue to bring their culture into unchartered spaces and challenge mainstream norms through dance.
This artist has their NFT for sale. Please read more about how to purchase NFTs on different platforms here.
We understand that this process may be overwhelming if you're completely new to the NFT space, but that's why we're here to help guide you. Please sign up for an info session to learn more about NFTs.