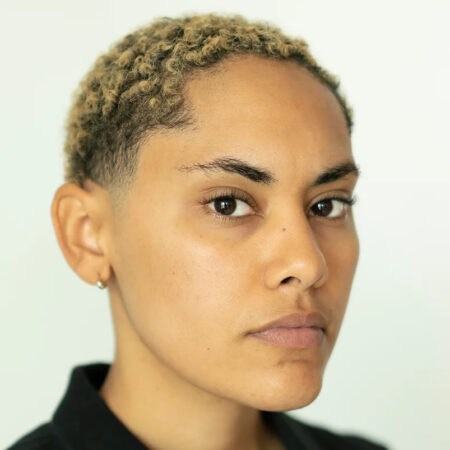 Raven50mm
Photographer, Visual Artist, Storyteller, Director
My name is Raven Trammell. I am a photographer and community builder based in LA. A lot of my work is comprised of documenting the streets of Los Angeles as well as documenting my transition to my most authentic self. I co-founded the 50mm Collective with my fiancee, Chelsea Quintela. We curate virtual art galleries and have implemented a social token within our community to begin equitable contributions to our growing ecosystem.
This artist has their NFT for sale. Please read more about how to purchase NFTs on different platforms here.
We understand that this process may be overwhelming if you're completely new to the NFT space, but that's why we're here to help guide you. Please sign up for an info session to learn more about NFTs.