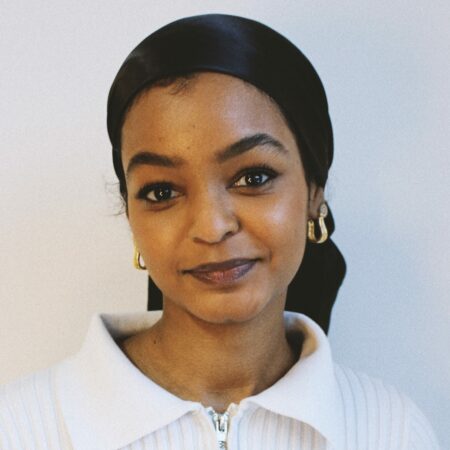 Rayan Elnayal
Visual Artist, Designer
Rayan Elnayal is a Sudanese-British artist/designer based in London. She uses the skills she obtained from her architecture background to visualise and speculate on fictional spaces. Themes of magic realism and African futurisms can be found in her work.
This artist has their NFT for sale. Please read more about how to purchase NFTs on different platforms here.
We understand that this process may be overwhelming if you're completely new to the NFT space, but that's why we're here to help guide you. Please sign up for an info session to learn more about NFTs.