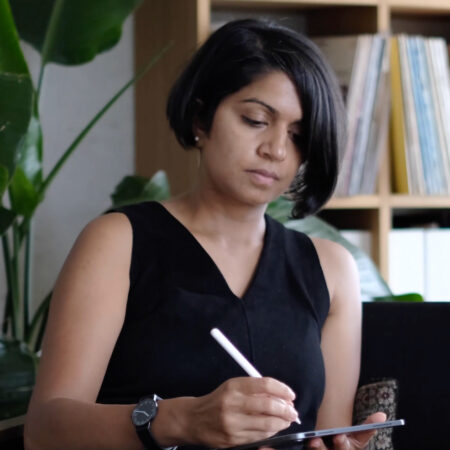 Reena Mistry (Humble Raja)
Visual Artist & Illustrator
Reena Mistry co-created Humble Raja with her partner to understand, celebrate and share their South Asian identity through illustration. With a background in architecture and design, she creates cultural artifacts with a high degree of research and detail.
This artist has their NFT for sale. Please read more about how to purchase NFTs on different platforms here.
We understand that this process may be overwhelming if you're completely new to the NFT space, but that's why we're here to help guide you. Please sign up for an info session to learn more about NFTs.