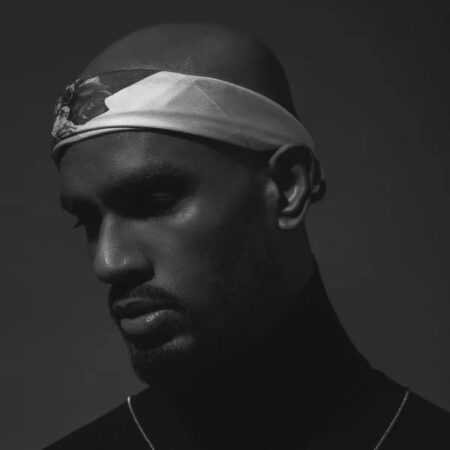 SVDP
Multidisciplinary Artist & World Creator
Shan Vincent de Paul (SVDP) fuses digital art, cinema, music and animation to create a vivid and surreal world where the ancient past collides with a distant future. Part of the sidewaysDAO, SVDP's work pays homage to his cultural roots while touching on themes of identity, power, resilience and legacy.
This artist has their NFT for sale. Please read more about how to purchase NFTs on different platforms here.
We understand that this process may be overwhelming if you're completely new to the NFT space, but that's why we're here to help guide you. Please sign up for an info session to learn more about NFTs.