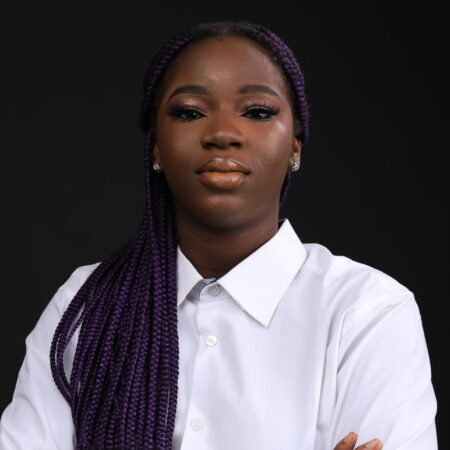 Uzodinma Maryjane (Designwithmj)
Visual Artist, Designer, Cinematographer, 3D Artist
My name is Maryjane I am an 19-year-old Nigerian visual artist and illustrator who loves to create dynamic illustrations and art focused around black female and African women, highlighting our unique identity and hairstyles bringing ideas to life with my creative skills.
I love creating works from my inspired surroundings whilst learning new things on my creative journey.
This artist has their NFT for sale. Please read more about how to purchase NFTs on different platforms here.
We understand that this process may be overwhelming if you're completely new to the NFT space, but that's why we're here to help guide you. Please sign up for an info session to learn more about NFTs.