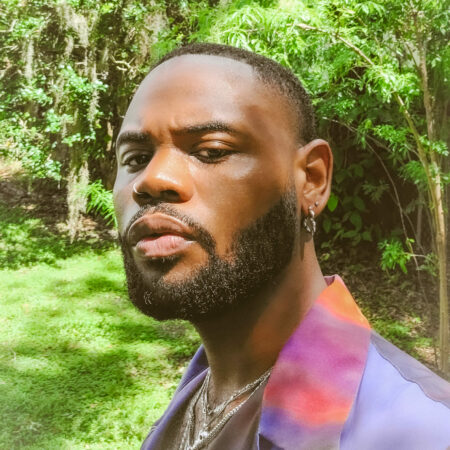 Yosnier
Photographer, Visual Artist
Yosnier is a digital artist based in Tampa, Florida. His work is mostly inspired by the varying degrees of love love and growth through life experiences relating to that. His work is also very reminiscent of tarot cards as well as stained glass, visually and thematically.
This artist has their NFT for sale. Please read more about how to purchase NFTs on different platforms here.
We understand that this process may be overwhelming if you're completely new to the NFT space, but that's why we're here to help guide you. Please sign up for an info session to learn more about NFTs.