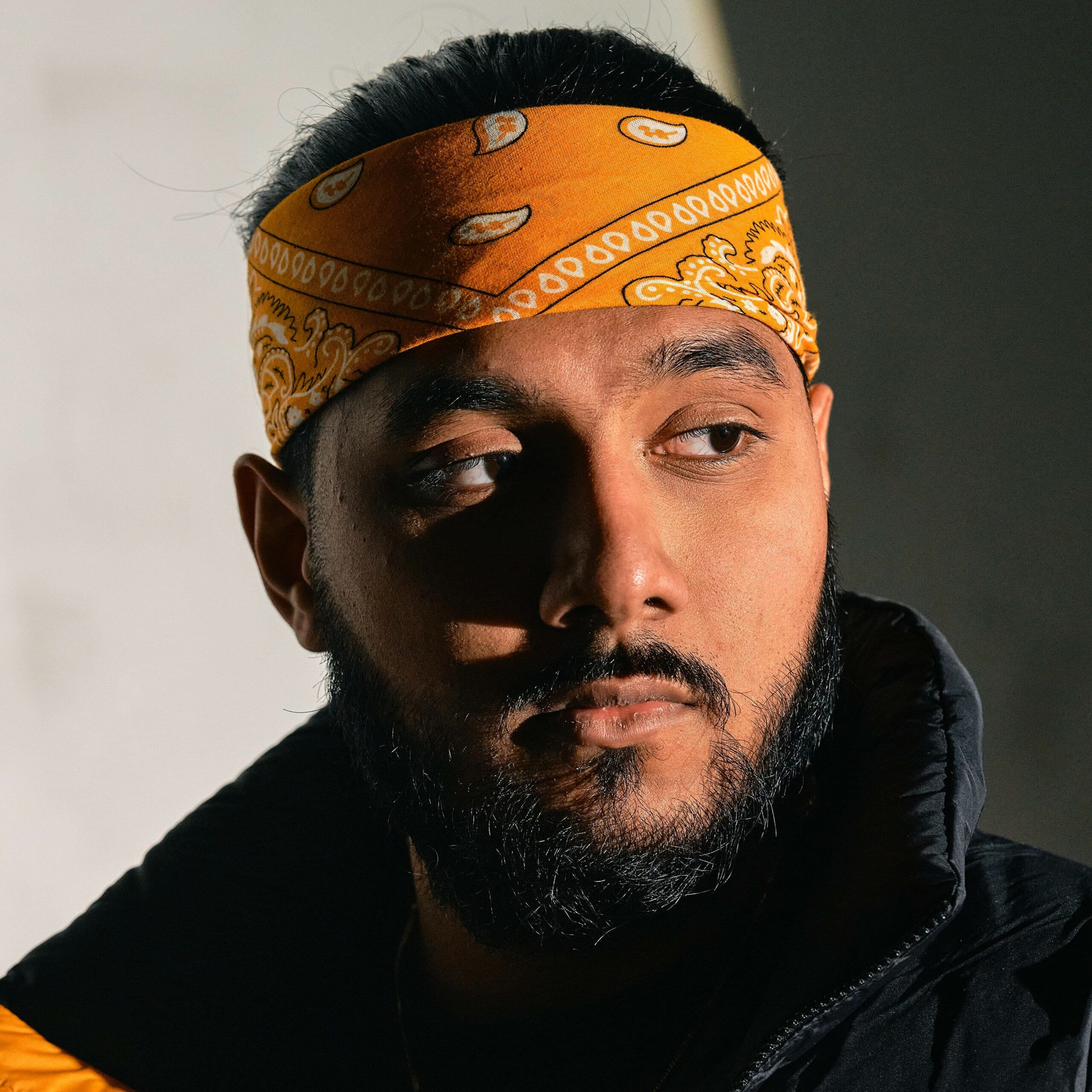 ZAIB
Photographer, Visual Artist, Musician, Storyteller, Animator, Designer, Director, Cinematographer, Writer
Hi I'm ZAIB, and for over 16 years I've been a recording/performing artist and songwriter! I've been passionate about creating digital art and editing throughout my career. This year I started my company Lost in the Faith Inc. to explore as many artistic avenues as possible.
This artist has their NFT for sale. Please read more about how to purchase NFTs on different platforms here.
We understand that this process may be overwhelming if you're completely new to the NFT space, but that's why we're here to help guide you. Please sign up for an info session to learn more about NFTs.