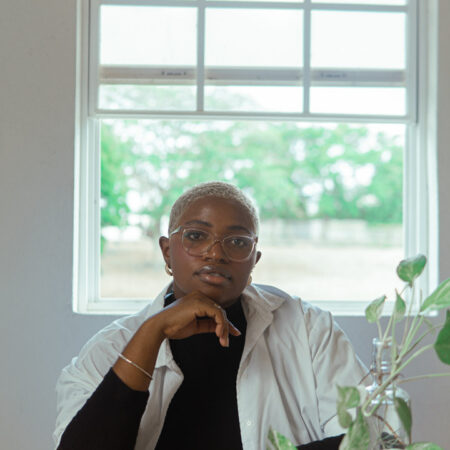 Zoe Osborne
Designer
Zoe is a spatial designer from Barbados. Her work has a focus on Caribbean symbolism and narratives with an exploration of homesickness in the Caribbean Diaspora. Zoe has showcased work in Barbados, Dubai, Miami and NYC for exhibitions curated by institutions such as SuperRare.
This artist has their NFT for sale. Please read more about how to purchase NFTs on different platforms here.
We understand that this process may be overwhelming if you're completely new to the NFT space, but that's why we're here to help guide you. Please sign up for an info session to learn more about NFTs.