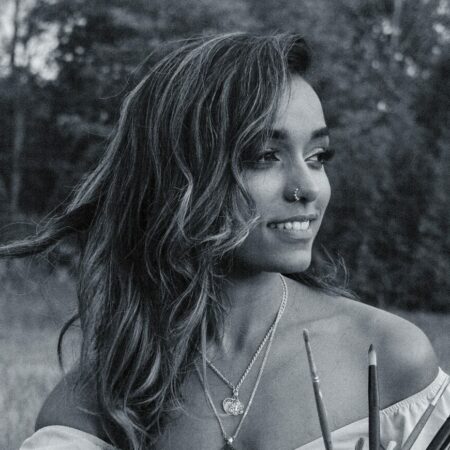 JYXDI
Visual Artist, Painter
Jyothee (JYXDI) is a 26 year old Tamil self-taught visual artist from Toronto. She has proven that talent is only a small part of the equation by overcoming all odds to become a well-known painter and graphic artist working with high end clients such as OVO, XO and COACH.
This artist has their NFT for sale. Please read more about how to purchase NFTs on different platforms here.
We understand that this process may be overwhelming if you're completely new to the NFT space, but that's why we're here to help guide you. Please sign up for an info session to learn more about NFTs.