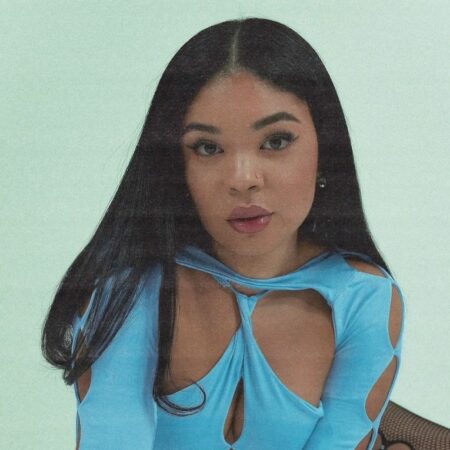 Lana Denina
Visual Artist
Lana Denina is a Montreal based painter of Beninese and French origin. Her art explores human relationships, morphological diversity and body movements. Combining digital art and painting, she illustrates the different cultures that surround her by taking a unique and personal approach. She believes in the representation of people of colour in contemporary art, more particularly black culture.
This artist has their NFT for sale. Please read more about how to purchase NFTs on different platforms here.
We understand that this process may be overwhelming if you're completely new to the NFT space, but that's why we're here to help guide you. Please sign up for an info session to learn more about NFTs.