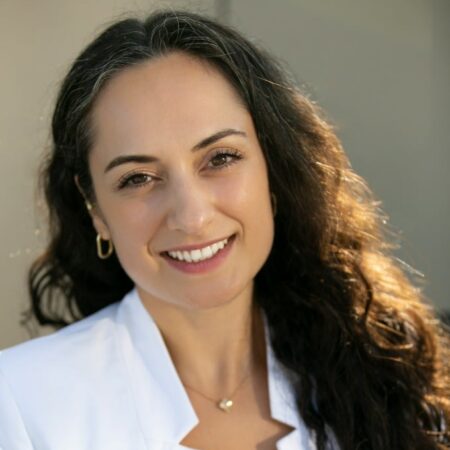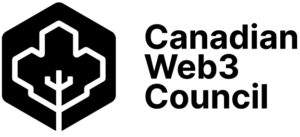 Morva Rohani
Executive Director
Canadian Web3 Council
---
Morva Rohani is the founding Executive Director of the Canadian Web3 Council (CW3), a non-profit trade association advocating for the growth of Web3 in Canada. She leads the CW3's efforts in engaging regulators and policymakers to establish a robust policy agenda for Web3 in Canada.
Morva is an experienced policy professional for the technology industry. She has a proven track record of representing nascent industries to the government and successfully unlocking market access/growth for them. She has lobbied municipally, provincially and federally in Canada, as well as globally, where she worked on advocacy efforts in the US, EU and Asia Pacific Regions.
Morva holds a BA in Political Science from the University of British Columbia and a Masters in Public Policy from the University of Toronto.