Elevate Great Women
Let's elevate great women by bringing more women in tech to the table! If you're a woman in tech or woman founder, get 50% off the regular price of any Festival pass* when you use the Women in Tech (WiT) promo code. This offer has been made available thanks to our partners, BMO and BDC.
Supported By


Programmed By

Get the WiT Promo Code
Sign up now to get 50% off the regular price of any Festival pass* when you buy 2 tickets for you and a fellow woman in tech before tickets sell out!
*with the purchase of 2 tickets
Connect With A Community Of Great Women In Tech
At this year's festival, we want to help grow the tight-knit tech community into one that reflects and includes us all. We want to celebrate, support, and provide an opportunity for collaboration between today's and tomorrow's women leaders. If you're a woman in tech or woman founder, you'll have the opportunity to get 50% off the regular price of any Festival pass*, access the Women in Tech lounge, network with like-minded women, grow leads for your business, meet with some of Canada's top women investors, and more!
Perks For Women In Tech & Women Founders
Here's what's in store for our women in tech community:
The Women in Tech Lounge
A dedicated space featuring women-led programming and special guest appearances. Connect, collaborate, and network with fellow women in tech who are solving important problems in their respective fields.
A Chance to Elevate Other Great Women
Amplify the work, mentorship, and contributions of fellow women in tech through our #ElevateGreatWomen program. By submitting a nomination at Elevate Festival, both you and your nominee could be featured in Elevate's network.
Access to Women Investors & Funding
All women founders will be eligible to apply for the Elevate Investor Zone, where they could meet 1:1 with investors, of which at least 50% are women. They'll also have the opportunity to receive up to $250,000 in funding.
Brand Exposure
Grow your business and raise brand awareness across Elevate's activations within Canada's innovation ecosystem at Canada's only arts and tech festival.
Ways to Pitch Your Business
Woman-founded startups can apply to be spotlighted in the ElevateR pitch competition at Elevate Festival. More details on this coming soon.
The Firehood's $100K Women Entrepreneur Investment
The Firehood is bringing together an incredible network of women angel investors who will award one woman-led startup with a $100K investment. One (or more!) woman founder attending Elevate will walk away with at least $100K.The value add and calibre of the Firehood's network of investors, with our curated tech-specific Firehoods, will be showcased on stage throughout the full 2 days of the Women's Lounge from Sept 21-22nd.
Eligibility Criteria
The $100k investment is open to any women-led startup in attendance. For the purposes of this prize, we define a women-led startup as a startup with a clear founder or co-founder with at least equitable equity to any other co-founders on the cap table, who identifies as a woman.
You just need to get the Elevate Festival pass, get to the Design Exchange on Sept 20th between 10am-4pm and meet our angel investor judges for your 1 minute ElevateR pitch.
You'll have 1 minute to pitch and up to 2 minutes for follow-up questions if the judges have any.
What happens next?
On Wednesday, Sept 21st —the Firehood Angels will spend the morning in the Investor Zone to hear the finalists and calling back their shortlisted Startups for a Q&A meeting.
By 2:30PM, the Firehood Angels will have selected the winner, which we'll announce during the Main Stage before Venus Williams steps on stage.
Prize Details
The Firehood Investment is an investment from up to 10 angel investors. Our default terms are based on an industry-standard convertible note (for reference, please see this convertible loan agreement). The winning startup will sign the convertible note with each of the investors individually. The investors are willing to create a voting trust, if and when the convertible note converts to equity.
The judges are willing to discuss alternate terms proposed by shortlisted founders during their meeting on Wednesday, September 21st.
Judges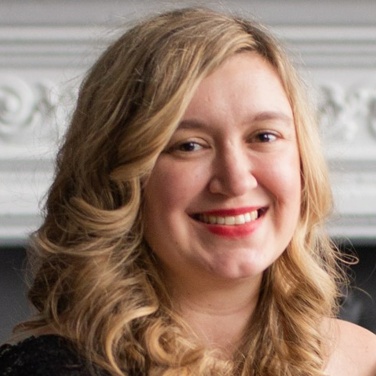 Danielle Graham
Co-Founder, Firehood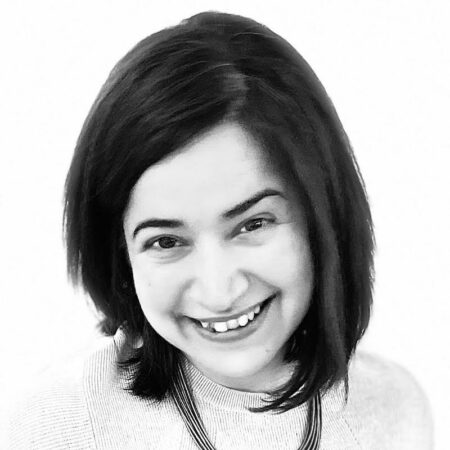 Ketaki Desai
Co-founder and CEO, Tracer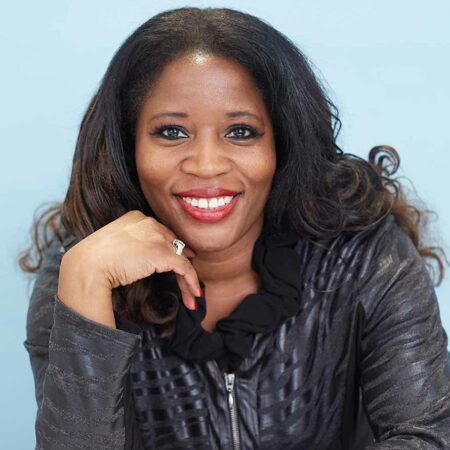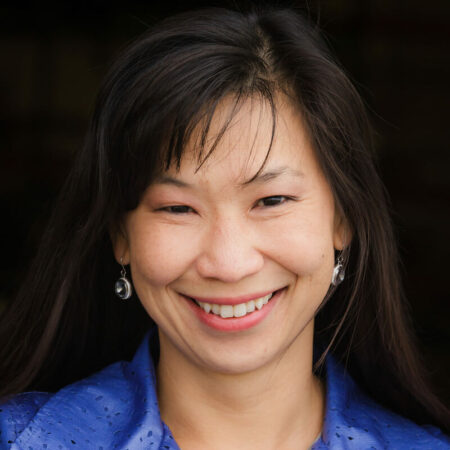 Peng Cau
VP of Emerging Markets and Symphoni™, ATS Automation Inc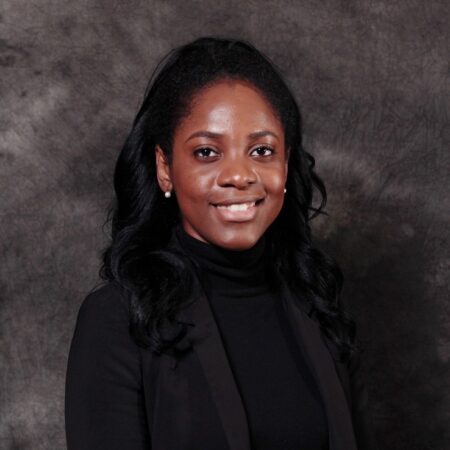 Vernette Eugene
Director, Change Management, Scotiabank