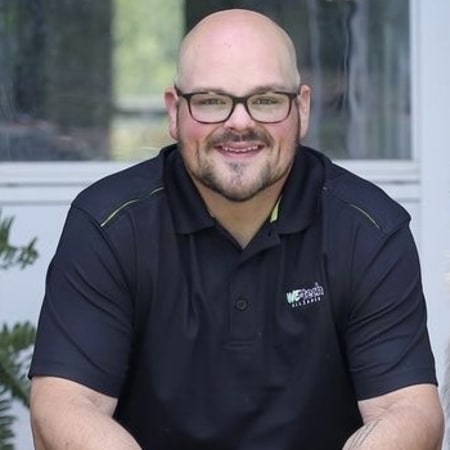 Adam Castle
Director of Venture Services
WEtech Alliance
---
As the Director of Venture Services at WEtech Alliance, Adam has dedicated the past seven years of his career to fostering growth in the startup sector. His role as coach, program designer, and connector has allowed him to develop and deliver several internationally recognized entrepreneurial development programs. Adam has been recognized for his work as one of United Way's 40 under 40 leaders, and as the 2021 BizX Powerhouse Professional of the Year.
Prior to joining WEtech, Adam's career journey spanned across several sectors including economic development, social work, and entrepreneurship. Throughout his professions, his guiding principle has always been to create a positive community impact, and to build up the people and places he feels fortunate enough to call home.
Outside of the professional sphere, Adam loves every moment he gets to spend with his family, cycling around the Windsor-Essex region, and reading all the novels he can get his hands on. He also serves as a CMHA Sole Focus Ambassador and strives to raise awareness for men's mental health and survivors of trauma and abuse.
The Importance of Leveraging Your Ecosystem
Grants, funding, and incubators are part of an array of resources that play a pivotal role in nurturing and accelerating startups. This panel will shed light on the extensive and important nature of an ecosystem and the opportunities that help drive innovation, growth, and market expansion.