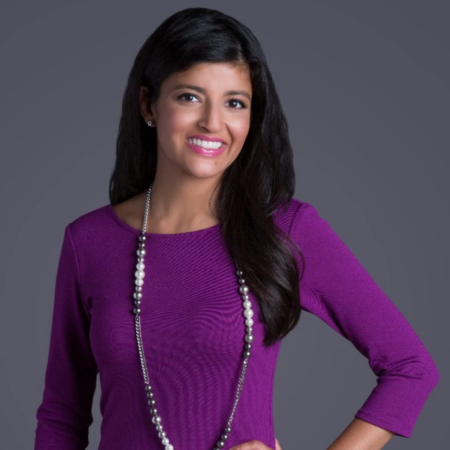 Amber Kanwar
Host of BNN Bloomberg's Morning Markets
BNN Bloomberg
---
Amber Kanwar is the host of BNN Bloomberg's Morning Markets from 10-12pmET. She delivers daily financial news and insights through extensive research and interviews with top financial professionals. Over the past decade she has conducted hundreds of interviews with portfolio managers, CEOs, central bankers and politicians. She is also a regular contributor to Bloomberg and CTV.
Kanwar holds a Bachelor of Arts in management and organizational studies from the University of Western Ontario, and a Masters in Journalism from Ryerson University.
Knowing Your Worth: BIPOC Contributions To Canada's Economic Output
BIPOC and female entrepreneurs face immense challenges when starting their businesses. Wes Hall's core philosophy is that serving the under-served and putting people first yields the greatest long-term dividends. Join Wes for an illuminating talk about how investing in BIPOC and women investors, and building inclusive teams adds billions of dollars to Canadian economic output and puts businesses on the path to success.