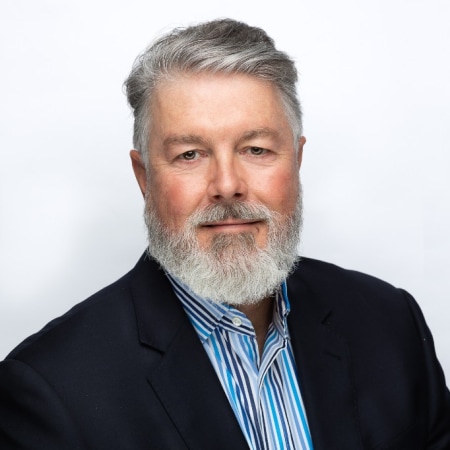 Bob Beachler
VP of Product
Untether AI
---
Mr. Beachler joins Untether AI in the role of Vice President of Product. A Silicon Valley veteran and proven senior executive with industry leaders such as Altera, Xilinx, and BrainChip, he brings to the company a wealth of experience in the development and marketing of FPGAs, software tools, vision processors and artificial intelligence acceleration devices.
Navigating the AI Revolution
Come on a journey with us as we demystify AI and put sustainability at the forefront of our exploration. This conversation will dive into how AI is poised to revolutionize productivity, job markets, and our ability to solve complex problems. However, the AI revolution also comes with its limitations, and as we enhance workload efficiencies and democratize access, we will also need to focus on its impact on our planet, and make a sustainable future a priority.