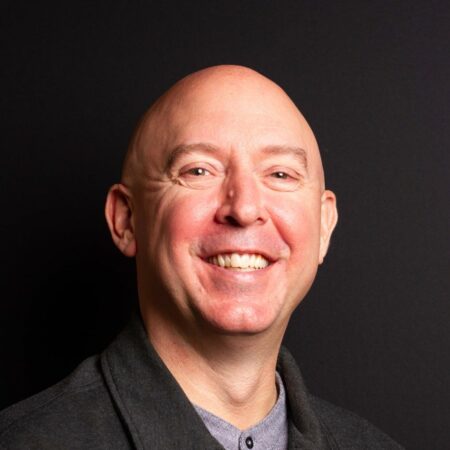 Dan Pontefract
Bestselling Author, Leadership Strategist, Thinker
Pontefract Group
---
Dan Pontefract is a renowned leadership strategist, author, and keynote speaker with over two decades of experience in senior executive roles at companies such as SAP, TELUS, and Business Objects. He launched Pontefract Group in 2014 and continues to assist organizations globally.
Dan is an award-winning author of five books, including his latest, Work-Life Bloom. Dan also writes for Forbes and Harvard Business Review.
Dan has presented at four TED events and has delivered over 600 keynotes. He possesses an MBA, B.A., B.Ed., and multiple industry awards. Notably, Dan is listed on the Thinkers50 Radar, PeopleHum's Top 200 Thought Leaders, and Inc. Magazine's Top 100 Leadership Speakers.
Work-Life Balance is a Myth: It's Time to Bloom Instead
The rising rate of employee burnout, stress, and unhappiness are clear signs of trouble. By choice or out of necessity, the manner in which many workers make a living is undergoing a fundamental change. And to make a living is to accept that there is a congenital bond between work and life, between what people do and how they live. For people to succeed, they must reach fulfillment through the integration of work and life. After all, people bring their work into their lives and their lives into their work; an improved work-life leadership model is vital. It's time to bloom, not balance.