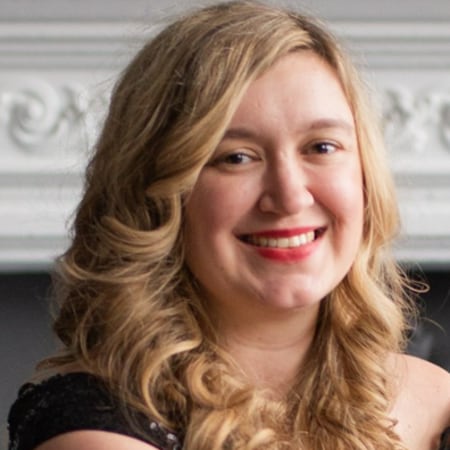 Danielle Brewin Graham
Co-Founder
The Firehood
---
Danielle Graham is Co-Founder of The Firehood, a network focused on women in technology. Investing in early stage tech startups and advising for scaling tech at ventureLAB, Danielle is an important part of the angel community network, as a board member, investment officer and advisor to tech incubators. She managed the Market Readiness Fund at Ontario Centres of Excellence, Deloitte Human Capital Consultant and Women in Tech Program Manager at Communitech, and founder of the Fierce Founders Programs, the first female-focused accelerator and bootcamp series in Canada. Masters of Business Administration (M.B.A.) from Wilfrid Laurier University, a Masters of Arts (M.A.) from Dalhousie University and a Bachelor of Arts (B.A.) from Trinity College, University of Toronto.
Angel Investors
If you've been wondering, "Where do I start?" This workshop has got you covered with invaluable funding tips and tricks. Learn the ins and outs of approaching angel investors, crafting a compelling pitch, and showcasing your business's potential for growth.
Women+ Investment Announcement
It's time for the big reveal, join us as we announce the winner of the $100,000 Women+ investment live. This announcement is the culmination of a week long selection process, where ten angel investors heard pitches from over 100 Start Up founders.