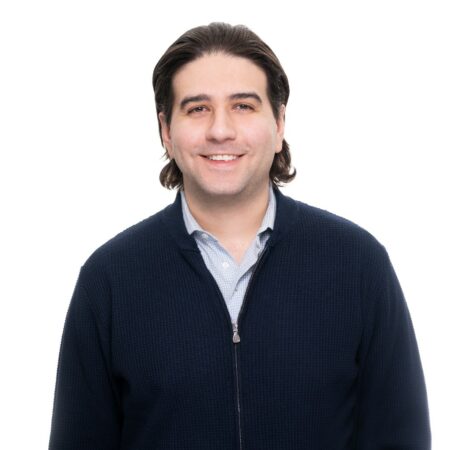 Dean Skurka
President & Interim CEO
WonderFI
---
Dean Skurka was formerly the Head of Finance and Compliance for Bitbuy and is currently the President and Interim CEO at WonderFi, a publicly traded company that operates Bitbuy and Coinberry, two of Canada's regulated crypto marketplaces. Since joining Bitbuy in 2018, Dean led all finance, compliance, and regulatory strategy development and implementation and growth initiatives including all M&A transactions. Key milestones include completing Canada's first Proof of Reserve & Solvency Report, structuring insured user bitcoin holdings 1:1, and growing cumulative transaction volume on the platform from $25M in 2018 to over $3B in 2021. Prior to FLC, Dean spent over 5 years working in corporate restructuring and insolvency, acting as a financial advisor to secured lenders and financial institutions. Dean holds a Bachelor of Commerce from Ryerson University, having majored in finance, and minored in accounting.
The Future of Crypto Exchanges in Canada
To protect Canadian investors following the collapse of numerous unregulated cryptocurrency players, in recent years, Canadian securities regulators have cracked down on unregistered crypto exchanges operating in the country. This panel discussion explores some of the pros and cons of Canada's approach to regulating crypto exchanges, how it has helped shape the competitive landscape in the country's crypto sector, and what the future might look like for crypto exchanges in Canada.