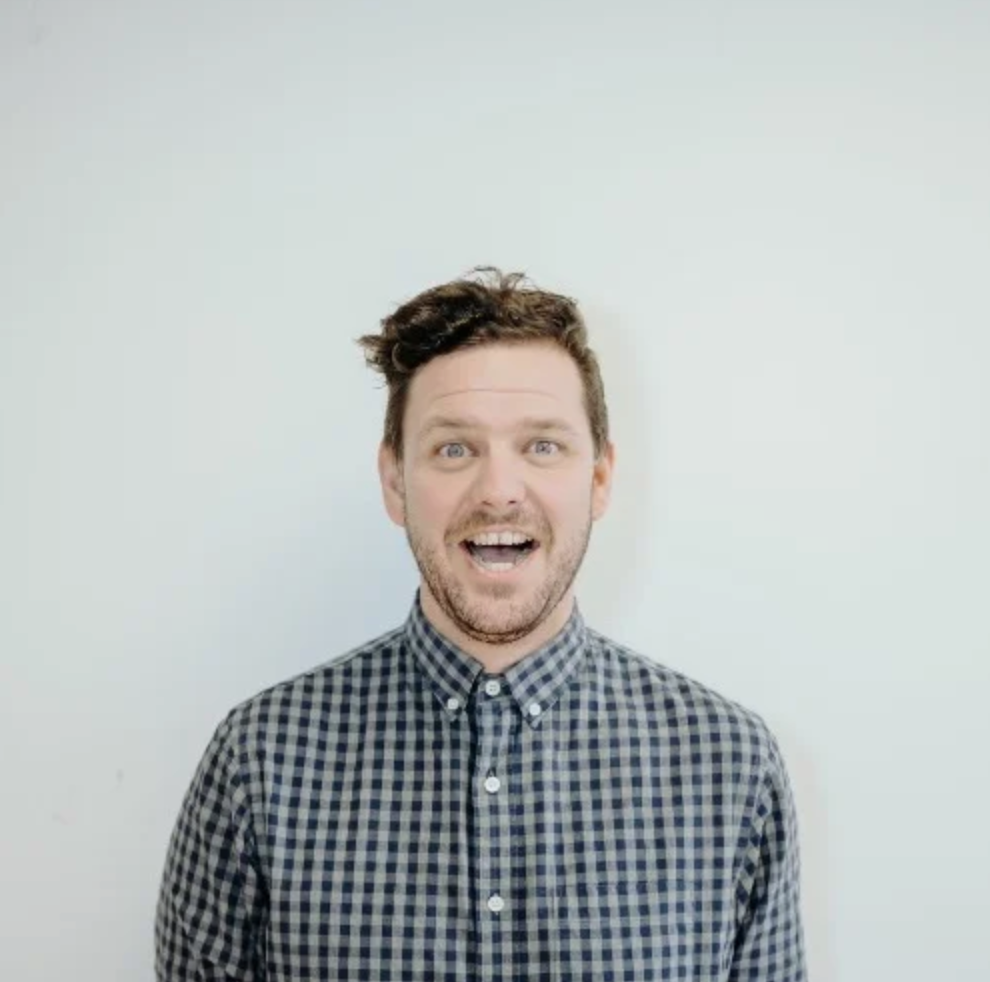 Doug Gorrie
Co-Founder
Search + Gather
---
Doug Gorrie is a seasoned digital marketer, conversion rate specialist, and entrepreneur. Driven by the passion to grow business through tactical digital marketing and measurable testing, he takes pride in providing the best service and results possible. As a Co-Founder of Search + Gather (S+G), his goals have always been to gather the brightest minds in digital, change the agency model, and help companies and start-ups reach their goals.
Doug's passion for marketing and conversion rate optimization can be traced back to his experience working in start ups such as RateSupermarket.ca, where he spent significant time working on the growth and adoption of the platform which was then acquired by Kanetix in 2013.
Doug has worked in the digital space industry for over 20 years, focusing on full-funnel strategies that result in revenue, and creative testing that drives performance. As a seasoned marketer, he is passionate about advancing the role of creative testing and airtight tracking to make data-driven marketing decisions..
S+G is proud to be known in the Toronto start-up scene as the go-to agency partner that has helped companies grow through seed rounds and acquisitions with companies like Top Hat, QuickTapSurvey, Ecobee, Hi Mama, and many more.
Marketing Magic: Math, Art, Psychology
Leap into a new era of digital marketing that goes beyond surface-level metrics, unveiling the hidden potential of marketing's true essence. Hear from experts on strategies that are as calculated as they are creative, all while tapping into the secret psychology that makes your audience tick. As you listen intently, you'll discover the intricate threads that tie together technical brilliance and client-centric approaches. Join us to emerge yourself with a renewed understanding of marketing and get ready to reshape the way you view success in the digital world.