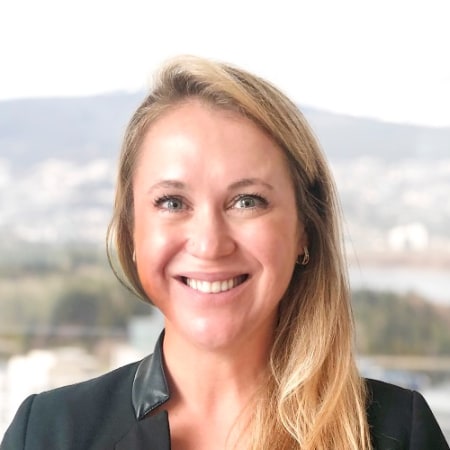 Jaimie Boyd
Partner & National Digital Government Leader
Deloitte Canada
---
Jaimie Boyd is a partner at Deloitte Canada and serves as the firm's
National Digital Government Leader. She works to accelerate digital
change in the public sector, helping governments to better serve citizens
using modern technologies. She previously held diverse positions in
government, most recently as the Chief Digital Officer for the
Government of British Columbia in Canada.
Jaimie is a frequent speaker on digital government and service
modernization in the public sector. She serves on a variety of advisory
boards, including for the McMaster University Master of Public Policy in
Digital Society and the GovLab's Open Data Policy Lab Executive
Education Program.
Jaimie is an alumnus of the Government of Canada's Accelerated
Economist Training Program, Action Canada, the Institute for Technology
and Society's Global Policy Fellowship and the Organization of American
States' Fellowship on Open Government in the Americas. In 2019,
Apolitical named her amongst the World's 100 Most Influential People in
Digital Government. Find her on Twitter at @jaimieboyd.
Byte Sized Progress: the Power of Digital Government Engagement
A new report from the Dais says that the Canadian federal government is facing delayed digital adoption, and concludes that our country suffers from a lack of basic digital infrastructure – which ultimately impacts the accessibility of digital services for citizens. Join us for a discussion about governments can continue to drive towards the goal of digital government by closing critical gaps in skills, culture and infrastructure, and how this in turn drives economic activity and empowerment.