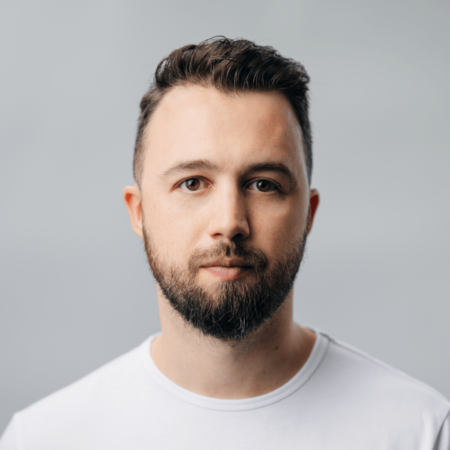 Jakob Pizzera
Co-Founder
OneVest
---
Jakob is Co-Founder of wealth tech leader OneVest. Prior to founding the company he worked across strategy, product and operations at technology pioneers Shopify, Ritual and Element AI, and used to be a derivatives trader at a global investment bank in a prior life. He is also an active public and private market investor, and holds a Master of Financial Economics from the University of Toronto.
Embedded Finance - Reimagining Financial Services Delivery
The way financial services are delivered to consumers has barely evolved over the past decade. Embedded finance has the opportunity to create a better financial services experience for all, by putting the consumer's needs and preferences front and center. Innovative financial technology companies are leading the way by building, enabling and utilizing embedded experiences that serve consumers the right product and service at the right time through the consumer's preferred channel.