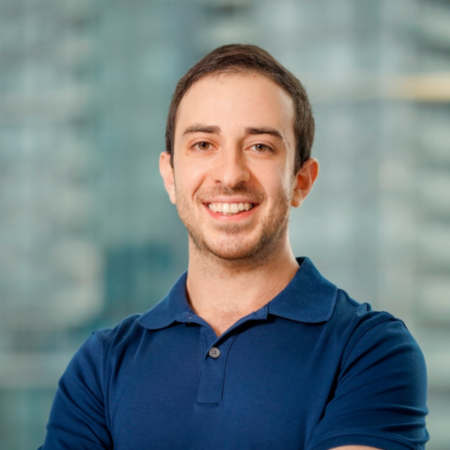 Josh Izaac
Director of Product
Xanadu
---
Josh Izaac is a theoretical physicist and Director of Product at Xanadu, and previously led Xanadu's quantum software development, including Strawberry Fields, a platform for photonic quantum computing, and PennyLane, an open source quantum machine learning software library. At Xanadu, he contributes to the development and growth of Xanadu's open-source quantum software products. Josh holds a PhD in quantum computing and computational physics from the University of Western Australia.
What Does the Future Hold for Quantum Computing, and How Do We Program the Quantum Computers of the Future?
Toronto-based Xanadu is on a mission to make quantum computers useful and available to people everywhere. Get these questions answered, and learn about Xanadu's achievements and roadmap to a quantum future.