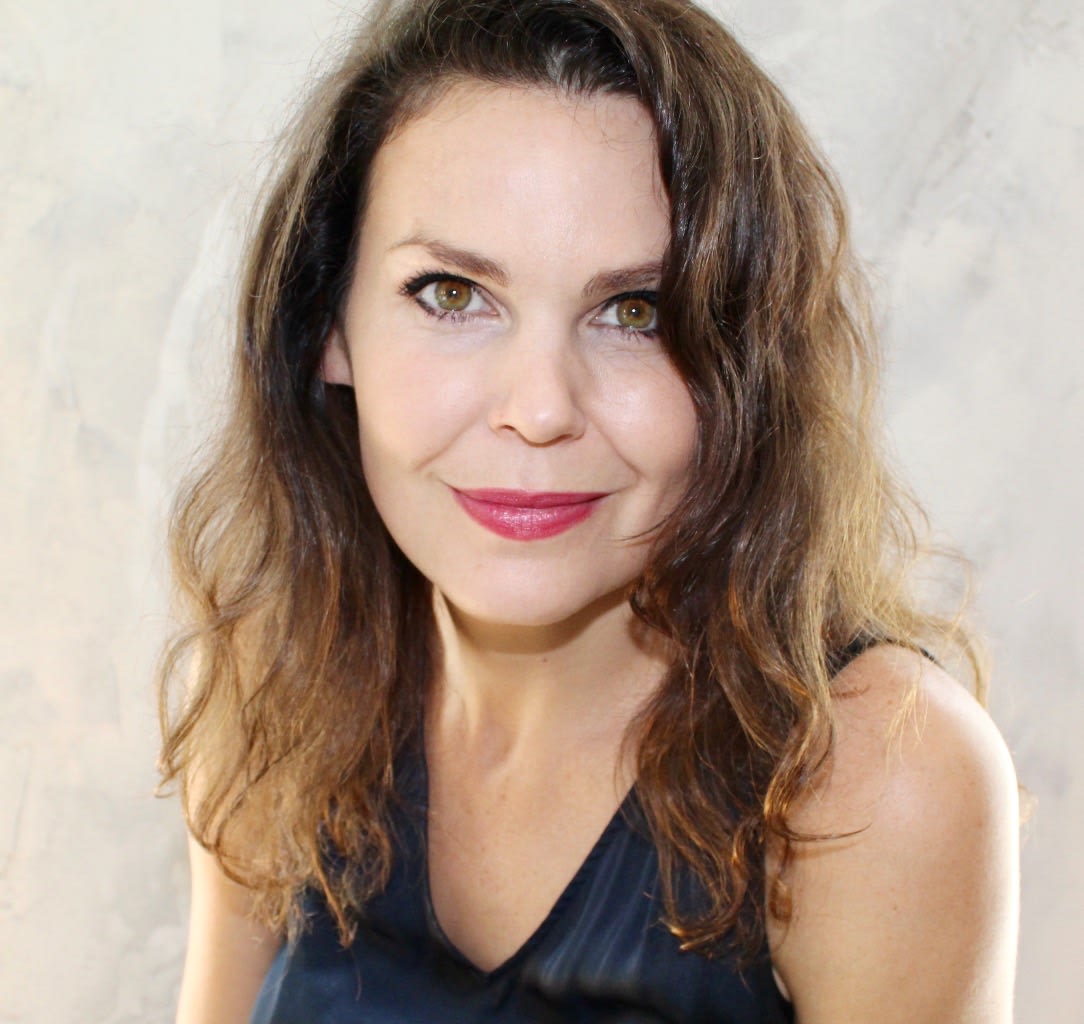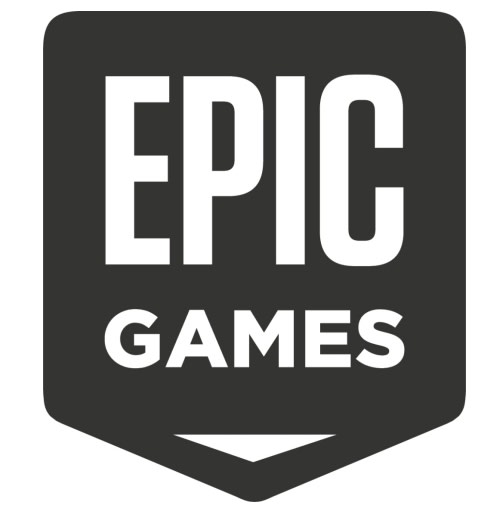 Julie Lottering
Director of Education, Epic Games
Epic Games
---
Julie is a passionate leader, currently serving as the Director of Education for Unreal Engine at Epic Games. She spearheads the global strategy for secondary and post-secondary education, as well as the upskilling of industry professionals. Her leadership and expertise contribute to the advancement of emergent and creative workflows in Games as well as Media and Entertainment.
Julie's dedication and innovative mindset drives her to shape the future of education and push the boundaries of creative expression.
Unreal Engine: Transforming Industries Beyond Gaming
Discover the boundless impact of Unreal Engine's real-time technology on industries beyond gaming, from film and automotive to fashion and architecture. In this keynote, we will explore how visualization and interactivity are transforming design processes, team collaboration, and customer engagement. Uncover the Education team's mission to empower creators, unlock hidden talent pools, and integrate diverse perspectives into mesmerizing virtual worlds. Experience the future of creativity and innovation, where Unreal Engine reshapes the landscape of possibilities.