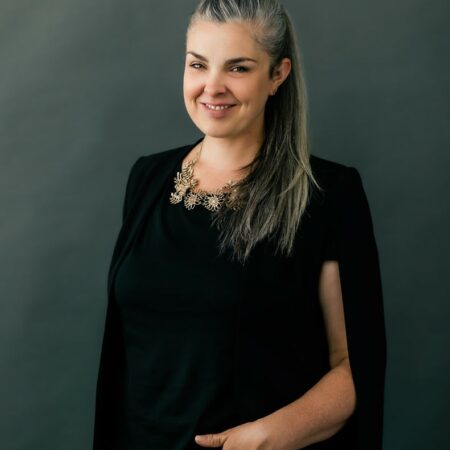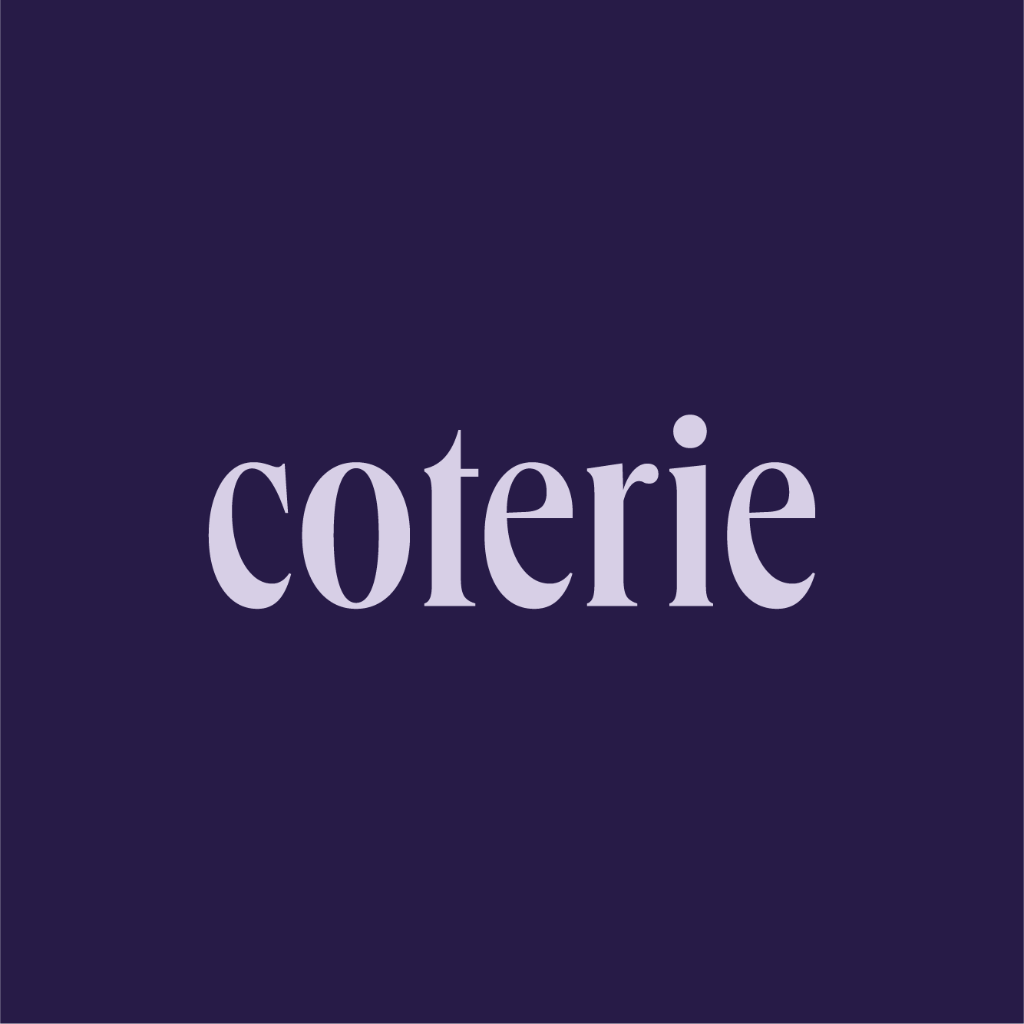 Larissa Holmes
Co-founder & CEO
Coterie
---
Larissa Holmes is the co-founder & CEO of Coterie, a platform that improves longevity for women by building stronger social connections, first through sport. She is passionate about bringing social and economic opportunities to women, globally. Prior to co-founding Coterie, Larissa was an award winning executive at Canada's largest fintech and was a former management consultant at Deloitte.
The Flywheel Effect of Women in Sport: Engagement, Expansion, Empowerment
Delve into the pivotal role of women in sport as we unravels how participation goes beyond physical activity. Join us as we explore how sports contributes to mental health, longevity, friendships, and professional success for women. Prepare to be inspired by the exploration of how women's presence in sport accelerates empowerment, unity, and lasting change!