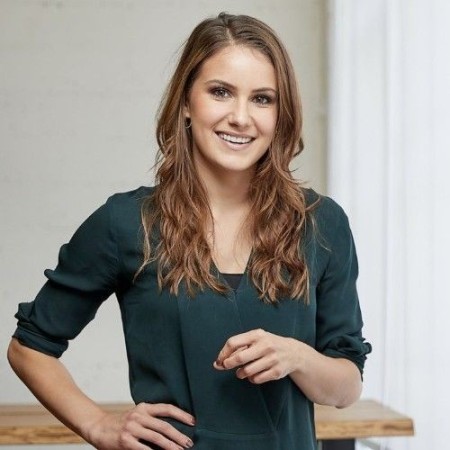 Lisa Wallace
Co-Founder & Co-CEO
Assemble
---
Lisa Wallace is a Co-Founder and Co-CEO of Assemble, the leading compensation management platform. Prior to founding Assemble, Lisa served on the executive team of Abnormal Security where she was the first business leadership hire. She began her career as the first business hire at Expanse (acquired by Palo Alto Networks). Lisa holds a B.S.H. in Symbolic Systems from Stanford University.
Going Beyond Compensation
The past few years have witnessed a transformation in the public discourse around compensation. Pay equity and pay transparency legislation has exploded across the globe, as companies pursue a more distributed and hybrid workforce than ever before. Join Lisa as she explores the dynamic interplay between accelerating trends reshaping the way organizations must approach rewarding their employees. This keynote will provide attendees with a roadmap for navigating these transformative changes in the employee rewards landscape so that organizations of all sizes can position themselves for success in a rapidly evolving business environment.