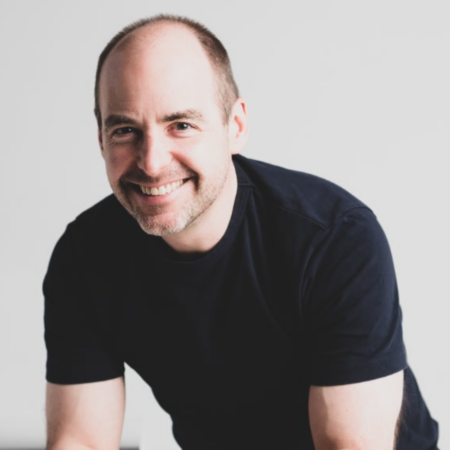 Mark Maybank
Co-Founder & Managing Partner
Maverix Private Equity
---
Mark is a Co-founder and Managing Partner with Maverix Private Equity where he leads the collective team and firm operations. As an active investor, director, advisor and entrepreneur, he has a wealth of experience spanning across multiple industries and geographies. This includes financial services, technology, health and wellness, media, telecom, oil and gas, services, and advanced manufacturing. With a passion to drive growth and a focus on human elements, Mark strives to scale Canada's strong and vibrant innovation-based ecosystem.
Prior to Maverix, Mark was the President and COO of Canaccord Genuity Corp, where he led the expansion of their wealth management and international capital markets businesses, positioning the firm as a global leader in commodity and technology financing.
In addition to being EVP, Corporate Development at Itemus Inc., a technology firm, he was also a Senior Technology Analyst with Yorkton Securities, and CFO of ECS Enhanced Cellular Communications, a US-based cellular services company. Mark earned his Chartered Accountant and Chartered Business Valuator designations at Deloitte in the audit, tax, and valuation advisory practices. Currently, Mark is the Chairman of Fleet Canada Inc. and serves on other boards including Forum Equity Partners and New Latitude Capital. Previously, he served on several boards including Executive Chairman (Advisory) of the Kirchner Group, Knix Wear, Entrec, Empire State Connector, Biologix, Moraine Capital, and Canaccord Genuity Financial.
Mark is an active philanthropist with former roles as Co-Chair of Gold Medal Plates, a Canadian Olympic Foundation program, Special Advisor to the Treasury Board of Canada, Ambassador for World Bicycle Relief, Advisor to SpiderTech cycling, member of the Corporate Advisory Board of the Art Gallery of Ontario and guest lecturer at the Director's College.
Build, Buy or Partner? Strategies for Smart Scaling
As you grow your company, you will face an important decision: Should you build key competencies in-house, acquire them through a merger & acquisition, or partner to access the capabilities you need? Join us for an informal fireside conversation featuring two seasoned speakers with a combined 48-years of experience addressing this critical question. Get the knowledge you need to develop a smart, strategic approach to build, buy or partner.